"Iraqi asylum seekers to return home voluntarily"
The Belgian Asylum and Migration Secretary Theo Francken (Flemish nationalist) has let it be known that dozens of Iraqis who fled to Belgium intend to return home voluntarily. The Iraqis are under the impression that their applications for asylum doesn't stand a chance after Belgium's Commissariat-General for the Refugees suspended the processing of application from single men from Baghdad arguing that their stories were all too similar and lacked credibility.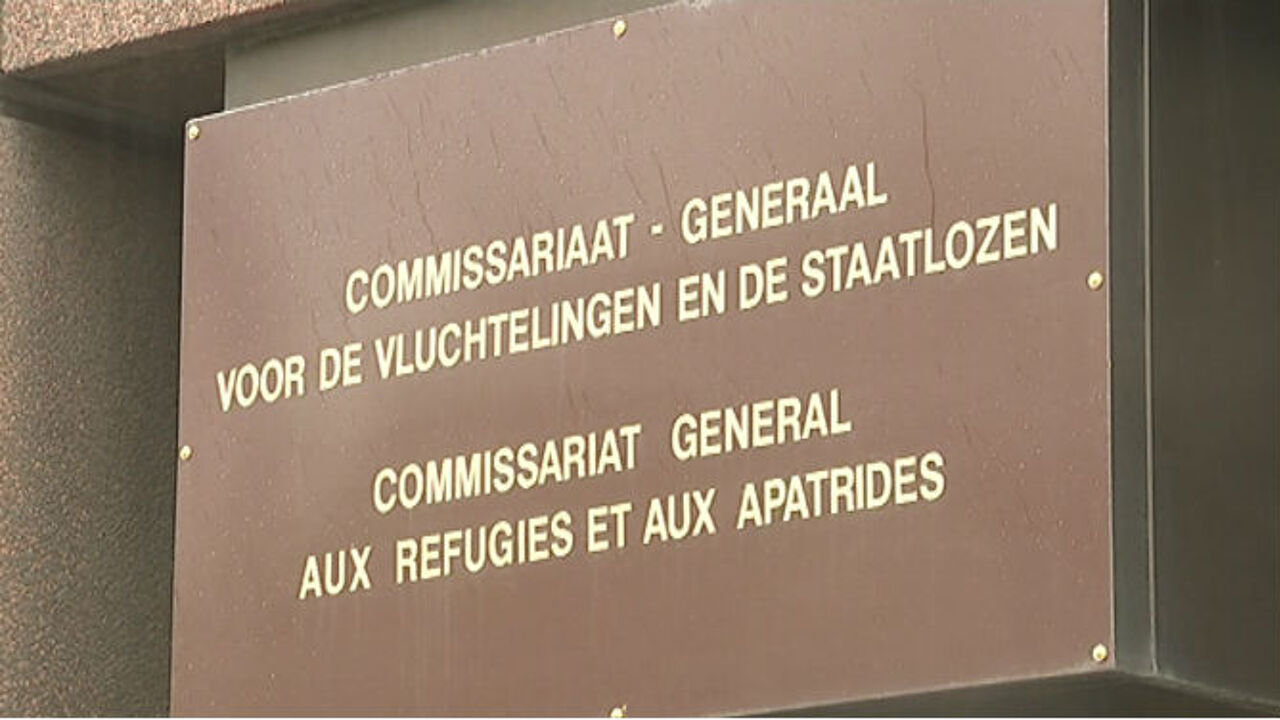 45 Iraqis are flying to Baghdad on Friday. A further 30 will join them next week.
Theo Francken: "In coming weeks at least one plane a week will leave for Baghdad with Iraqis returning of their own accord."
Until the decision by the Commissariat-General Iraqis were automatically given protection. Today four out of ten applications for asylum come from single men from Baghdad. The matter is to be discussed at the European level soon as other countries too are facing this phenomenon.