"Mr De Wever only missing a Hitler-style moustache"
A primary school head from Ronse is at the centre of controversy this morning after he sent an angry email to Flemish minister of housing Liesbeth Homans. The school head made references to the Nazis, Adolf Hitler's fascist party. Ms Homans's Flemish nationalist party intends to file a complaint against the man, while his employer, the Flemish official school network, is examining exactly what happened.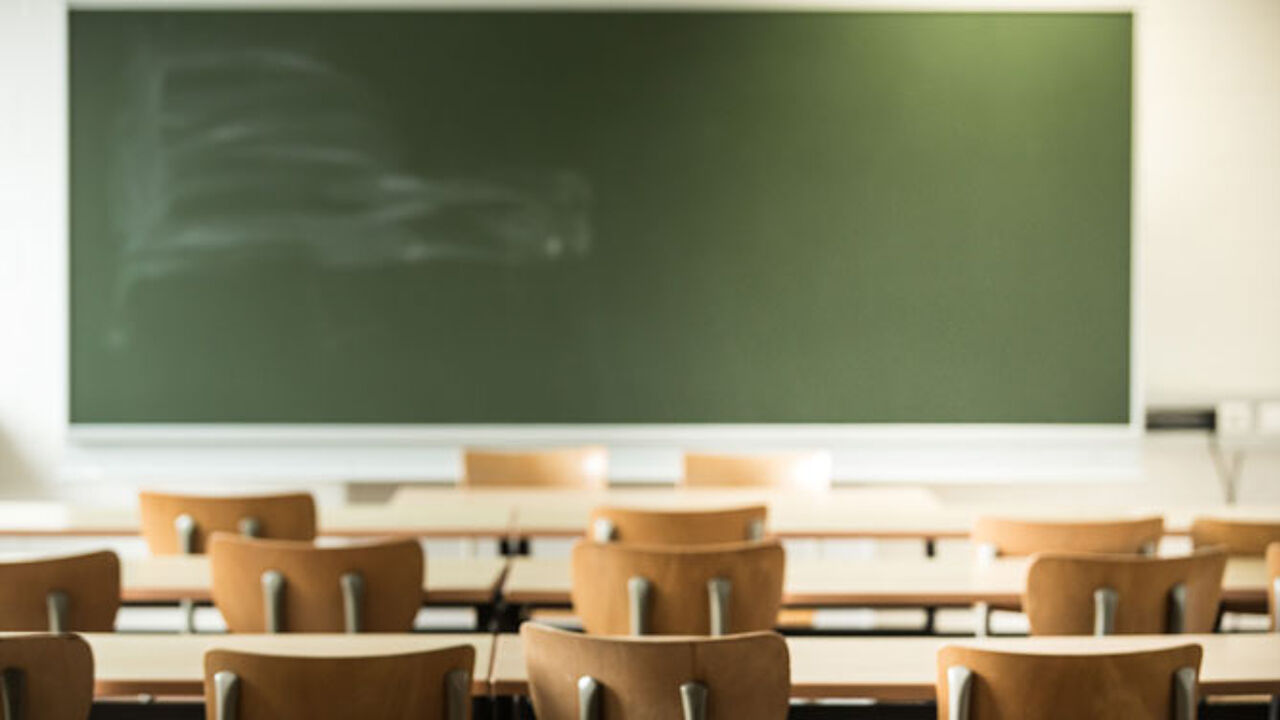 The school head dispatched the email after the Flemish housing minister seemed to suggest that refugees who own a house at home do not qualify for social housing in Flanders. Later Ms Homans qualified this assertion.
In his email the school head wrote that supporters of the Flemish nationalist N-VA party were no longer welcome at his school. The dailies Het Nieuwsblad, Gazet van Antwerpen and Het Belang van Limburg report that he referred to Flemish nationalists as Nazis and copies of war criminals adding that according to his pupils N-VA leader Bart De Wever only misses a Hitler-style moustache.
Ms Homans is not taking any action, but supports the complaint filed by the local N-VA party in Ronse.
Speaking in the newspapers the school head says he's sticking to his guns, though "N-VA children and teachers with an N-VA membership card are welcome as long as they do not bring politics into the school".