CL: AA Gent see off French danger
Champions League debutants Ghent declared themselves satisfied with a first point and had no qualms with the dismissal of two of their players in their 1-1 home draw with Olympique Lyonnais on Wednesday.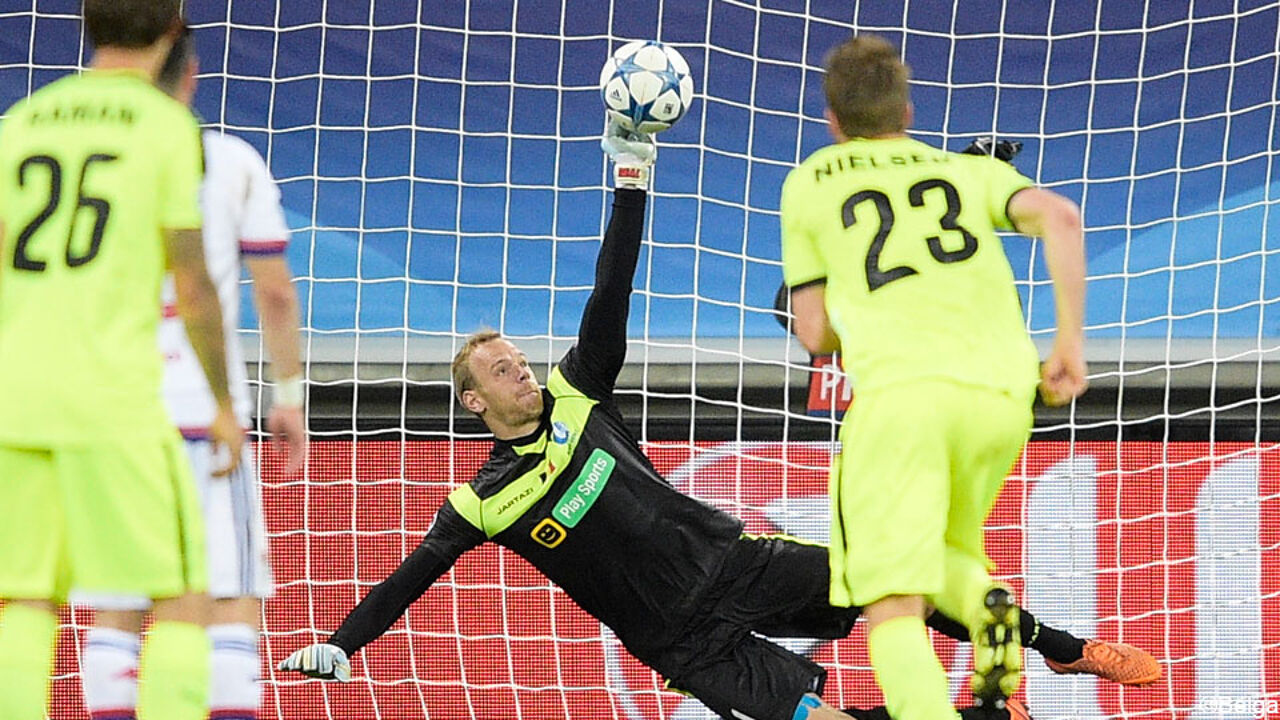 "It could have been three points but there were a lot of circumstances that contrived against that," said coach Hein Vanhaezebrouck, who took the club to their first Belgian title in their 115-year history in May.
"I think we must be satisfied we came away with at least one."
Ghent looked lively against their French opponents and had two excellent chances in the first half before Brecht Dejaegere was sent off.
They then came from a goal down in the second half to equalise only to give away a penalty two minutes from the end and earn another red card - this time for defender Thomas Foket.
Goalkeeper Matz Sels made a brilliant one-handed stop to keep Ghent from going down.
"Both red cards we got were justified. I've got no problems with that," Vanhaezebrouck said of the decisions of Scottish referee William Collum.
"We were very fit and right up to the last red card it hardly looked like we were down to 10 men.
"On the other hand, we had two good chances we didn't take and we have to learn to be cleverer.
"Now we have two away games in the Champions League. We said we have to give the best of ourselves in every match and that we showed. With a little bit more we would have got the three points but I have noting but praise for my players," added the 51-year-old coach who kept his team on the pitch after the final whistle for a lengthy pep talk.
Ghent's next matches in Group H are at Zenit St Petersburg on Sept. 29 and in Valencia on October 20.