Father of children killed in fire detained
Hainaut police have detained the father whose children and mother from whom he was separated were killed in a fire at their home last June.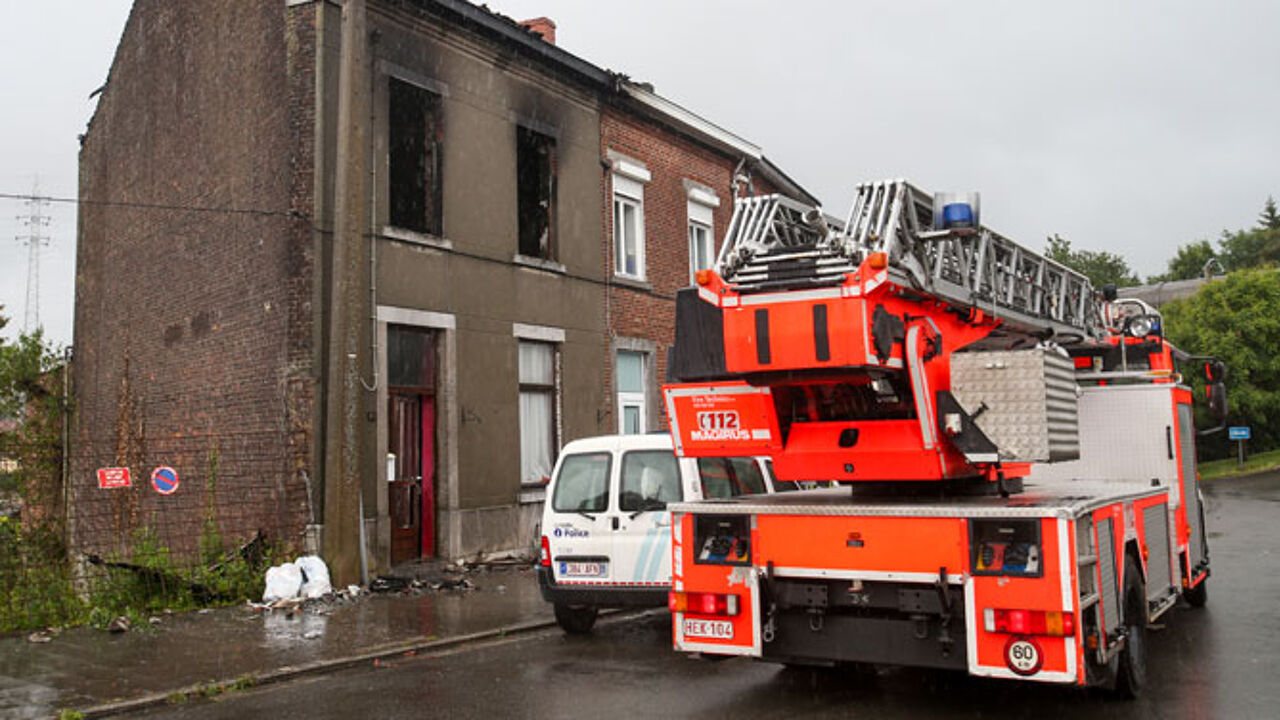 Five people died in the blaze in Charleroi including three children, their mother and the children's grandmother. Only the family's 4-year-old girl survived after her mother threw her from a first floor window.
Fire-fighters examining the blaze immediately smelled a rat. Later it emerged that the father had threatened his former wife saying that she would perish in the flames of hell.
There was no trace of the father for months. He is the subject on a European arrest warrant, but it was a Belgian gamekeeper who first sighted him and alerted the police. The man was arrested in woodland in Beaumont after he had been hiding ever since last summer's fire. He had been living there in his car for two months following a period during which he wandered through France.
The arson suspect appeared before a judge and is denying all involvement.