Somali "Pirate leader" on trial in Bruges
The trial of the Somali pirate chief Mohamed Abdi Hassan has started in Bruges. The man stands accused of masterminding the hi-jacking of the Belgian ship Pompei in 2009. Mohamed Abdi Hassan and his fellow accused have refused to be present at the trial.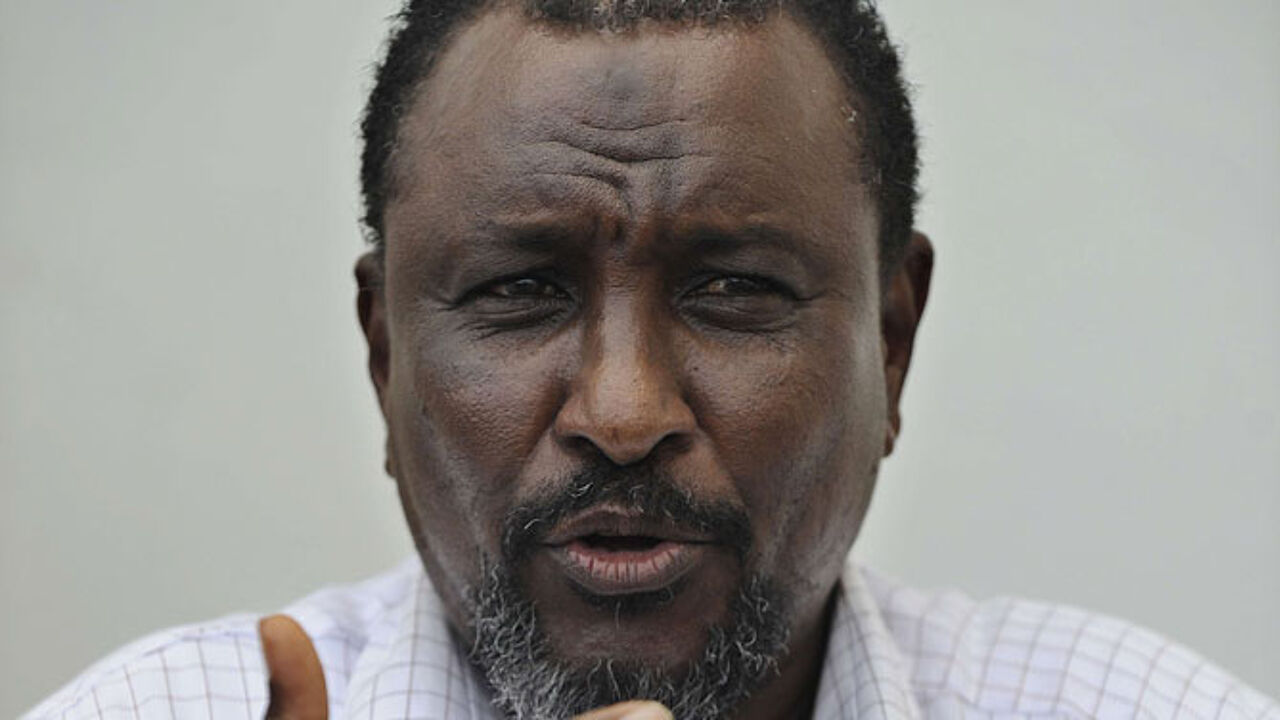 Mohamed Abdi Hassan is seen as the leader of a group of pirates responsible for hi-jacking countless vessels off the coast of Somalia. Belgian prosecutors are taking him to court for the hi-jacking of the Pompei, a vessel operated by the Belgian dredging company Jan De Nul. The crew of the vessel was only released after a ransom of two million euros was paid.
Abdi Hassan was enticed to come to Belgium in 2013 after he was convinced that a film was to be made about his life as a pirate. The chief defendant was also active in Somali politics and when he was detained a high-ranking Somali official who was accompanying him was also arrested. Both men now face charges in Bruges.
Abdi Hassan's lawyer told the court that his client would not attend because the public prosecutor came up with 2,500 new pieces of evidence only two days ago without giving the Somali time to examine them.
It seems likely that any trial will have to be repeated because in such cases the defendant has a right to appeal.
Two Somali pirates are currently in gaol in Belgium in connection with the abduction of the Pompei. They were sentenced to 9 and 10 year prison sentences.