3,725 new places for refugees
The Belgian government has finalised the creation of 3,725 new places for refugees. The Asylum Secretary Theo Francken announced that most of the new places will be created at military facilities.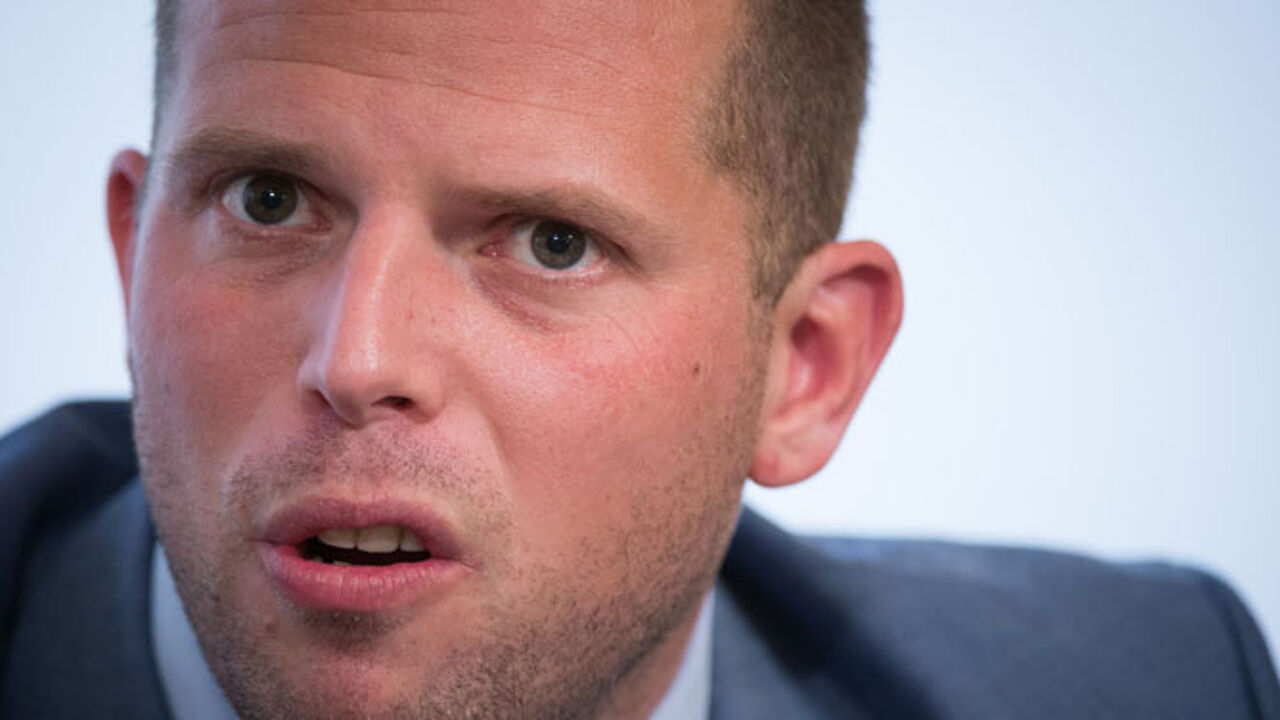 The cabinet this morning considered where new asylum seekers will be housed. Last week it decided that 5,000 places would be created and put out to public tendering. The government intended to ensure a further 3,000 places at existing and new facilities.
Last week it emerged that 500 places would be created at the Leopoldsburg army base, 120 at Lanaken and 400 in Namur. This week a further 3,725 places have been found chiefly at military bases. These include 400 at Koksijde and 300 at Lombardsijde.
Mr Francken said that he understood the concern of local mayors but insisted that exceptional circumstances required exceptional measures.