"Hitler moustache" school head apologises
The school head of a primary school from Ronse who said his pupils thought Flemish nationalist leader Bart De Wever was only missing a moustache has issued a statement in which he says that he regrets the email he sent to the Flemish nationalist minister Liesbeth Homans in which he compared supporters of her N-VA party to Nazis.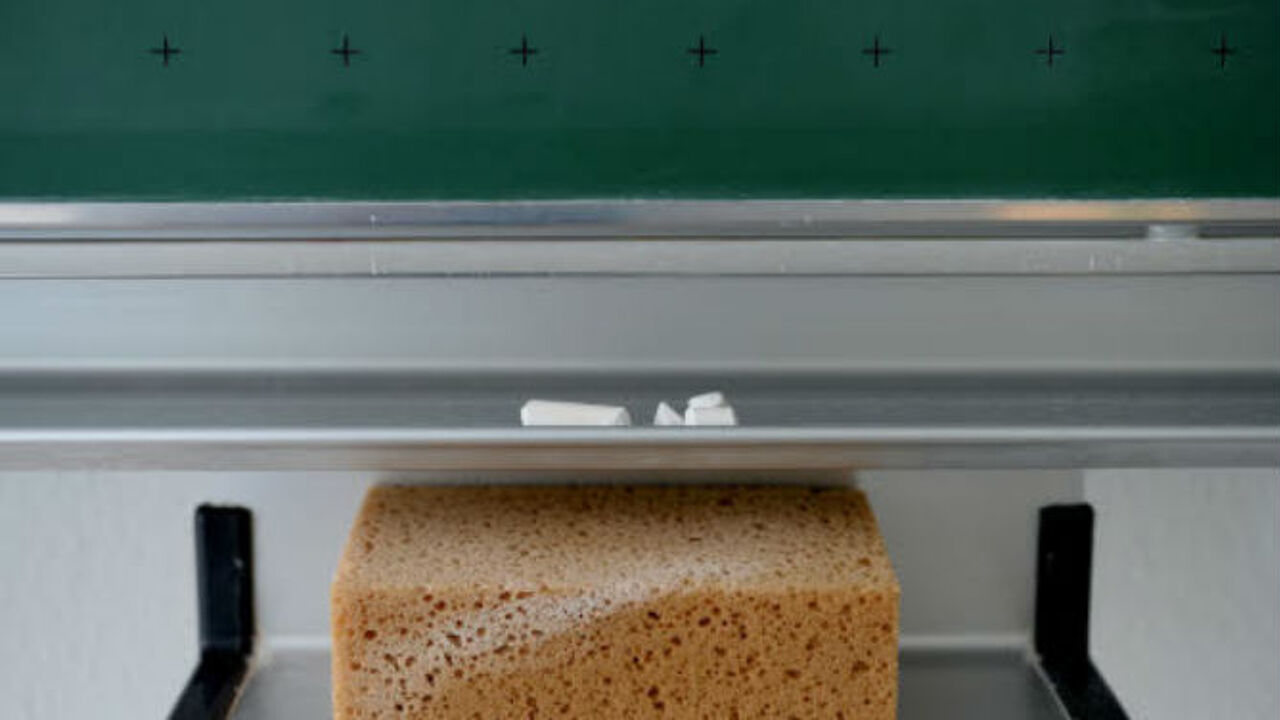 School head Eddy Desmet: "I understand it triggered a lot of commotion. I regret this and would like to express my regret to the people that felt hurt."
Mr Desmet had said that the children of supporters of the Flemish nationalist party, N-VA, were not welcome at the school.
Now he says: "Of course, in our primary school all children, also the children of N-VA supporters, are welcome. There can be no doubt about this..."
The school head was suspended on Thursday triggering a disciplinary procedure.