Evacuation at Antwerp Central station
Level -2 at Antwerp Central Station was evacuated shortly before 10AM this morning. The area was cleared after the discovery of a suspect case aboard a Benelux train, the Brussels - Amsterdam service.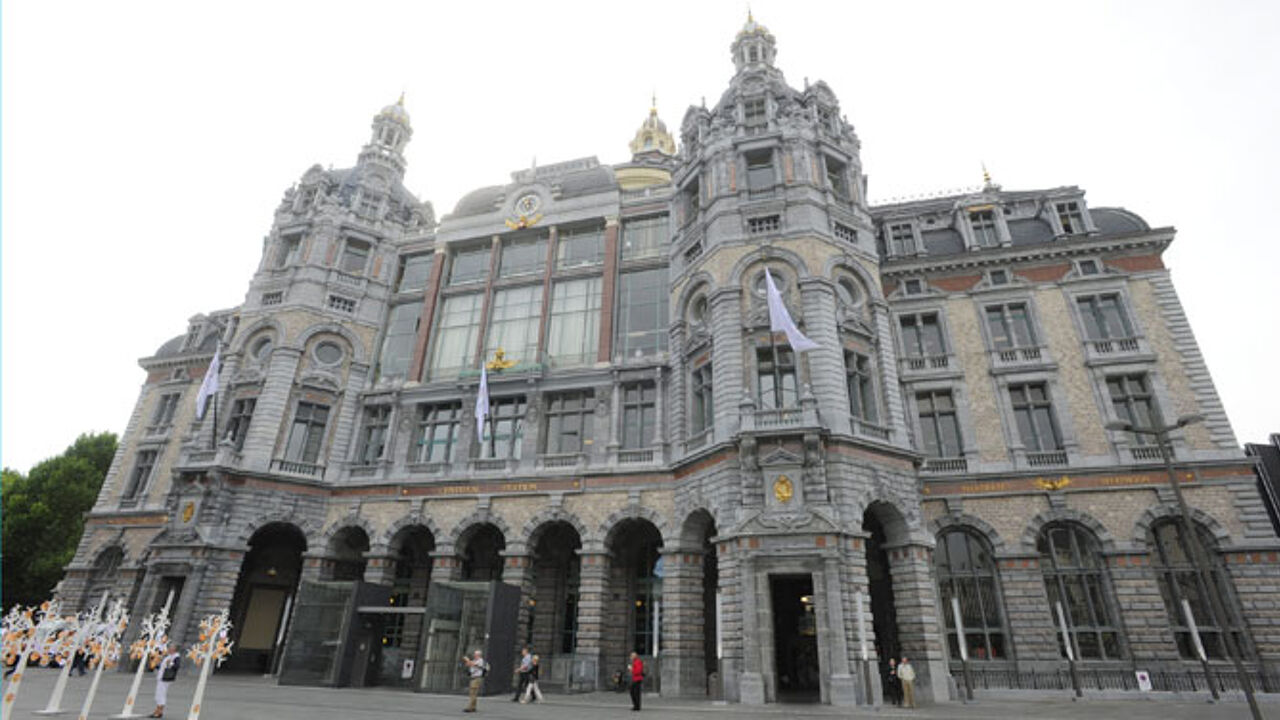 Rail track operator Infrabel says that impact on other services is limited because platforms or "tracks" as it insists on calling them on higher levels are still in use. Services through Antwerp are being diverted via Antwerp Berchem.
The Belgian army's bomb disposal squad has been called in to examine the suspect package. The police do not want to take any risks given an incident on a Thalys service at Rotterdam station earlier today.
Three hours later the all clear was given. The bomb disposal squad established that there was no danger. Most tracks could be reopened immediately, while the police rounded off its investigation on platforms 21 and 22. The rail operator warned the alert could still lead to delays.