Small businesses creating 8,000 new jobs
The Flemish small businesses association has unveiled the most optimistic job forecast in years. Unizo's Karel Van Eetvelt says that small businesses are set to create 8,000 new jobs during the next months.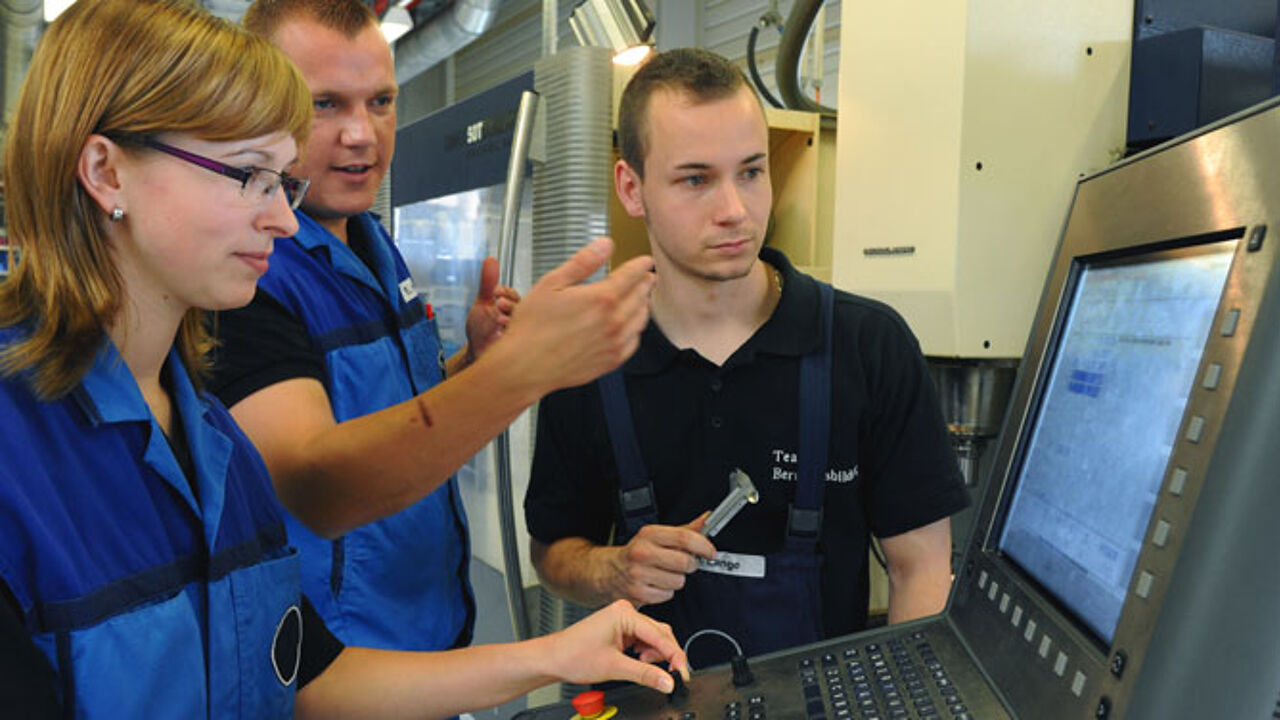 The figure is taken from the organisation's three-monthly jobs barometer. More companies are hiring than are dismissing staff. The difference in number between companies hiring and dismissing is 10%.
Mr Van Eetvelt called on the government, businessmen and unions to be more creative. He sees the measures already announced and intended to increase the profitability of businesses e.g. not topping up wages in line with inflation and a tax shift as a first move. The Unizo chief said that the government should take further action to aid small businesses.
Unizo wants tax cuts to benefit people on low and average wages as well as independent professionals. The organisation says more red tape can be cut e.g. only asking businesses to provide information once instead of several times.
Mr Van Eetvelt also called on the unions to have the courage to conclude innovative agreements that provide answers to the questions of today and tomorrow.