Uber to check its drivers
Uber, the company that operates the UberPop app, is to check whether its Belgian drivers possess a VAT number. The UberPop app allows members of the public to enlist the services of an unlicensed mini-cab driver, though the practice is opposed by licensed taxi drivers who speak of unfair competition.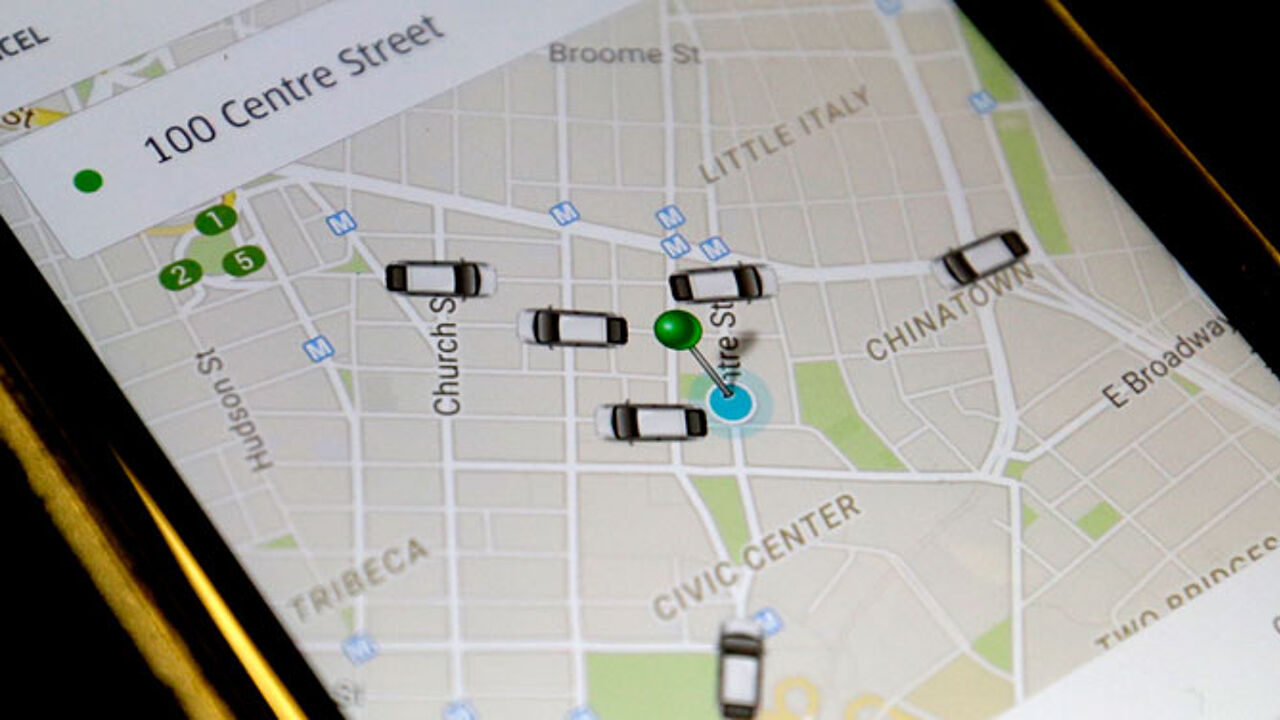 Uber mini-cab drivers stand accused of not paying their taxes. In order to counter this criticism Uber will now check to see if its drivers pay value added tax on the fares they charge. If this is not the case, the drivers will be deactivated.
The company is pressing the Belgian government to provide a legal framework for Uber services. Uber's Filip Nuytemans: "The taxi sector is one of Belgium's last monopolies and apparently it may not be touched."
Uber wants the Belgian authorities to ditch fixed rates for journeys. "It's not an approach fit for this century" Filip Nuytemans told the daily De Morgen.