Minister wants to persuade more women to cycle
Sunday 20 September is car-free Sunday in Brussels and 33 other towns and cities across Flanders. From 9:30am until 7pm cars will be (all but banished) from the streets. The number of cyclists in Brussels has been growing steadily in recent years. However, women are still very much a minority among the capital's cyclists.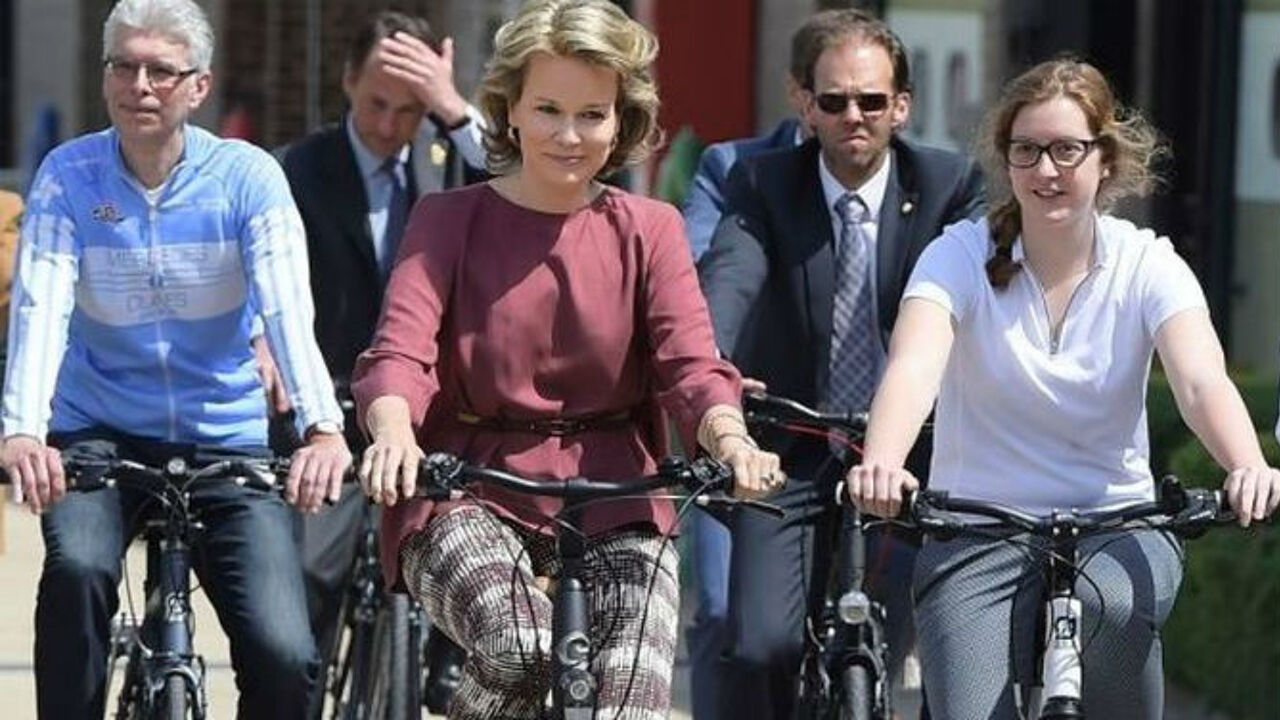 The Brussels Transport Minister Pascal Smet hopes to encourage more women in Brussels to get on their bikes. To this end Mr Smet is to launch a marketing campaign aimed at promoting cycling among women as well as investing in safer cycle paths.
In two hours the cycling organisation counted more than 6,000 cyclists on the so-called "middle ring road" that runs from the end of the A12 in Laken to the end of start of the Franklin Rooseveltlaan, near to the Ter Kameren Woods Park.
Mr Smet (photo) told journalists that "There were cyclists on all the streets that join the middle ring road. However, more than half of them used just 15 of the 109 crossroads. This shows that there are a number of crossroads in the region with a lot of cycle traffic, like the Kroonlaan and the Wetstraat".
Of the cyclists counted, 64% were male and 36% female. Mr Smet says he believes that there is still great potential to increase the number of female cyclists in the Brussels-Capital Region.
"We need to continue to target our cycling policy at specific target groups."
The survey showed that the proportion of female cyclists was higher on minor routes, with less motor vehicle traffic.
"In order to make Brussels a true cycle city and encourage inexperienced cyclists to take to their bikes, we will invest in safe separate cycle lanes on the main arterial routes".
By 2020 around 80km of extra seperate cycle lanes will be built. Signposting of alternative safe cycle routes was also completed during the summer.
Nevertheless, the topography of Brussels with its many hills and valleys will still form a barrier to people cycling in the capital. Mr Smet hopes to introduce electric bikes to complement the standard bicycles offered by the Villo bike-share system.