Nuclear reactor out of action
One of the nuclear reactors at the Tihange Nuclear power station in Liège province has out of action since 11:30pm on Friday evening. The Tihange 1 reactor shut down automatically after a technical fault was detected in a steam generator at the reactor.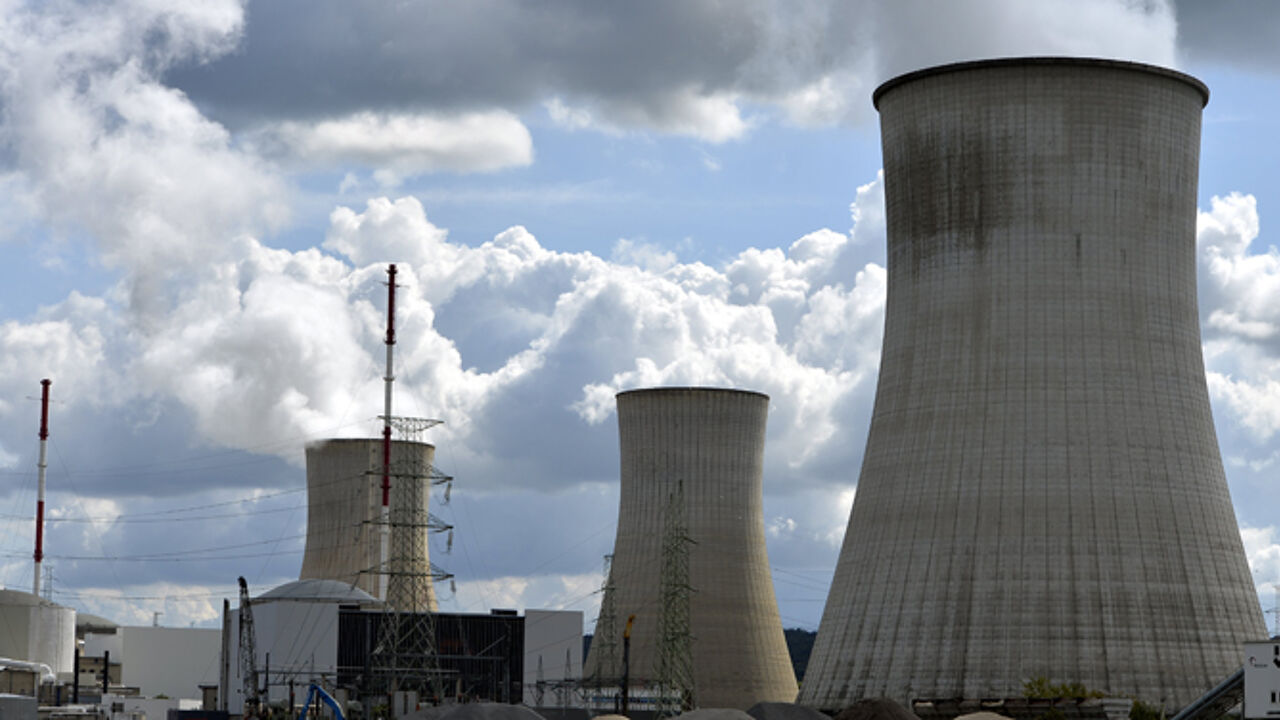 Geetha Keyaert of the company that operates the Tihange nuclear power station Electrabel told journalists that an investigation has been launched into what caused the fault.
Despite losing 1,000 megawatts of production capacity as long as Tihange 1 is out of action, Electrabel says that there is no threat to electricity supply.
On 13 August, the Tihange 3 automatically shut down after another incident. However, Geetha Keyaert is keen to reassure us "What we have now is a different type of technical incident. This is not abnormal in our sector. We follow our safety procedures and there was never any danger for the general public or the environment."
The incident in August caused a political storm. There was criticism of the growing number of incidents at Tihange and what was then described as "nonchalance" towards safety procedures at the power station. Electrabel stresses that Friday's incident was caused by a technical fault and that the correct safety procedure was followed.