Plans of prisons, courts and EU buildings could be viewed online
The detailed plans of dozens of security sensitive buildings such as prisons, courthouses and buildings that house EU institution were freely available for all to see on the Federal Buildings Agency's website. According to an article in Saturday's edition of the daily 'De Morgen', the plans that have since been removed from the site are normally not published as making them freely-available would create security issues.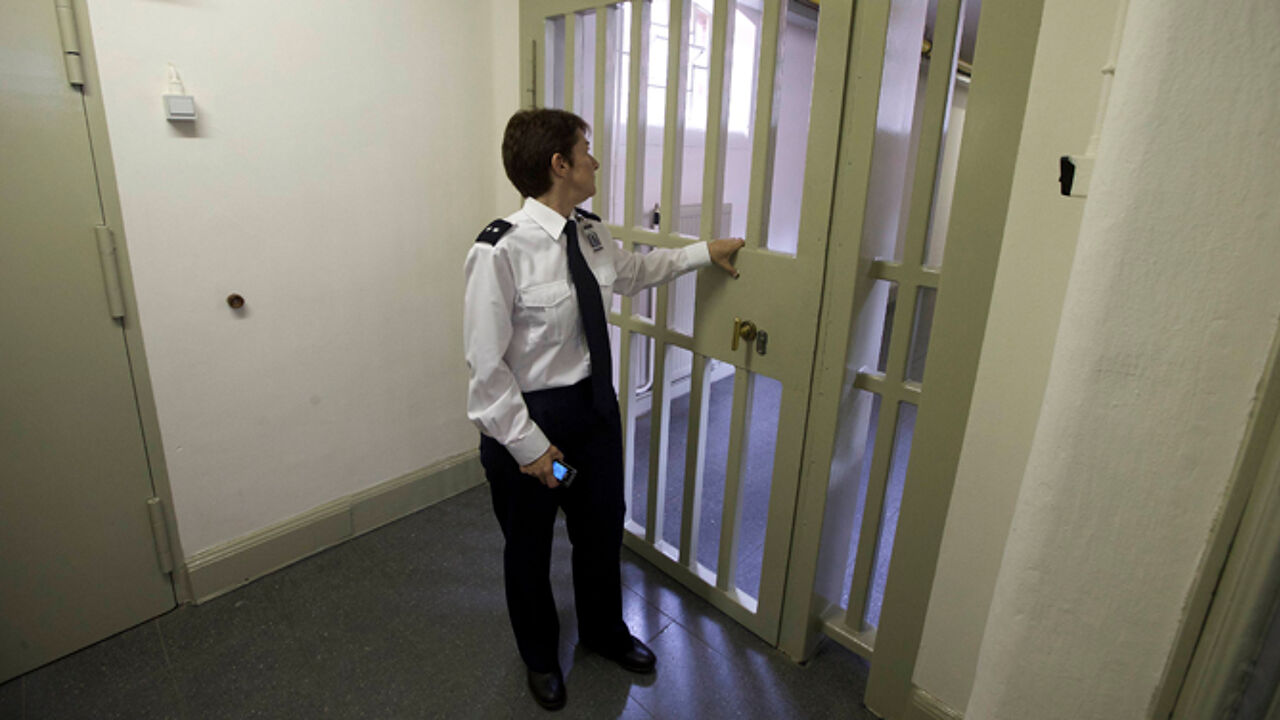 Nicolas Maeterlinck
The article also reports that a 144-page Buildings' Agency document about security at and the renovation of the Brussels Court House.
In addition to this there were detailed plans of the future European Council HQ, the Consilium , where the European Council currently meets and the prisons Dendermonde, (East Flanders), Ieper (West Flanders), Leuven (Flemish Brabant) and Tournai (Hainaut).
"Was not our intention to make the link public"
The Buildings' Agency's Johan Vanderborght told the paper that "It was certainly never our intention that the link could be used by everyone. We since taken the link down and it is no longer accessible."
"We have launched an investigation in to what happen. Was it technical or human error? Is it an internal or external problem? An external audit has been commissioned to look into to our IT procedures."