"Targeted border controls" from next week
The Interior Minister Jan Jambon (Flemish nationalist) has said that has said that "selective checks" will be carried out by police in areas near to Belgium's borders. Mr Jambon was speaking on VRT television's Sunday morning news and current affairs programme 'De zevende dag'.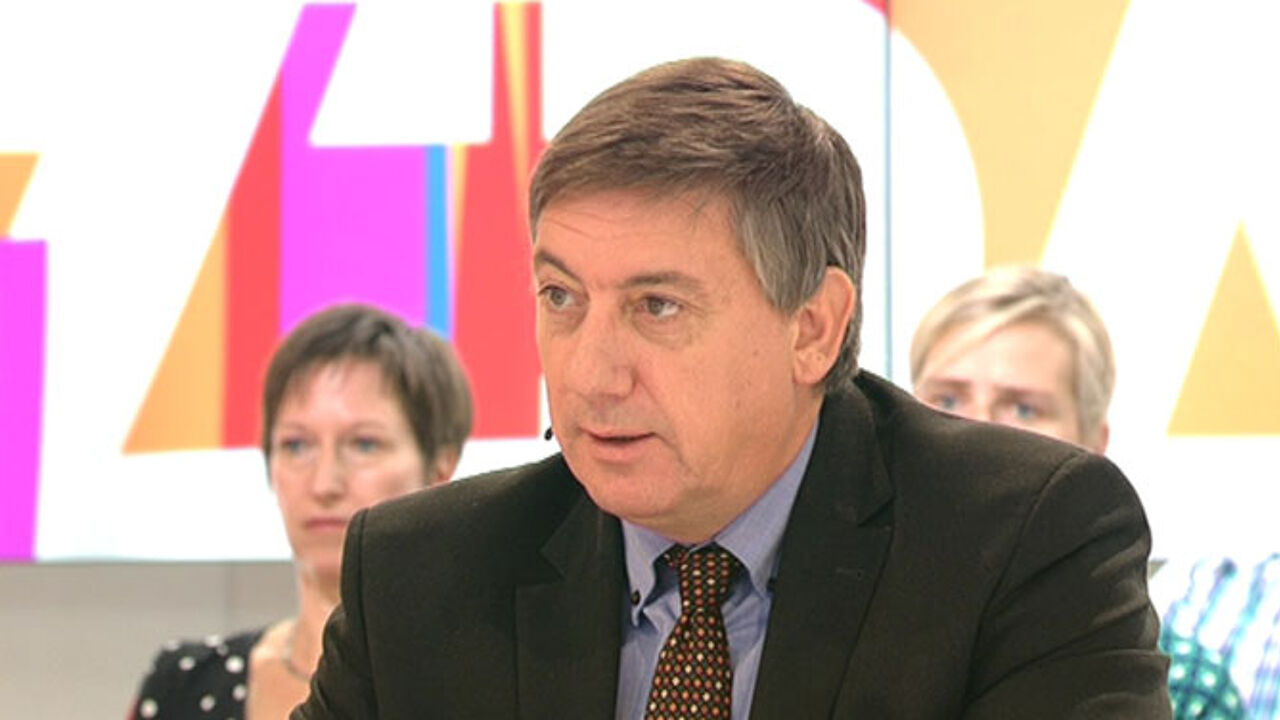 Mr Jambon added that "The aim is to combat human trafficking and to ensure that all refugees are registered". There will also be extra checks at airports and on international trains such as the Thalys.
Since last week several Schengen countries such as Germany have reintroduce frontier checks in an effort to stem the flow of migrants.
"Belgium respects Schengen Treaty and as such we are not going to carry out frontier checks like we used to do. What we now plan is the introduction of targeted police operations starting next week", Mr Jambon explained.
The operations have two aims: to combat human trafficking and to make sure that refugees are registered.
"A number of criminal gangs that are involved in human trafficking in a scandalous fashion are also involved in the current refugee crisis. In addition to this there are a lot of refugees that enter the country by road and don't register. We would like to screen everyone to ensure that that there are aren't any terrorists among those that come here."
Operations across the whole country
The targeted police operations will not only be carried out in border areas, but across the entire country. "On roads that are used by human traffickers, but also in border areas." When asked how the checks will be carried out.
Mr Jambon replied "They will be the same as other police operations. It could be a general operation or a targeted operation where we get cars to pull over and check the vehicle's registration and insurance documents and check the identities of those travelling in it."
Officers will be made available to carry out the check. They will be taken off less pressing duties. Mr Jambon added that heightened checks will be carried out at airports and railway stations. These will include luggage checks.