With a very few exception, 32 towns and cities in the five Flemish provinces and all 19 municipalities that make up the Brussels-Capital Region have banished motor vehicle from their streets for most of today. The "Car-Free Sunday is the climax of the annual Mobility Week"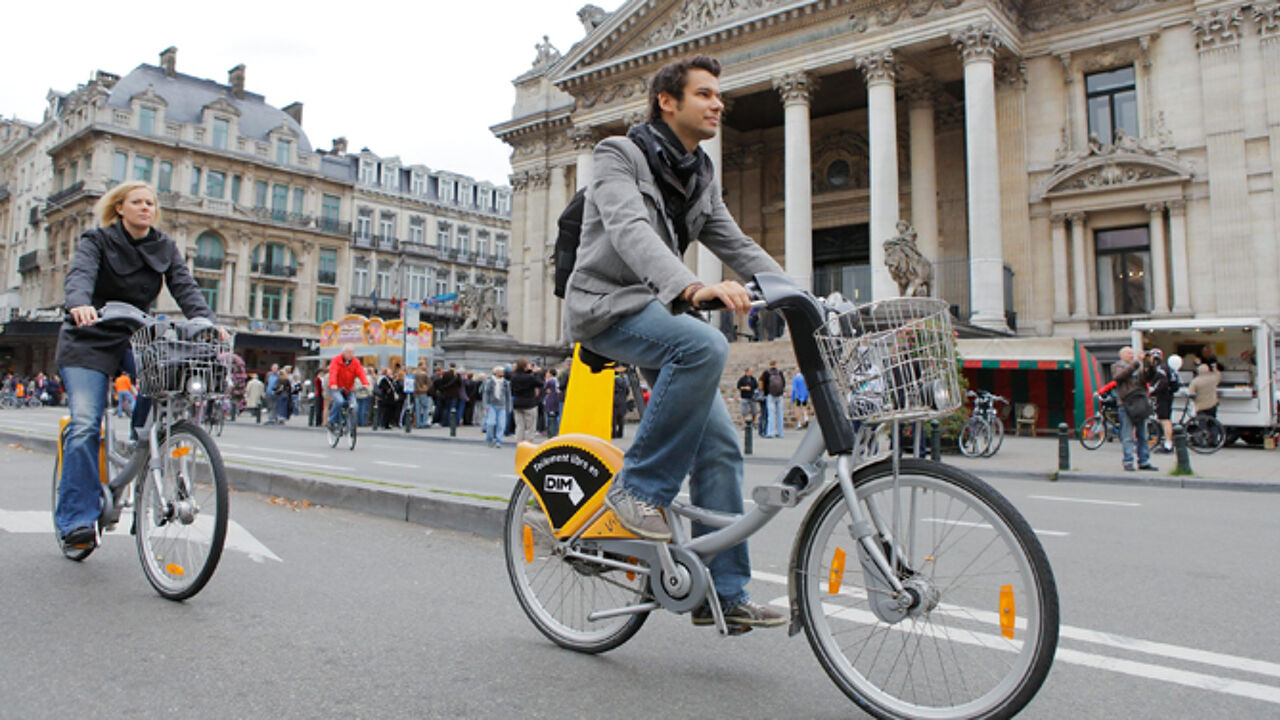 BELGA/BOGAERTS
All the access roads into Brussels are closed to all traffic with exception of emergency vehicles, taxis, busses and those that have been given a special pass as they require their car to do their job.
The capital's road tunnels are also closed to motorized traffic. The car-free Sunday started at 9:30am and runs until 7pm.
A whole host of events have been laid on in the towns, cities and municipalities that are taking part. The idea behind the Car-Free Sunday is to raise awareness about the efforts we will all need to take if we are to cut carbon emission.
Carbon emissions are a major contributing factor to climate change. Our transport choice play a major role in determining our carbon footprint.
In addition to the environment issues, the peace and quiet of streets devoid of cars attracts people outdoors to take part in the many events such as concerts, cycle rides go-cart races and street brunches that have been organised across our region.
Which cities and municipalities are taking part?
Aalst, Antwerp, Anzegem, Asse, Beveren, Bruges, the whole of Greater Brussels, Dendermonde, Diksmuide, Ghent, Haacht, Haaltert, Ham, Harelbeke, Hemiksem, Hoogstraten, Ichtegem, Ieper, Kluisbergen, Kortrijk, Landen, Lennik, Mechelen, Ninove, Poperinge, Roeselare, Staden, Sint-Niklaas, Temse, Ternat, Turnhout, Vilvoorde, Wijnegem and some parts of Eppegem, Hamme, Lier and Sint-Kruis.
This link (in Dutch) displays the activities in municipalities in the 5 Flemish provinces that are taking part.
The activities in the Brussels-Capital Region can be found by clicking here.