A touch of Antwerp at the Moscow Biennale
Belgian and more especially Antwerp will be very much present at the Moscow Biennial that opens on Tuesday 22 September. One of the eye-catchers at the month-long festival of contemporary art is without doubt a mural by Luc Tuymans that is a new version of "The Worshipper".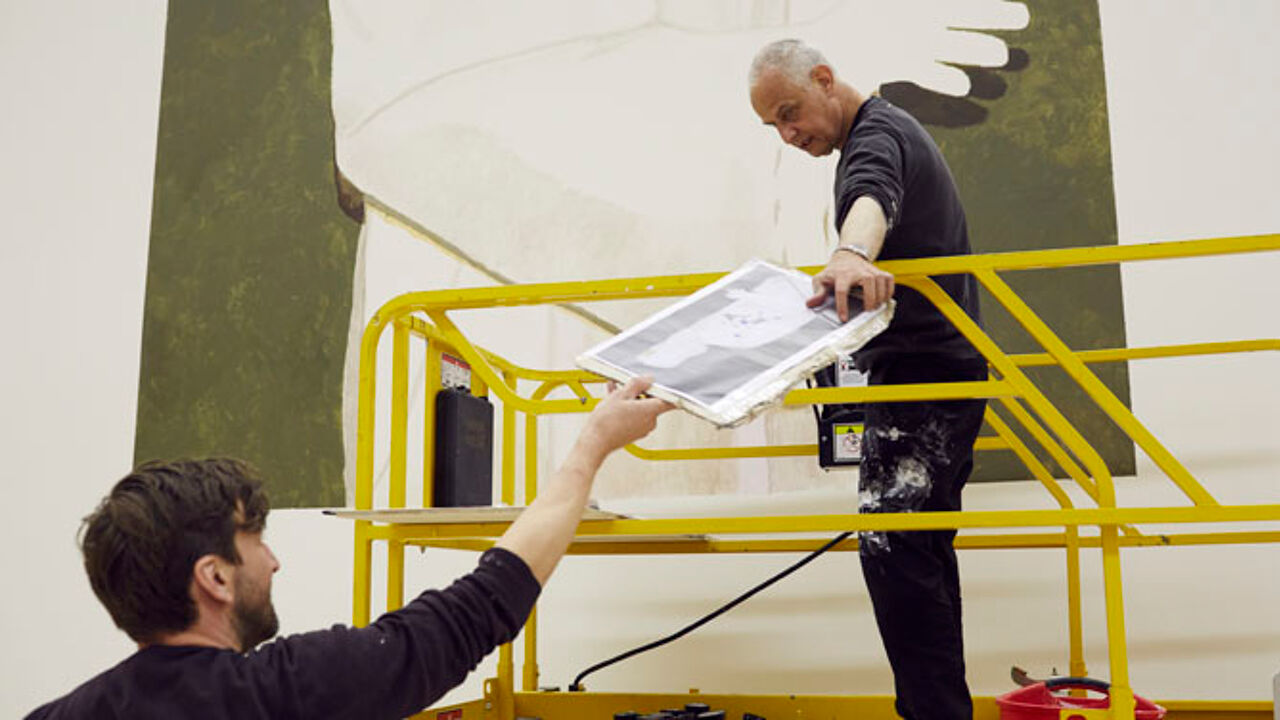 Yuriy Chichkov
Speaking about the Biennale in Monday's edition of the daily 'Gazet van Antwerpen' the Curator of the Antwerp Museum of Contemporary Art Bart De Bare said "It will be a tornado".
Last year, Mr De Bare was appointed as one of the three people in charge of the Biennale that is one of Russia's most important cultural events. The central theme of the Biennale is how we can live together in society.
"With the current refugee crisis this theme is highly topical. We are bringing together artists, authors and scientists around the table for ten days to work around this theme. They will produce works of art and give performances."
One of the most remarkable pieces that will be on display is a giant mural from Flemish artist Luc Tuymans. Despite his busy schedule, Luc Tuymans travelled to Moscow for the unveiling of a new version of his mural 'The worshipper'. "The painting is a monumental piece, but at the same time intimate. It will be the focal point of the exhibition".
A total of 80 artists are taking part in the Biennale, amongst who a number of Flemings. In addition to Luc Tuymans, Vaast Colson, Ives Maes, Anne-Mie Van Kerckhoven and Els Dietvorst are also contributing to the month-long event.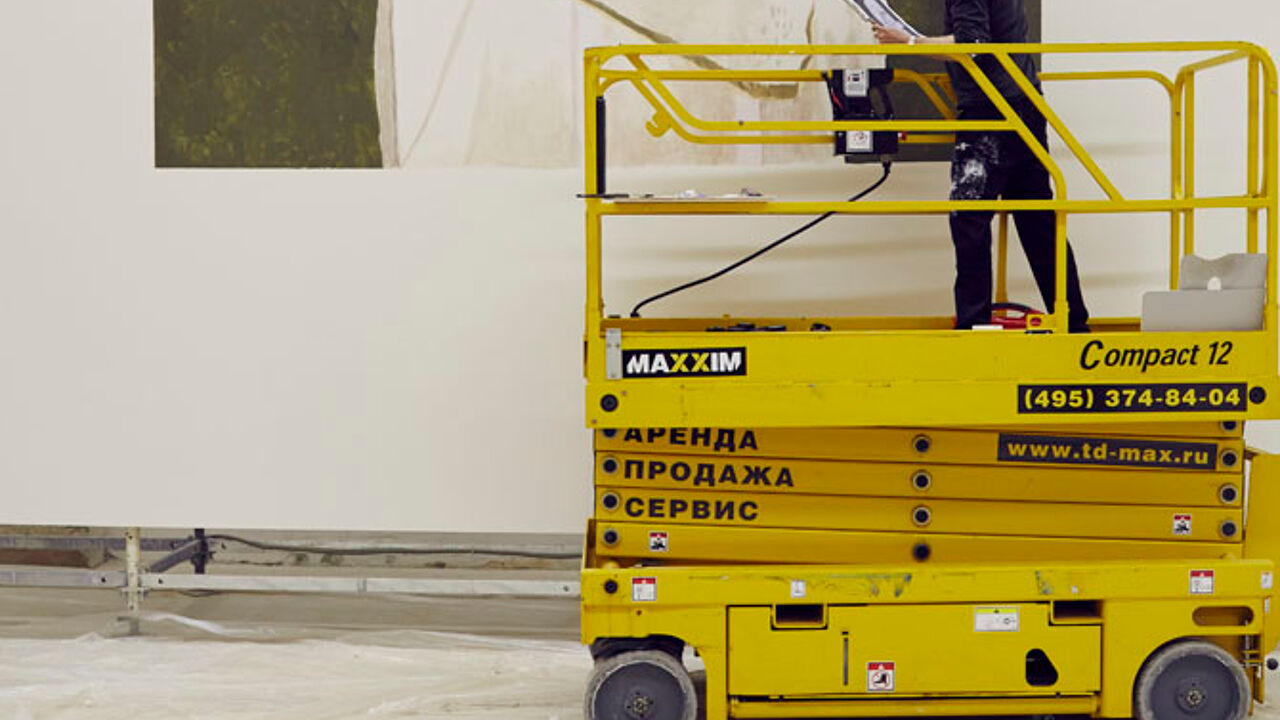 Yuriy Chichkov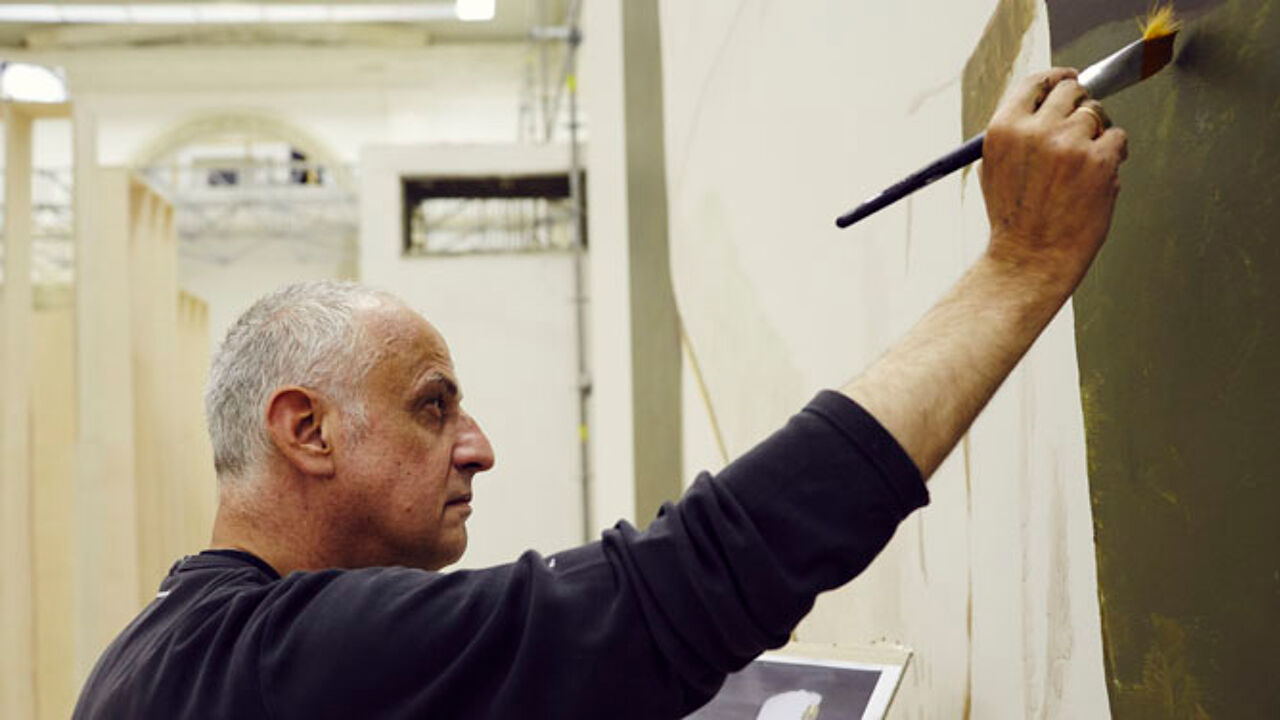 Yuriy Chichkov