Finance Minister "disappointed" with Greek election result
The Belgian Finance Minister Johan Van Overtveldt (Flemish nationalist) has expressed his disappointment at the result of Sunday's general election in Greece. Speaking on VRT Radio 1's morning news and current affairs programme 'De ochtend', Mr Van Overtveldt said "it looks like the current coalition will gain a majority, but that its majority will be smaller than it was. Last time Tsipras had a majority of 12 and it looks like it will only be 5 this time around. In this sense Tsipras' gamble has failed somewhat".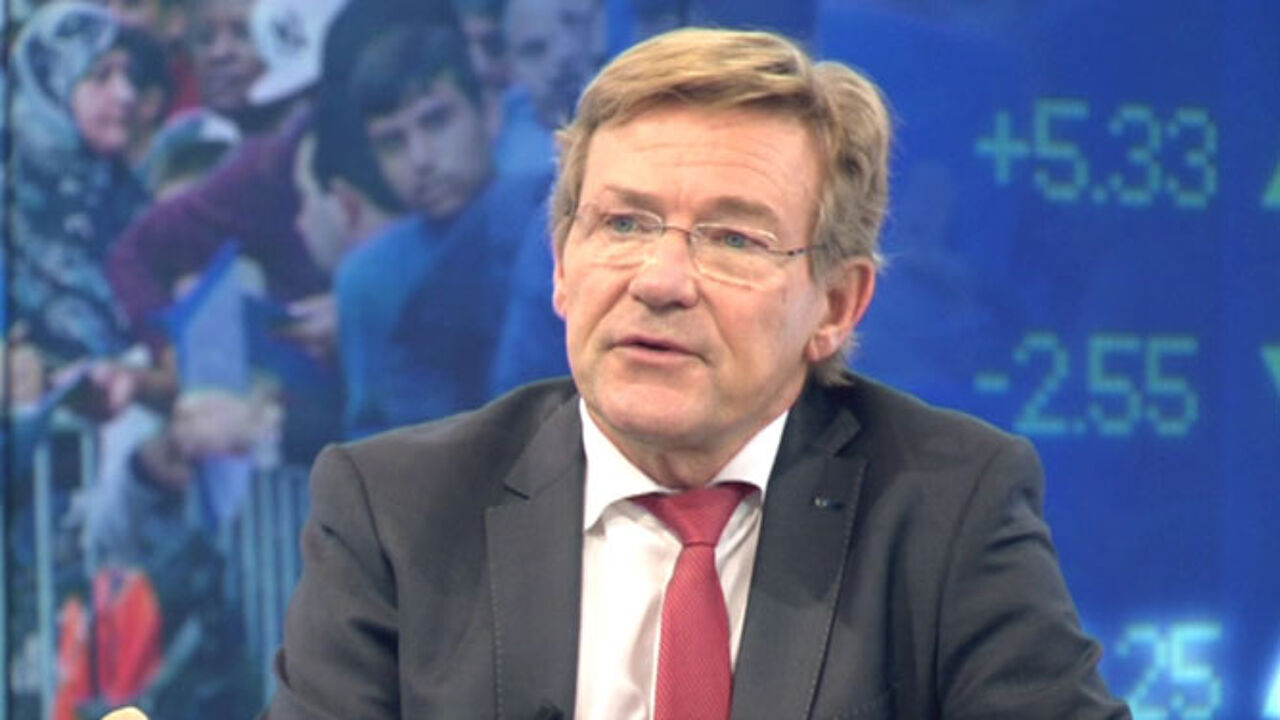 Ahead of the Greek general election, Mr Van Overtveldt never hid his view that a victory for the centre-right party Nea Dimokratia would the best way of ensuring that the austerity plan imposed on Greece by the European Union would be implemented in full.
However, Alexis Tspiras' Syriza party has enjoyed a clear victory in the election and Mr Van Overtveldt says that he is a disappointed man.
"Above all because we have lost two months and we have a tight schedule to ensure that what has been agreed is carried out."
Mr Van Overtveldt reiterated his view that the plan agreed between the EU and Greece is the only way to ensure that the country's economy gets back on the rails.
When asked if the election result should be seen as a sign of opposition to the European austerity plan, Mr Van Overtveldt replied that "If this is the signal that the Greeks are sending out we will take note of it, but it changes nothing with regard to what has already been agreed. This result or any other result for that matter, will not lead to a renegotiation of the plan".