Sofie Wilmès is Belgium's new Budget Minister
The Budget Minister Hervé Jamar is leaving the Federal Government. At a press conference held on Monday afternoon by Mr Jamar's party the Francophone liberals it was announced that he is to become the new Governor of Liège province. It was also announced that Mr Jamar successor as Budget Minister is to be the 40-year-old MP and First Alderman in the Flemish Brabant municipality of Sint-Genesius-Rode, Sophie Wilmès.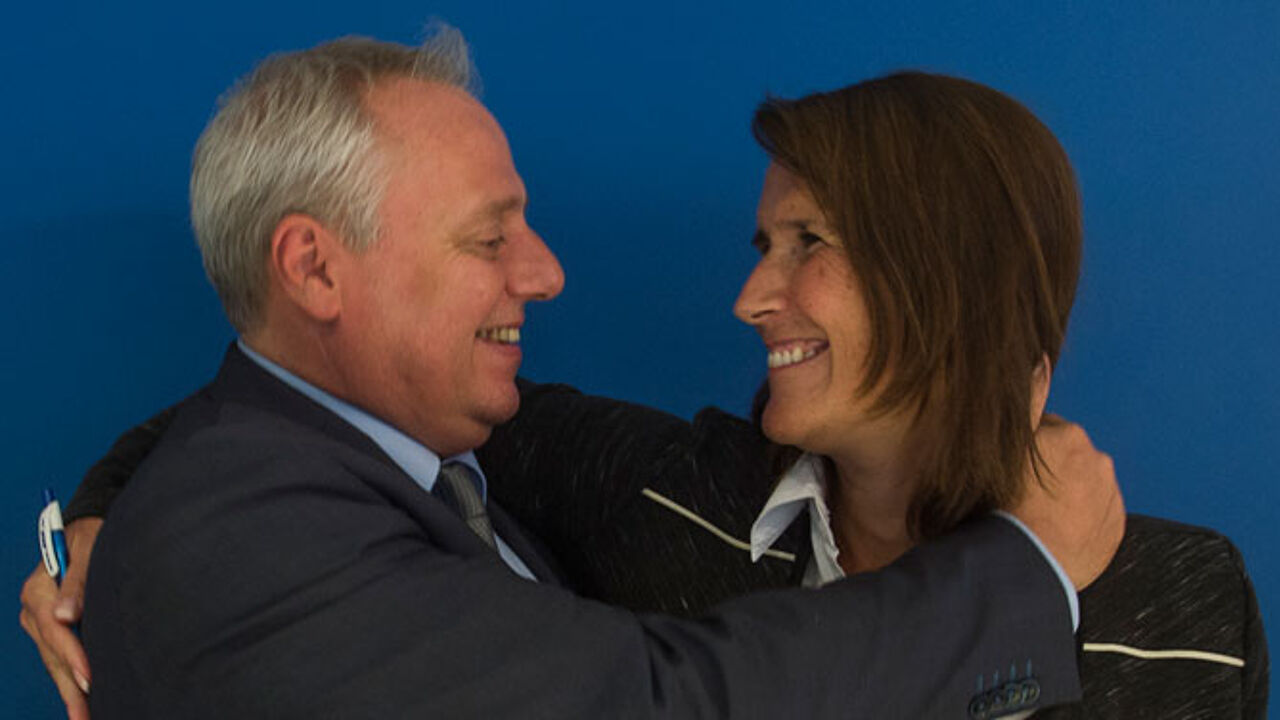 Sophie Wilmès is no stranger to matters financial. She is a member of the Finance Select Committee of the Federal Parliament and as an Alderman is also responsible for the municipal finances in Sint-Genesuis-Rode.
Although a communication science graduate, Sophie Wilmès took evening classes in financial control and gain professional experience as a financial controller. She entered parliament after the Federal Government was formed last year to replace Didier Reynders who had been appointed Foreign Minister.
Speaking at Monday's press conference the Chairman of the Francophone Liberal Party Olivier Chastel said "Her CV and her financial competency weighed in her favour. She will bring all her energy and competence with her to the Federal Government to help create jobs and secure the future of our social security system".