43 British youngsters unwell in port of Zeebrugge
43 British children became unwell in Zeebrugge's ferry terminal yesterday evening. The teenagers were transported to local hospitals. They presumably became sick from food poisoning.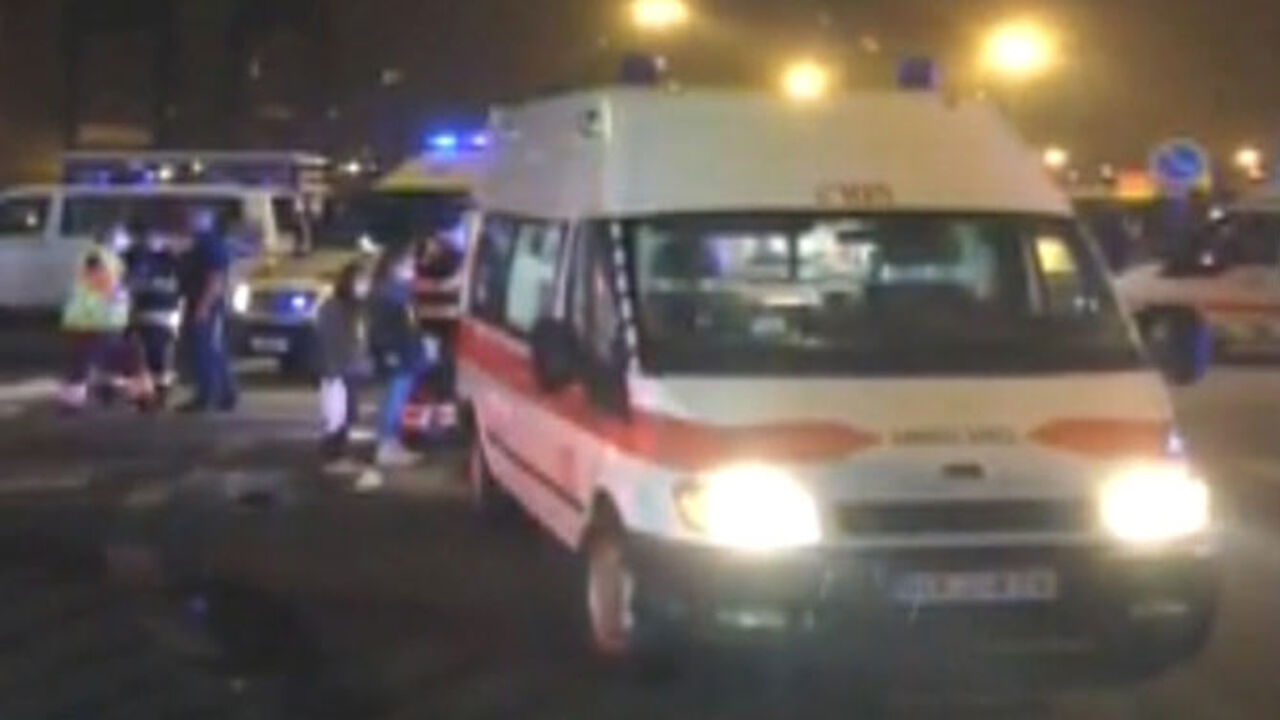 The teenagers had spent a couple of days in Belgium to visit war cemeteries and historic Great War sites in the Ieper area. They would travel back to Leeds yesterday evening, when one after another became sick. They were nauseous and had to throw up.
The incident triggered a panic situation. The medical intervention plan was started, and 43 youngsters were brought to 7 different hospitals in the Zeebrugge area. 47 others had no complaints and spent the night in a nearby youth hostel.
It hasn't been determined yet why the children became ill, but they allegedly suffered a form of food poisoning. The incident happened as they had entered the P&O ferry terminal in the port of Zeebrugge to return to Britain by ship.