Belgian butler school opens office in London
Belgium's "School for Butlers and Hospitality" is opening a contact point in London. This was announced in a press release. Demand for Belgian butlers remains high, explains Vincent Vermeulen who is at the helm of the school. "The Belgian are wanted because of their language skills: most of them easily speak 3 different languages."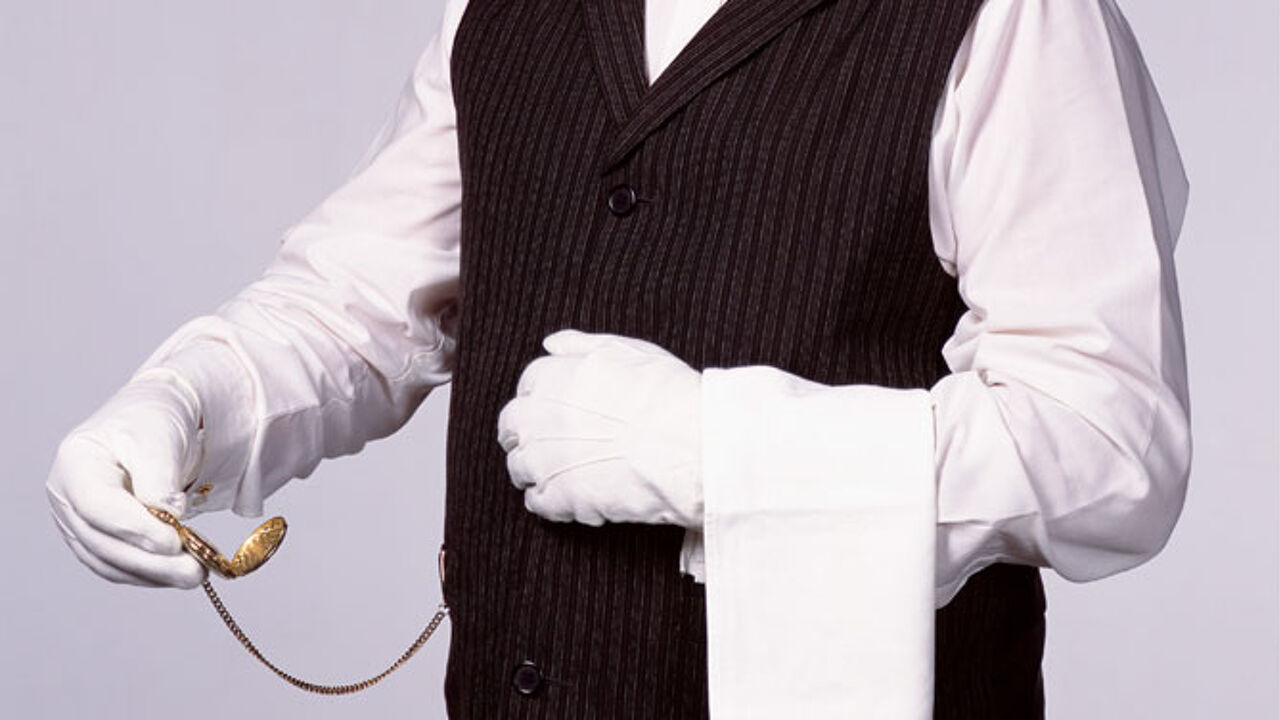 The office in London is opened "in order to respond to local demand for information or for our services", says Vermeulen. Demand is up, he adds, and clients like to have an office close by.
The school, which opened its doors in May 2013, keeps its base in Brussels. Since then, some 40 butlers were formed.