Belgium to take in 4, 450 refugees as part of EU plan
EU Interior Minister reached agreement on Tuesday's plan for the distribution of around 120,000 refugees among the European Union's 28 member states. The refugee distribution plan was approved by a majority of EU member states in a vote held at the end of Tuesday's meeting.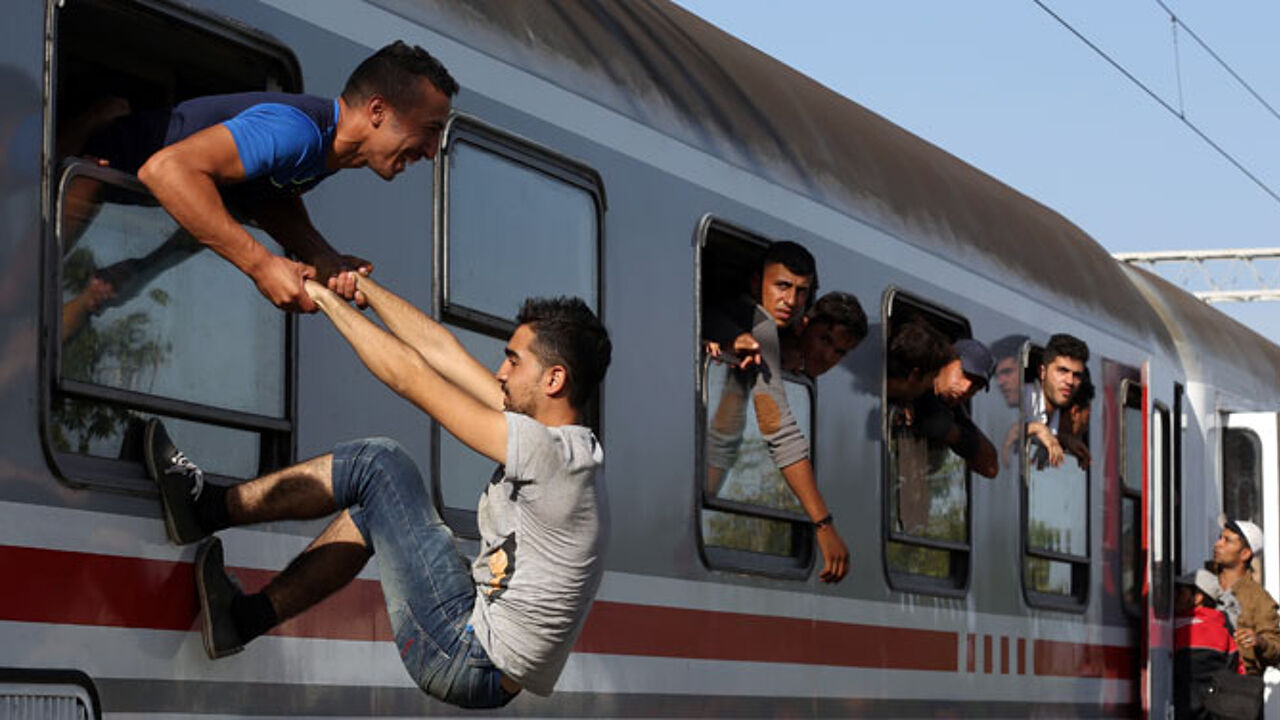 After last week's fail Council of Minister meeting. The delegations from the governments of the various EU member states worked overtime to try and reach an accord. It soon became clear that there would be no unanimity for varying reasons Hungary, Poland, the Czech Republic, Slovakia and Romania wouldn't hear of a distribution plan.
When the plan was put to a vote, Hungary, the Czech Republic, Slovakia and Romania voted against and Finland abstained. Although Poland had been against the plan, the Polish Interior Minister voted to approve it.
It is likely that the refugees will be redistributed in two phases. 66,000 in the first phase and 54,000 in the second phase.
The refugees also refugees are currently in Italy (15,600), Hungary (54,000) and Greece (50,400). Of the 120,000 refugees, 4,450 will come to Belgium.