Felix van Groeningen to direct Hollywood film "Beautiful Boy"
The Fleming Felix van Groeningen has signed up to direct a new Hollywood production, "Beautiful Boy". Last year, the Ghent (East Flanders)-film-maker was nominated for an Oscar for best non-English film. Now the American film companies New Regency Pictures and Plan B have asked Felix van Groeningen to produce their new film "Beautiful boy".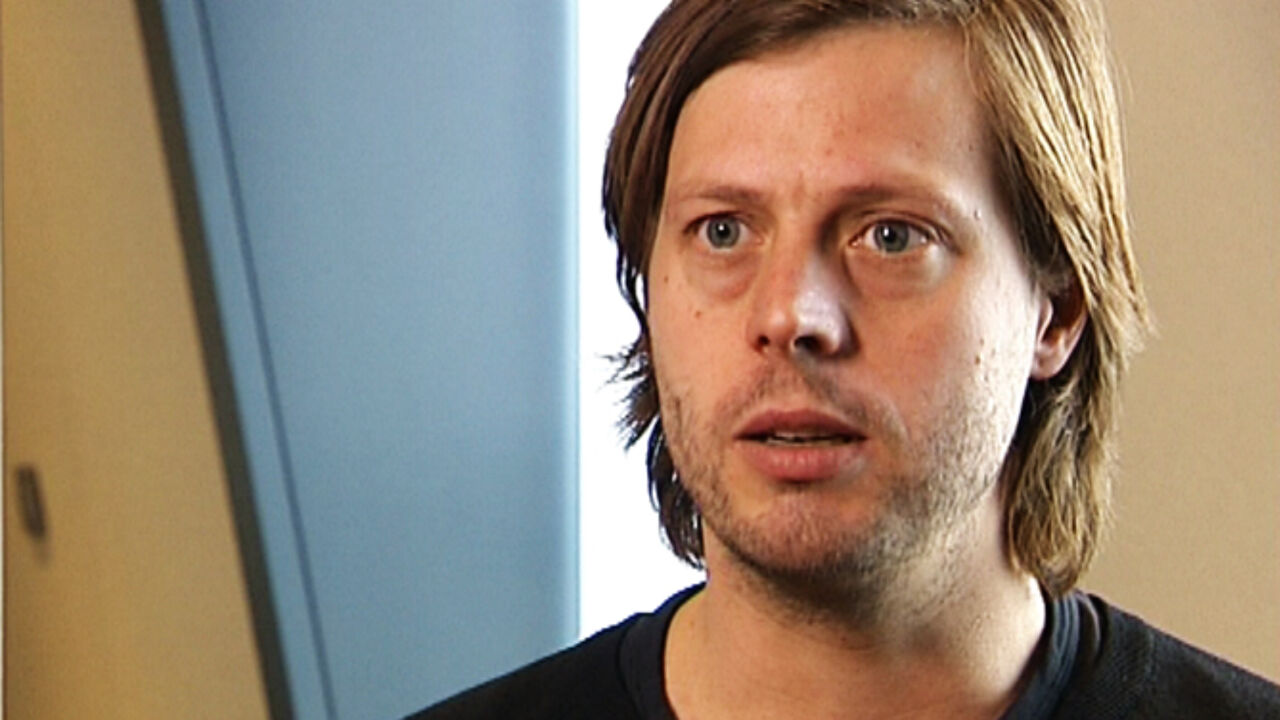 Speaking on the VRT's rock station Studio Brussel, Mr Van Groeningen said that he hopes to start next year.

Although one of the production companies involved in the film Plan B is owned by Brad Pitt, Felix van Groeningen told Studio Brussel that Brad Pitt is not investing any of his money into the film.
"Plan B is being paid by the big production company New Regency to assist in creative process for the film. "Beautiful boy" is based on two books by the American author David Sheff:
"Beautiful boy: A father's journey through his son's addiction" and "Tweak: Growing up on methamphetamines". The books tell the story of a man's addiction see through the eyes of his father.
A decision has still to be taken on a cast for the film. This will be dependent on who is available and the film's eventual budget.