Issues with debit card payment system
A number of retailers across the country have not received payment of sums paid by their customers using debit cards since Friday. A technical problem means that payments made by customers using Bancontact debit cards are not being transferred onto stores' bank accounts.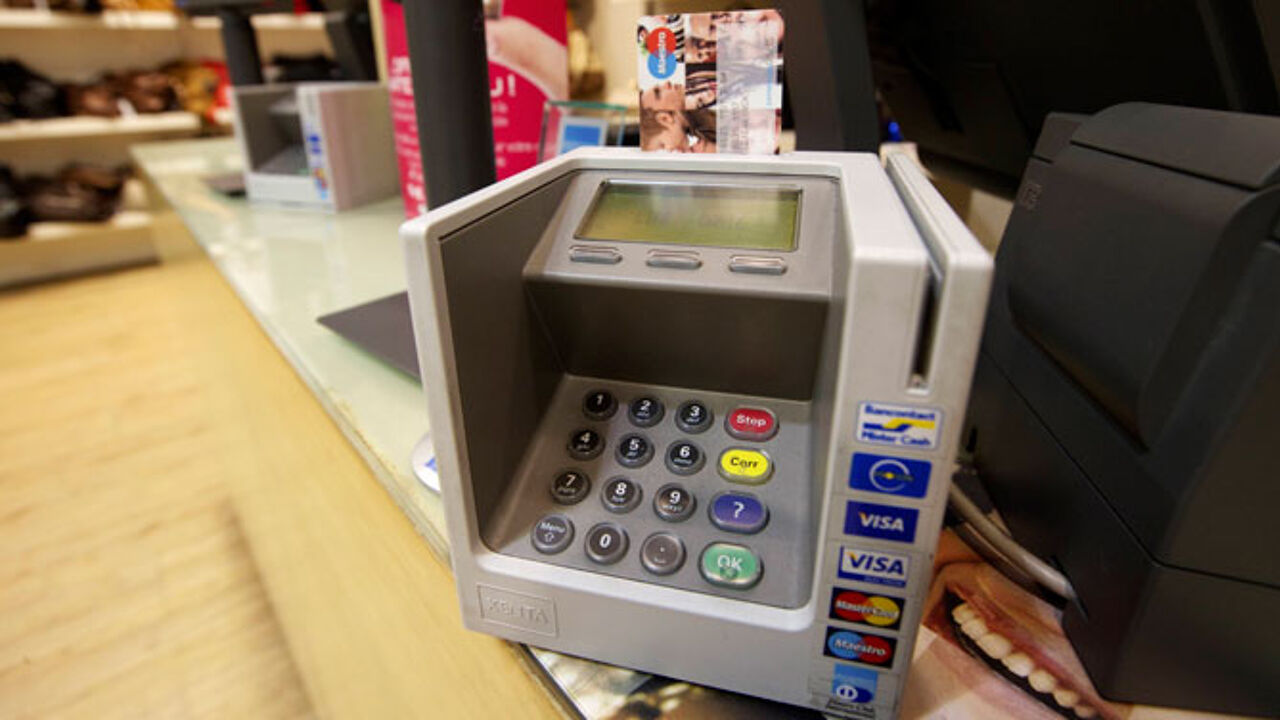 Nicolas Maeterlinck
Worldline, the company that operates the Bancontact system says that it is aware of the problem and is now investigate how widespread it is.
Worldline's Bram Boriau told the VRT that "A significant number of retailers have been affected."
"We have noticed that there are delays in payments to retailers. When card holder pay with their card the sum is debited from their account straight away. There is currently a delay on sending this money on to the retailers. To be absolutely clear, this money has not been lost."
Not all card payments and not all retailers have been affected by the fault. Meanwhile, business organisations are unhappy that once again there are issues with the Bancontact payment system
In a tweet the Head of the small business federation Unizo Karel Van Eetvelt wrote "Once again there are issues with Bancontact payments and once again retailers are the victims."
During the Christmas and New Year period both last and in 2013 there were faults with Worldline's payment system.
Meanwhile, another small business NSZ says that it wants "appropriate compensation for all the retailers that have been affected".