Volkswagens with "special software" sold in Belgium
The Flemish Transport Minister Ben Weyts (nationalist) says that an investigation is to be launched into the German car manufacturer Volkswagen. On Tuesday, it emerged that Volkswagen sold diesel cars equipped with software designed to fool carbon emissions testers not only in the United States, but also probably in Europe.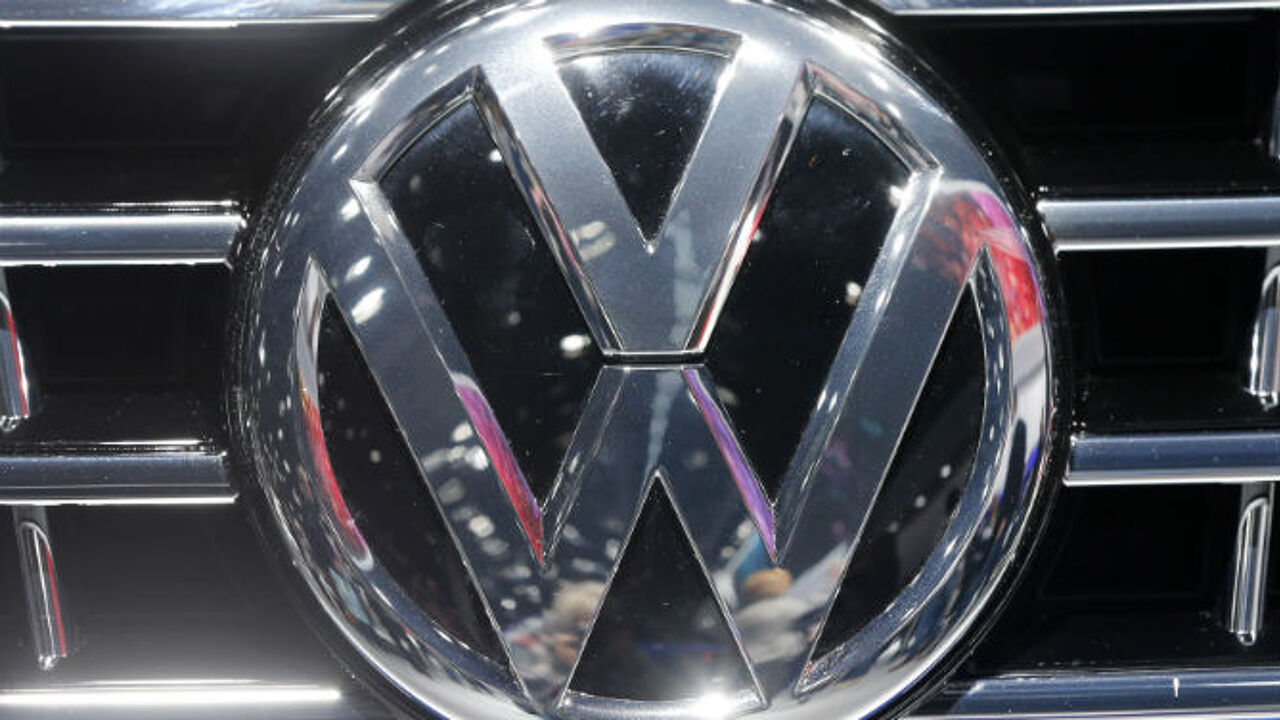 Mr Weyts says that he has asked Volkswagen for information about the cars it has sold here. If it emerges that some of the diesel cars sold here also are equipped with the software, Mr Weyts says that they will be tested. Speaking in an interview with the daily 'Het Nieuwsblad', Mr Weyts said that if necessary specialised teams will be used for the testing.
Last week it emerged that for years, Volkswagen had used software to manipulate carbon emission tests in the United States. The scandal spread to Europe earlier this week.