Would you prefer a company car, an electric bike or "units"?
Belgium may have a long tradition of company cars as a fringe benefit coming with your job, there are alternatives popping up. Some businesses are also offering their employees a different option. This ranges from other types of transport (bicycle, train etc) to financial benefits where employees or managers are given a budget they can use for a range of things such as training sessions, pension plans or even extra holidays.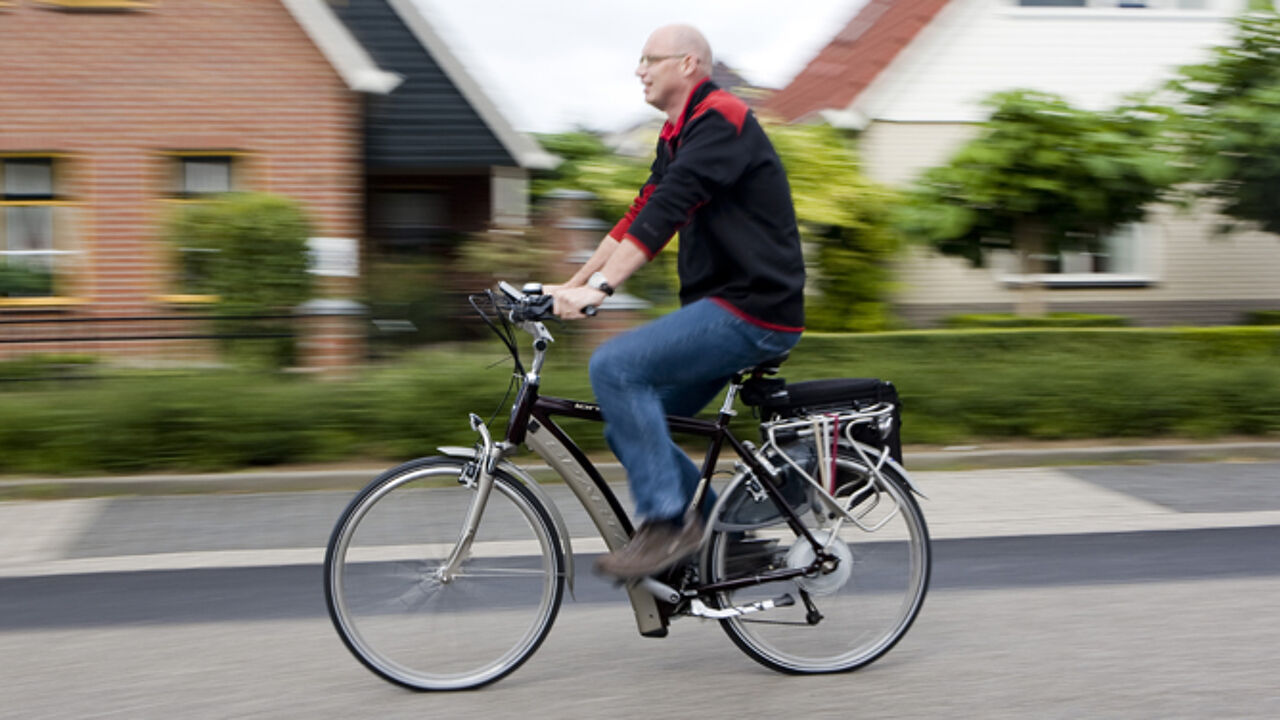 Despite the number of company cars having gone up in recent years (16 per cent in 5 years' time), some companies are making an effort to think of different ways to reward their employees or senior staff.
An increasing number of companies are leaving employees a choice. They offer them a so-called 'mobility budget' and can next choose whether to spend this money on a company car, a rail ticket, or other types of transport like an electric bicycle. This is the case at retailers Delhaize, where spokesman Roel Dekelver told the VRT that "employees are not being pushed" to opt for a car.
"We try to be close to a rail station"
The (partly) state-owned telecommunication giants Proximus also have a company car for members of the management, but those not opting for an automobile can get other types of compensation.
Proximus spokesman Jan Margot told us that Proximus are making an effort to reduce the number of kilometres covered by employees. "We stimulate working at home, and try to locate our buildings as close to a station as possible."
Use a unit for different purposes
Banking giants BNP Paribas have worked out a more flexible system for managers. Part of their wage is being transformed into "units", which they can use as they wish.
Spokeswoman Hilde Junius explains that managers "are free to opt for a company car, or to use the units for different purposes such as trainings, savings schemes, pension schemes or holidays."