Americans to carry out modernisation work at Kleine-Brogel
The United States is planning to carry out modernisation work at the Kleine-Brogel Air Base in Limburg province. The Air Base is home to a unit that maintains and guards NATO's tactical nuclear weapons that are stationed there. News of the plans appears in articles published in Thursday's edition of the dailies 'De Morgen' and 'Het Laaste Nieuws'.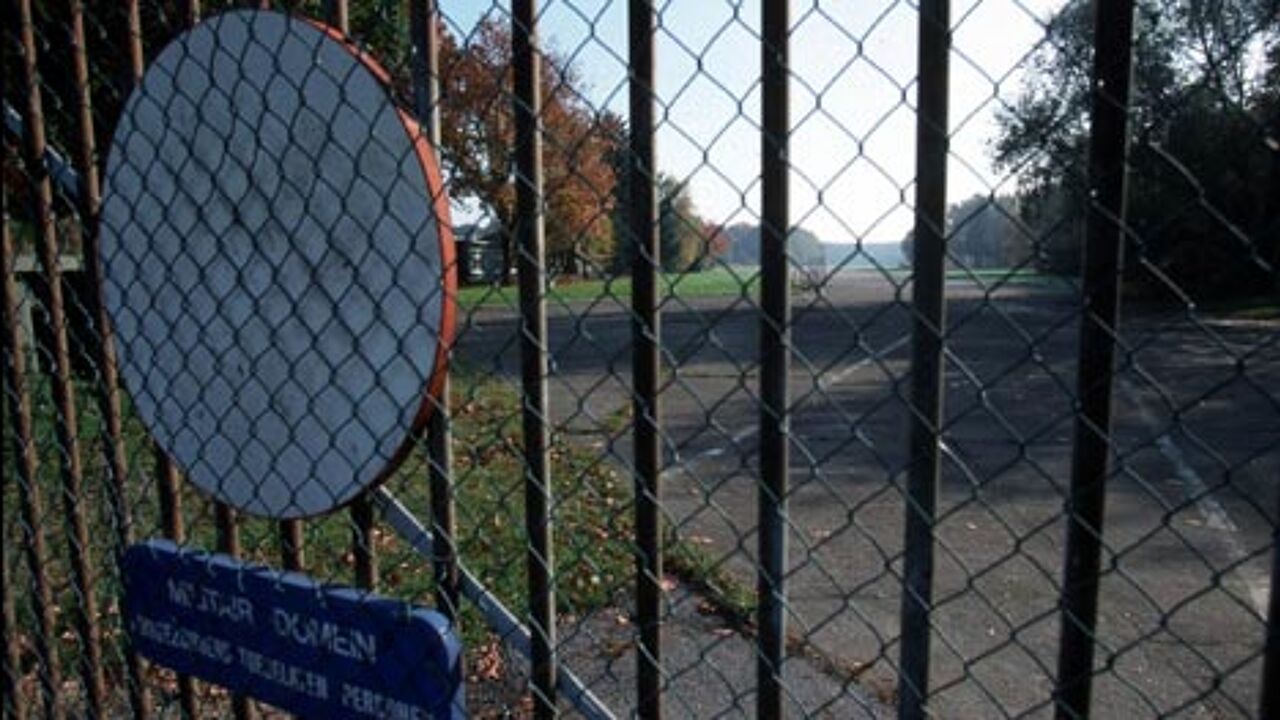 While the office of the Defence Minister Steven Vandenput will not confirm that the work will take place in the part of the base where the nuclear weapons are kept, it does confirm that work will be done somewhere on the base.
Talk of the impending work appears in a US Government budget document from August 2014 as well as in document by the Society of American Military Engineers which says that the work will be carried out in 2016.
The newspapers report that a new logistics building will be constructed for the unit that is responsible for the maintenance of the nuclear weapons that are kept in 11 underground bunkers.
They also say that a new command post ill also be built. Both project will cost between 500,000 and 1 million US dollars. The United States government will foot the bill for the work, while NATO is to invest in improved security around the hangers in which the bases F-16 fighter jets are kept.
 
Greens unhappy
The Flemish Greens have reacted with displeasure to the news. The Green Federal MP Wouter De Vriendt told the press agency Belga.
"You're not telling me that the US would be planning to do this work unless it had been given cast-iron guarantees from the Belgian Government that the nuclear weapons can remain."
"Who does this fit with the resolution passed by the Home Affairs Select Committee on 13 April that resolved to make Belgian soil free on nuclear weapons?" Mr De Vriendt added.