Government working on distribution plan for refugees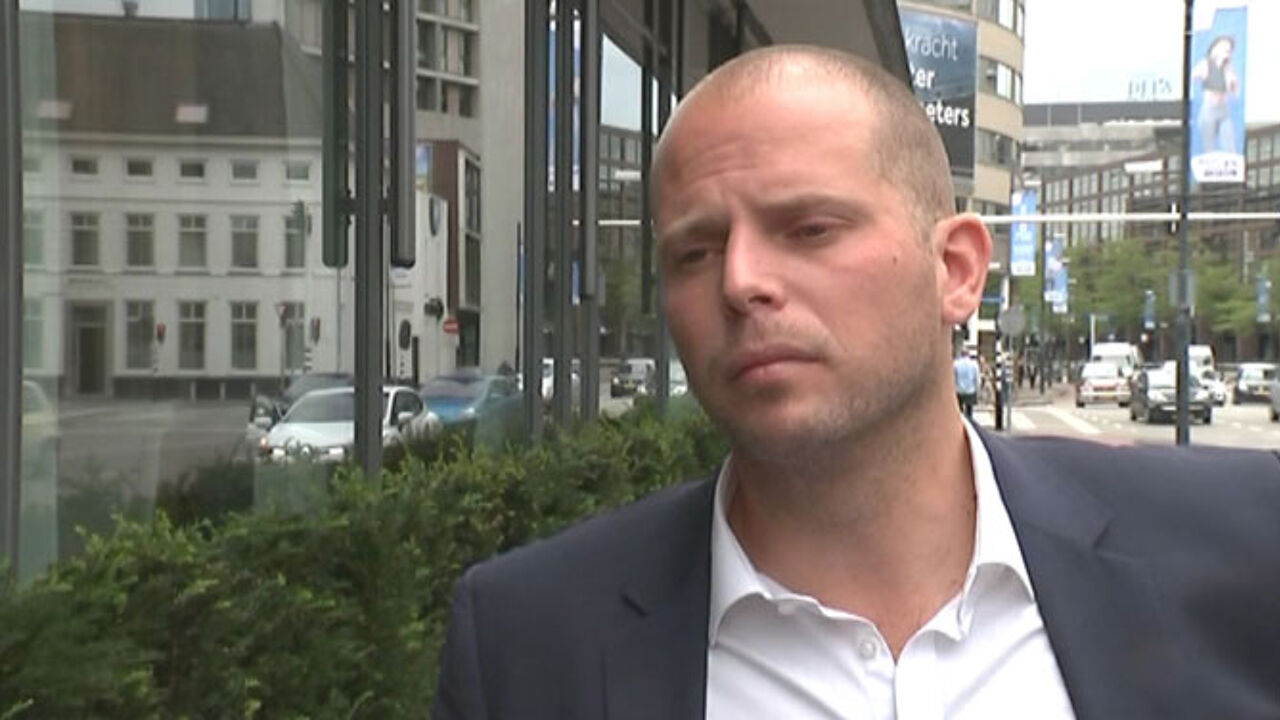 The Federal Secretary of State responsible for Asylum and Migration Theo Francken (Flemish nationalist) has said that using army barracks won't suffice to accommodate the refugees that have arrived in Belgium in recent weeks.
Mr Francken says that he is now working on a plan to distribute the migrants fairly among Belgium's 589 municipalities.
However, Mr Francken stress that there is not a mandatory refugee distribution plan just yet.
"For the time being we are able to manage on the basis of the agreements we have reached with the municipalities, but it is possible that this won't be the case in the future".
Consequently the Federal Government is considering a plan that would oblige municipal authorities to accommodate a set number of refugees. Mr Francken said that how many refugees go where would be based on the size and population of a given municipality, economic factors such as unemployment as well as on how many refugees are already being housed there.