More foreign patients being treated in Belgian hospitals
The number of foreign patients being treated in hospitals in Belgium rose by 14% in the period between 2008 and 2012. The figures come from the Patient Mobility Observatory and are the subject of articles in Thursday's editions of the Francophone dailies 'L'Avenir' and 'La Capitale'.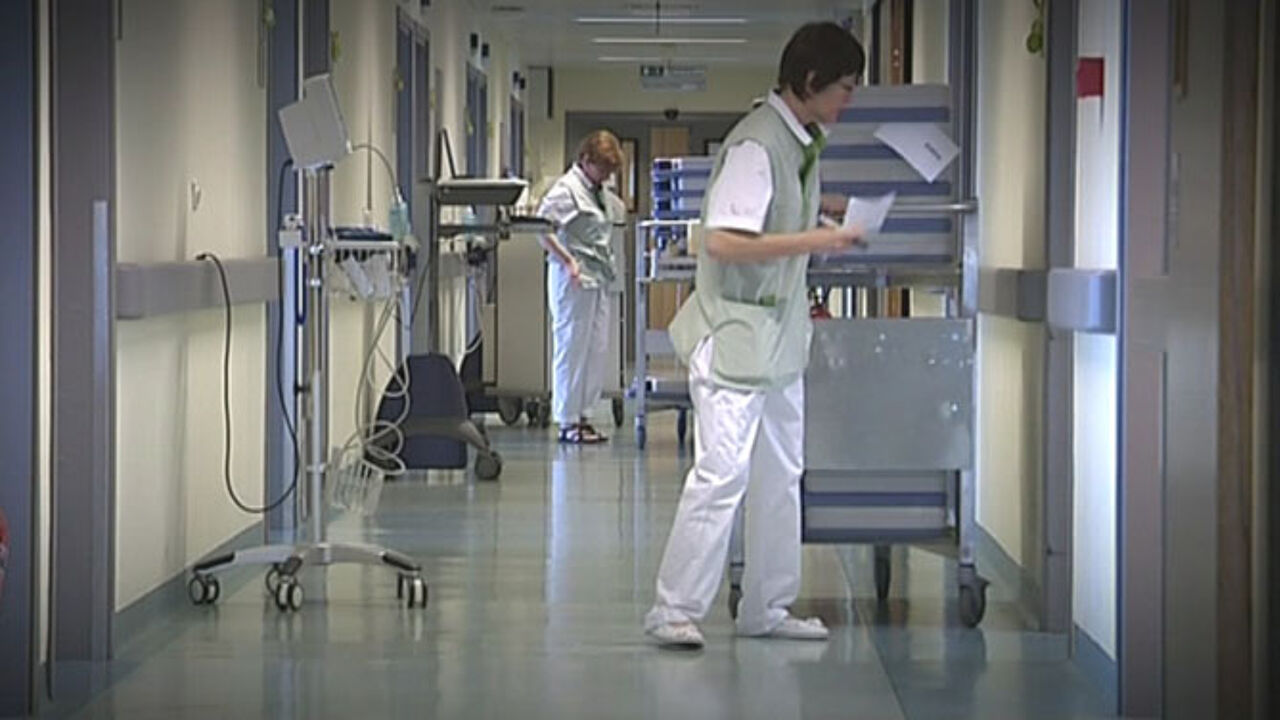 By the end of 2012 1.3% of all treatment in Belgian hospitals was given to foreign nationals that are not resident here.
In 2012 non-resident foreigners accounted for a total of 51,605 days stay in Belgian hospitals.
The Dutch are by far the largest group of foreigners that use are hospital. They accounted for 27,462 days stay in Belgian hospitals, 53% of the total for non-resident foreigners.
Second in the list were the French (12,725 days stay). Third were Luxembourg nationals with 2,464 days stay. The Patient Mobility Observatory was set up in 2011 by the Federal Health, Food Safety and Environment Department and the Federal Health and Invalidity Insurance Institute (RIZIV).