100 million to convince Audi
The federal government is making an extra effort to convince Audi to have a new electric model manufactured in Audi Brussels in Vorst. The German car builders can look forward to 100 million in benefits if they prefer Belgium over Hungary and Spain. This is to compensate high labour costs.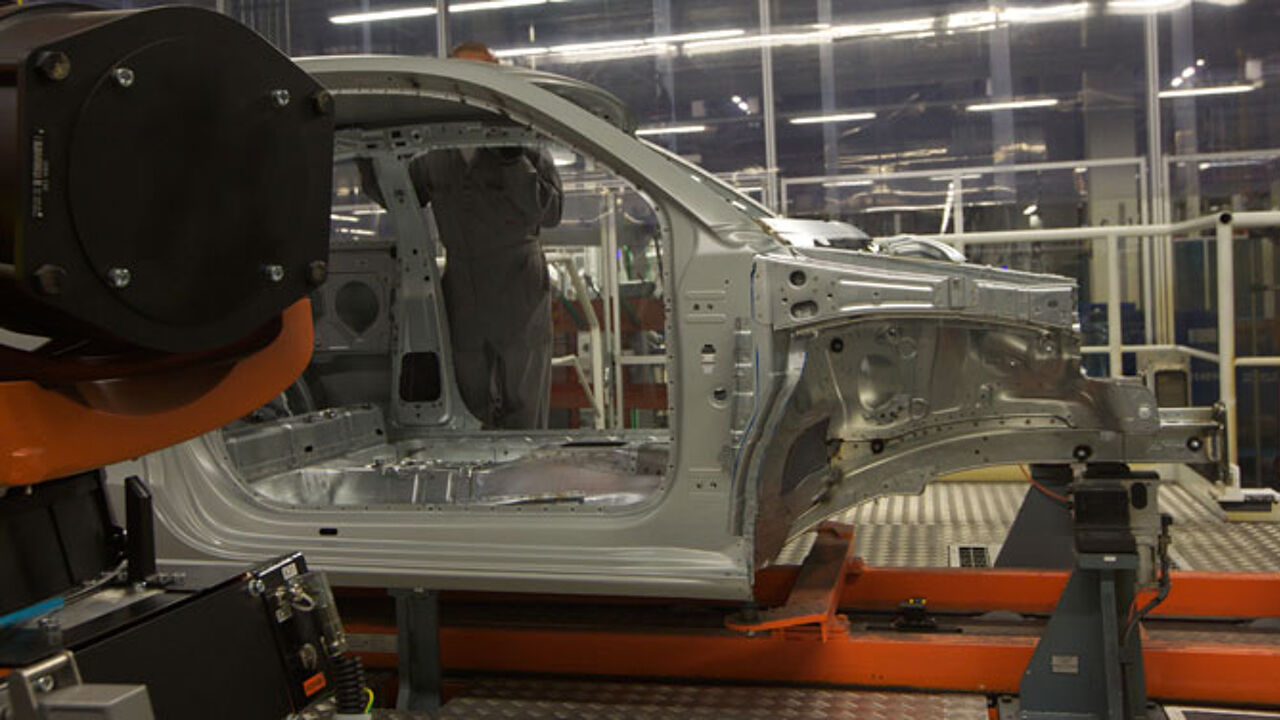 Audi will start manufacturing a new electric model from 2018 and Audi Brussels is among the candidates. However, Spain and Hungary are also candidates and the high Belgian wage costs could be a major stumbling block. Audi can count on fiscal benefits worth 100 million euros.
"This puts Belgium up with a good chance", Finance Minister Johan Van Overtveldt told the VRT. He calculated that the building would involve 2,000 direct jobs and some 6,000 indirectly.
Van Overtveldt considers an electric car plant as a long-term investment that guarantees continuity. He also says possible spin-offs could be a nice extra.