Apprehended 53-year-old could be a serial killer
The judicial authorities have been able to establish a connection between a 53-year-old man from Mechelen and two different murders and also one case of attempted murder. The accused has confessed one murder, but is denying his involvement in the two other cases, despite detectives having discovered DNA evidence.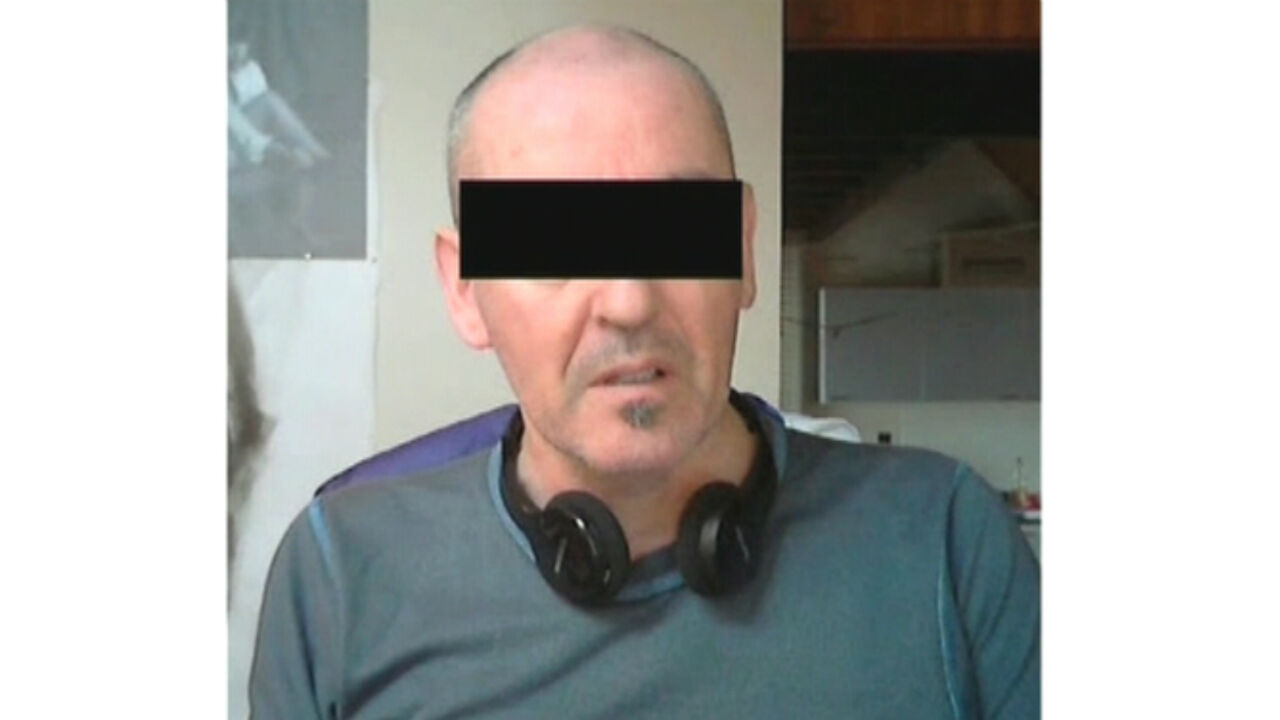 The suspect, a man suffering from Parkinson's disease, has confessed the murder of a 52-year-old woman in Hofstade (near Mechelen) last week. He has been put behind bars in this case, after turning himself in with the police. He carefully filmed every detail of how he killed his victim, a single lady working with handicapped people and his former partner. 
However, there are strong indications that he also murdered an 82-year-old lady, and that he tried to kill a single woman. The suspect denies both allegations. Nele Poelmans of the judicial authorities: "We can link him to these cases using objective elements. The examining judge found that there are enough indications for his guilt and that he has to be kept in custody."
The case of the murdered old lady in Leest (Mechelen) took place in May last year and could never be solved, until the man was apprehended in the other case. Detectives could establish a link via trace evidence, Gazet van Antwerpen writes.
The case of attempted murder refers to a lady living in Bonheiden and goes back to September last year. It is believed the suspect tried to break into her home with the intention to kill her, but he didn't succeed to force his way in.
The 53-year-old suspect also stood trial in another case recently, after having fired at a woman with an airgun. He explained he did this out of frustration because of his illness.