Queen Paola nursing heart problems
Belgium's retired Queen Paola, the wife of the former King Albert, is nursing light heart problems. Paola has cardiac arrythmia and is being monitored by doctors, the palace announced this afternoon. Paola has to take it easy, but she is allowed to travel, also abroad.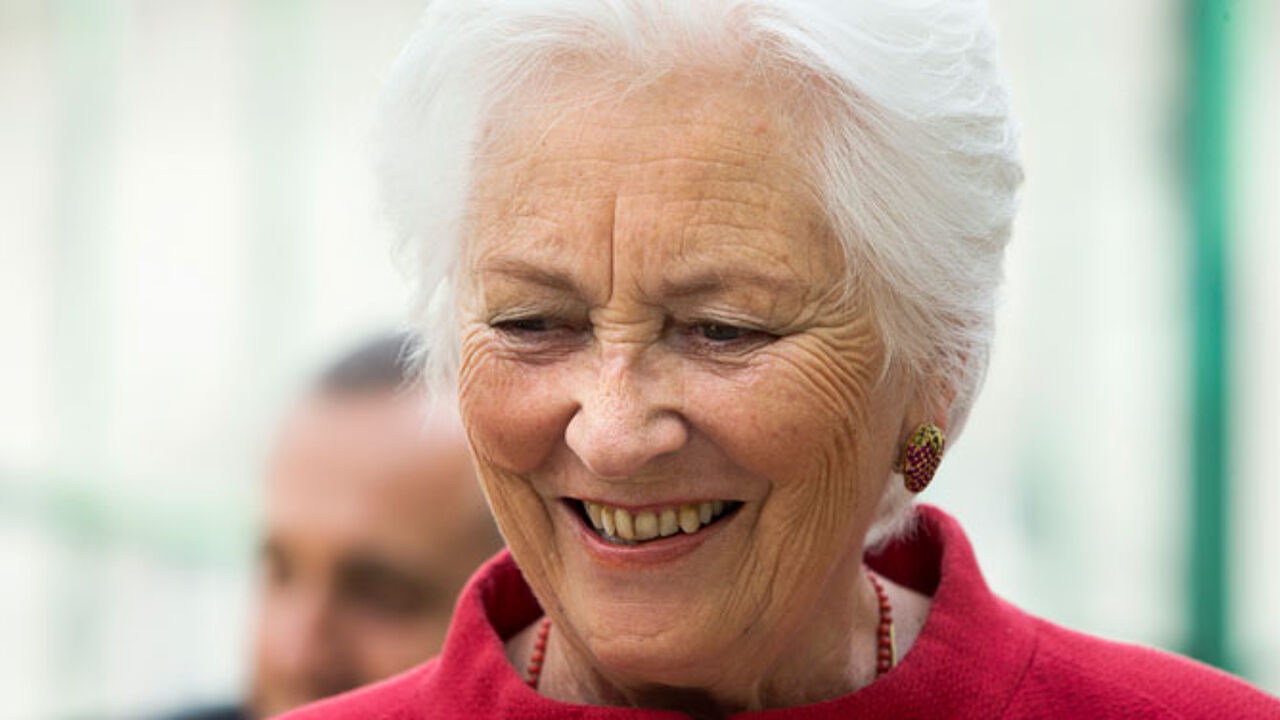 The news of her irregular heartbeat does not come as a surprise. At the end of August, it was announced she had to observe a period of complete rest. All her activities were suspended. However, no further details were issued about which problem the 78-year-old was nursing.