Stromae cancelled Minneapolis after a fall
The Belgian artist Stromae recently had to cancel one of the shows on his American tour. He couldn't make it in Minneapolis and now we know why: he suffered a nasty fall and sustained injuries in the face.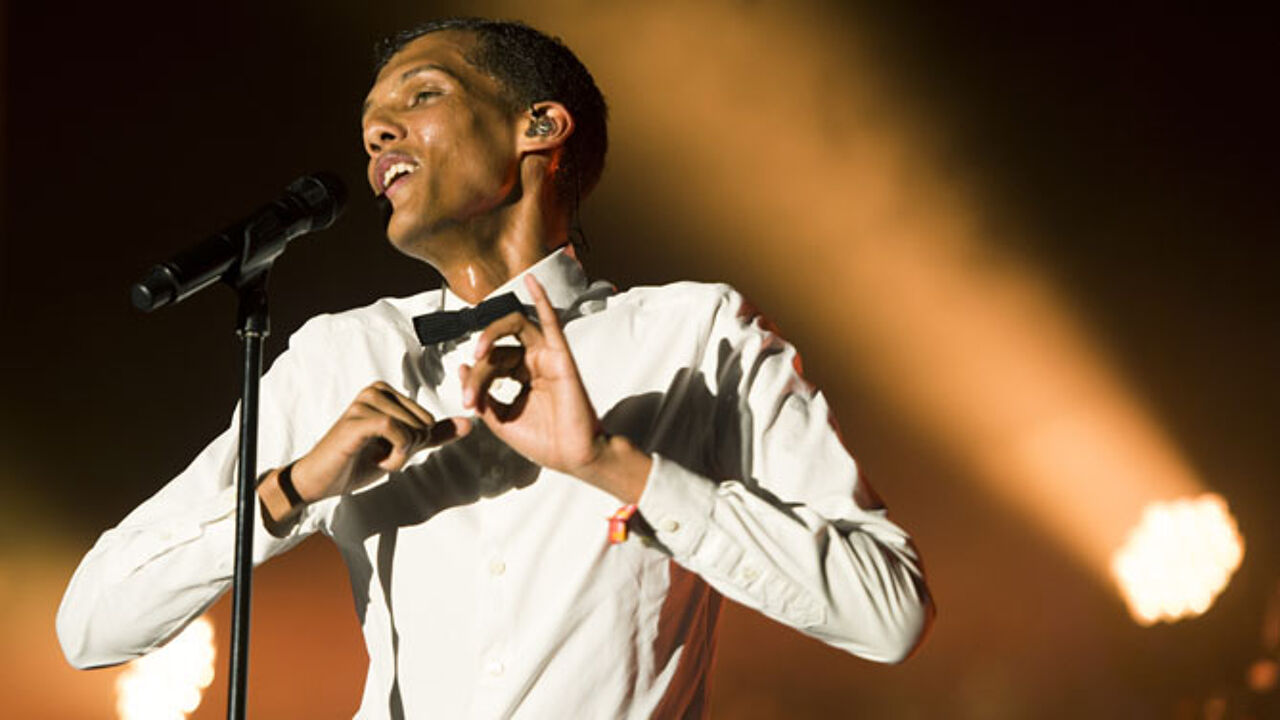 The Belgian performer, singer and artist Stromae had to cancel his show in Minneapolis last Tuesday, after he made a fall when he alighted from the tour bus. He hurt his face in the incident. It is not clear whether he can make it for Detroit tonight, but shows in Toronto, Montreal and New York (Madison Square Garden) are not in jeopardy.
At the same time, Stromae confirmed he will perform in Kinshasa (Congo) and Kigali (Rwanda). "Kinshasa, Kigali, I am ready to announce that I will end my African tour with you", he wrote on his Facebook page. 10 October will see him perform in Kinshasa, 17 October in Kigali. This is the capital of Rwanda, the country of birth of his father.