UberPop ordered to stop services in Belgium
The Brussels Commercial Court has ordered the private taxi service UberPop to halt its activities in Belgium. In a case that was initiated by the professional taxi service Taxis Verts, Uber has been given 21 days to adapt its services to Belgian legislation. If not, a penalty of 10,000 euros will be imposed for each offence, with a maximum of 1 million euros.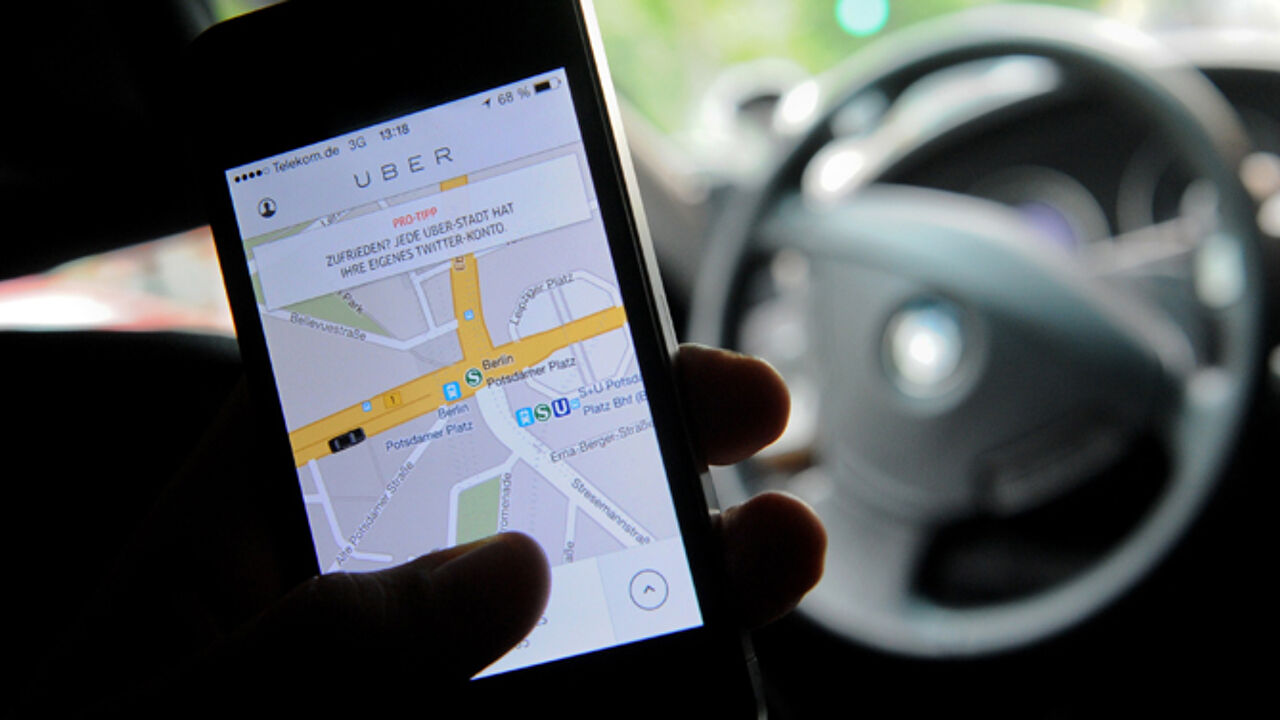 Taxis Verts accused Uber, a service that works with non-professional drivers via a smartphone app, of false competition. UberPop provides the same services as a classic taxi company, but is not meetings demands imposed by Belgian law in the area of security, taxes, etc. Taxis Verts argued. The court followed this argumentation.
Taxis Verts claims that 1 ride is costing them double as much. If they would be able to work under the same conditions as UberPop, they could reduce prices with as much as 50 per cent. The Brussels professional taxi drivers recently held a protect action allowing customers to use their services at half price to highlight this.
Uber accepts the ruling, but...
Filip Nuytermans, General Manager of Uber Belgium, says that his company accepts the court's ruling, but is asking the court to reconsider its decision because it was based on old legislation going back to the era before the smartphone. The company is appealing against the ruling, but will accept it for the time being.
Nuytermans laments the latest development. "This impacts on hundreds of drivers, but also on tens of thousands of people using UberPop to make a safe and affordable trip through Brussels. We think that people that want to take a taxi, should have more options, despite the fact that UberX - the more expensive Uber taxi service that employs professional drivers, red. - can continue ."
The court's ruling comes at a time when the Brussels government is working on new legislation adapted to modern times, which is a pity, Nuytermans adds.
"Current Belgian legislation is from before the smartphone era. We hope that the Brussels PM Rudi Vervoort and his government can make headway soon with their progressive plans, in order to allow Uber to do more to keep one of Europe's busiest cities moving."