2,000-year-old Roman coin unearthed in Mechelen
Archaeologists have discovered a 2,000-year-old Roman coin during excavations at the Tinel site in Mechelen. The news was released by the local Mechelen archaeology department on Facebook (see below).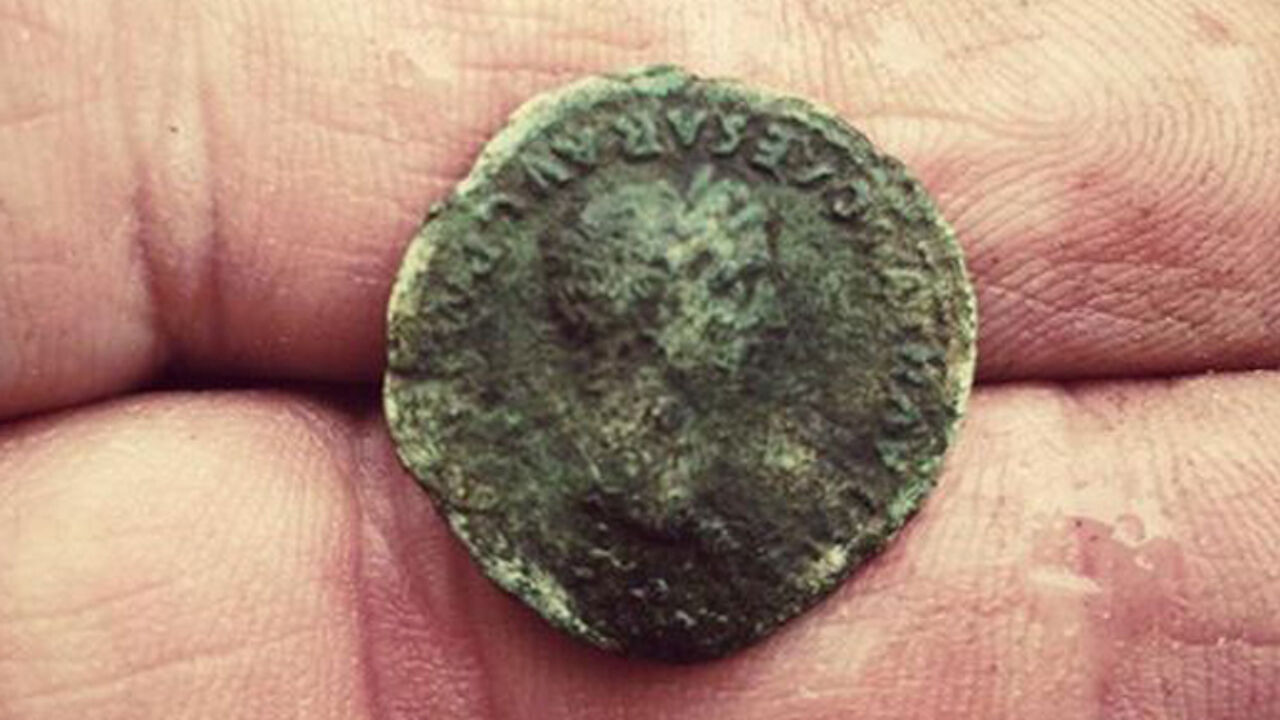 The coin shows the head the renowned Roman emperor Augustus, his name and title on one side, and the altar of Rome and Augustus in the French city of Lyon on the other. The coin was manufactured around 10 A.D. "It was raining cats and dogs recently, which caused water problems at the site, but at least we welcomed some nice discoveries", the text adds with a classic smilie.