500 extra places for refugees in WTC III
The so-called pre-accommodation services in the Brussels WTC III office block will be extended with 500 places. This was announced by the Asylum Secretary Theo Francken. This brings the total number of beds to 1,000. The places are meant to give shelter to people waiting to register at the nearby Immigration Office, and should provide an alternative for the tent camp at the Maximiliaanpark, also in the area of the North Station.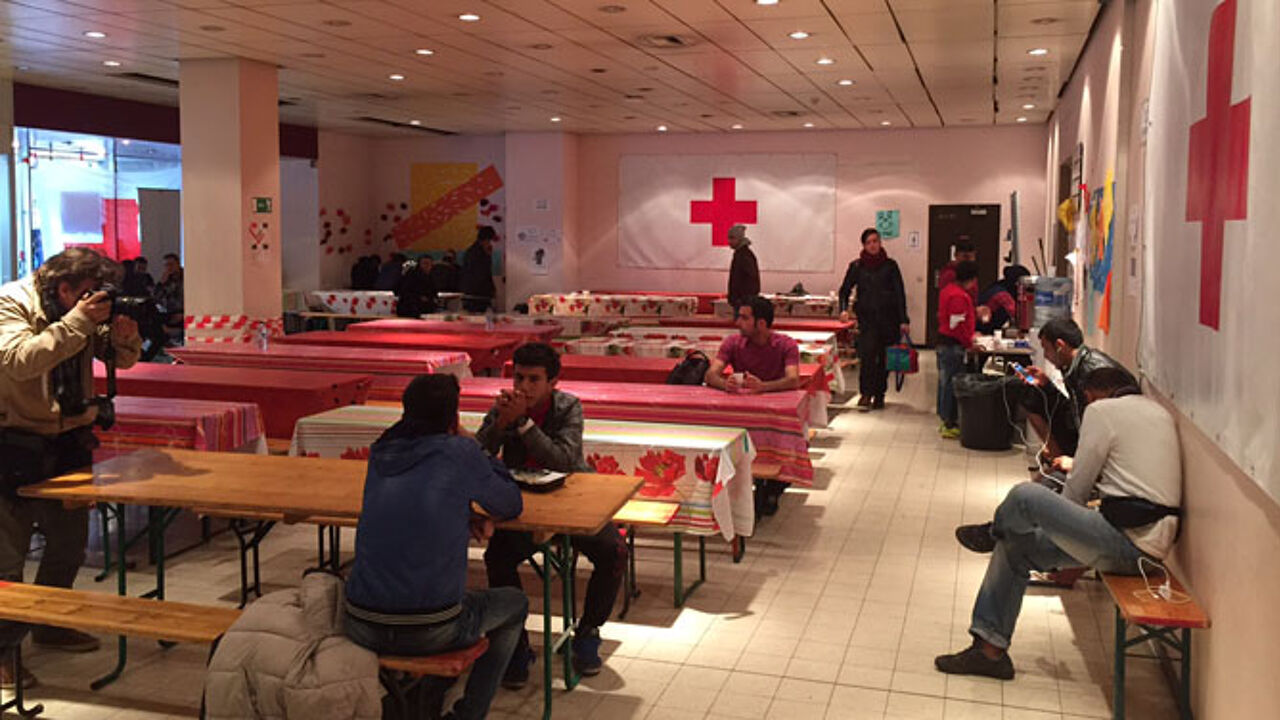 Once people have registered as official asylum seekers, they go to other reception centres across the country, while their application is being treated, but there are also waiting lists just to get registered. It's for these people that the so-called pre-accommodation services in the WTC tower were installed.
The services were not a big success at first, but more refugees are finding their way to WTC III now, slowly but surely. Last night saw almost 400 people spend the night there, Francken announced via Twitter (see below).
The government made a couple of adaptations, now also allowing the homeless refugees to stay in the building during the day, and improving hygienic services with more showers.
The 500 extra places will be created in WTC III B, where 4 different floors will be turned into dormitories and one floor in a cafeteria. The Red Cross will make an extra effort to have the places ready as soon as possible. 1 October is the target.