"Up to 500,000 diesel cars in Belgium affected"
Economy minister Kris Peeters says that about half a million cars in Belgium may contain software to cheat diesel emission tests. Speaking in Het Laatste Nieuws, Peeters said that the brands involved are Volkswagen, Audi, Skoda and Seat. The 500,000 cars the minister is talking about, do not necessarily contain the software but all of them have the type of engine that allows tampering. In the meantime, importers D'Ieteren have decided to suspend sales of cars that have the engine that allows fiddling.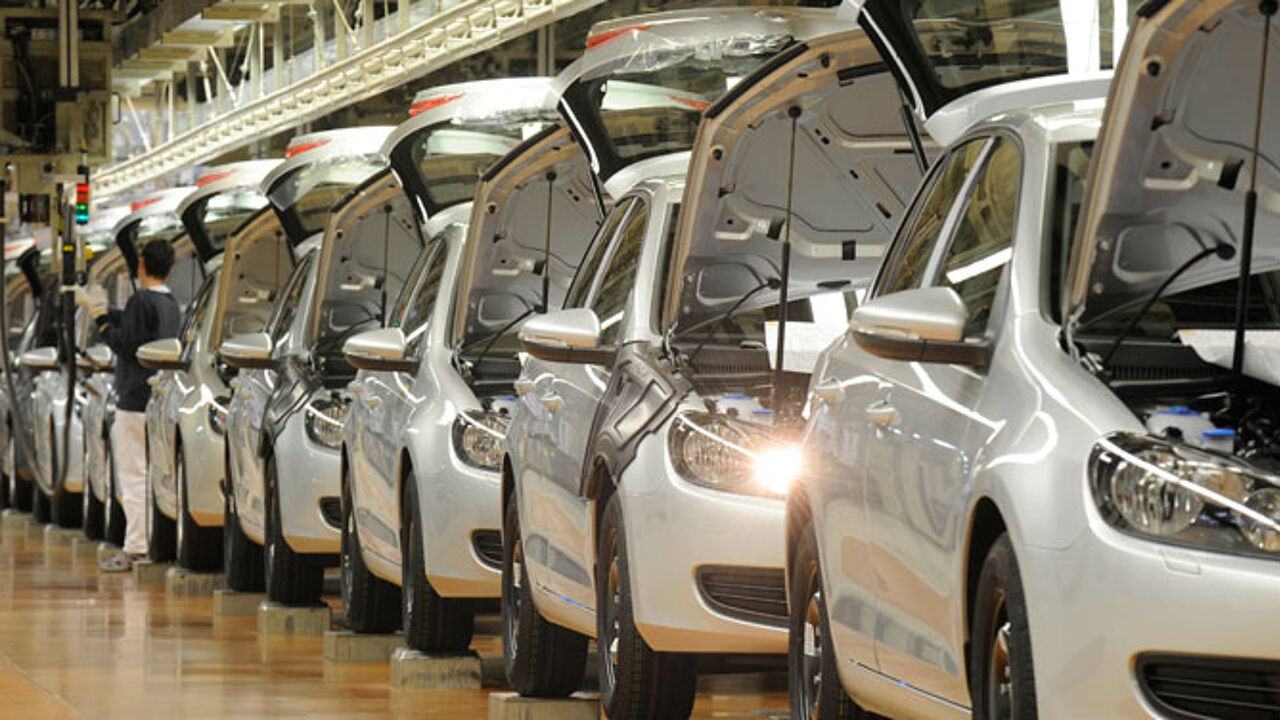 "Belgium has half a million cars with the EA189 diesel engine that allows manipulation", Peeters (small photo) says. That is about half of all the cars that have a Volkswagen motor. "It is not clear yet how many of these actually contain the software to manipulate diesel emission tests. I asked Volkswagen to issue clear information about which cars are affected and about compensations they are planning."
The Economy department is looking into the legal side of things. If it can be proved that the cars were tampered with, the inspection department will act, Peeters adds. The impact in Belgium can be quite big, as Belgium has a tradition of diesel cars. Of the 5.6 million cars registered here, 3.4 million are diesels.
It is unclear which car models are affected. Suppliers D'Ieteren will inform the clients, but they want to stress that there is no impact on security and safety.
Nevertheless, D'Ieteren have suspended the sales of cars that could be touched. A number of 3,200 cars is being mentioned. These cars will not be sold until an investigation has shed light on whether they contain the specific software are not.