One dead, one heavily injured in Brussels shooting
The Mechelsestraat in Brussels was the scene of a shooting on Saturday morning. One person was killed while another sustained heavy injuries, Brussels local police confirmed.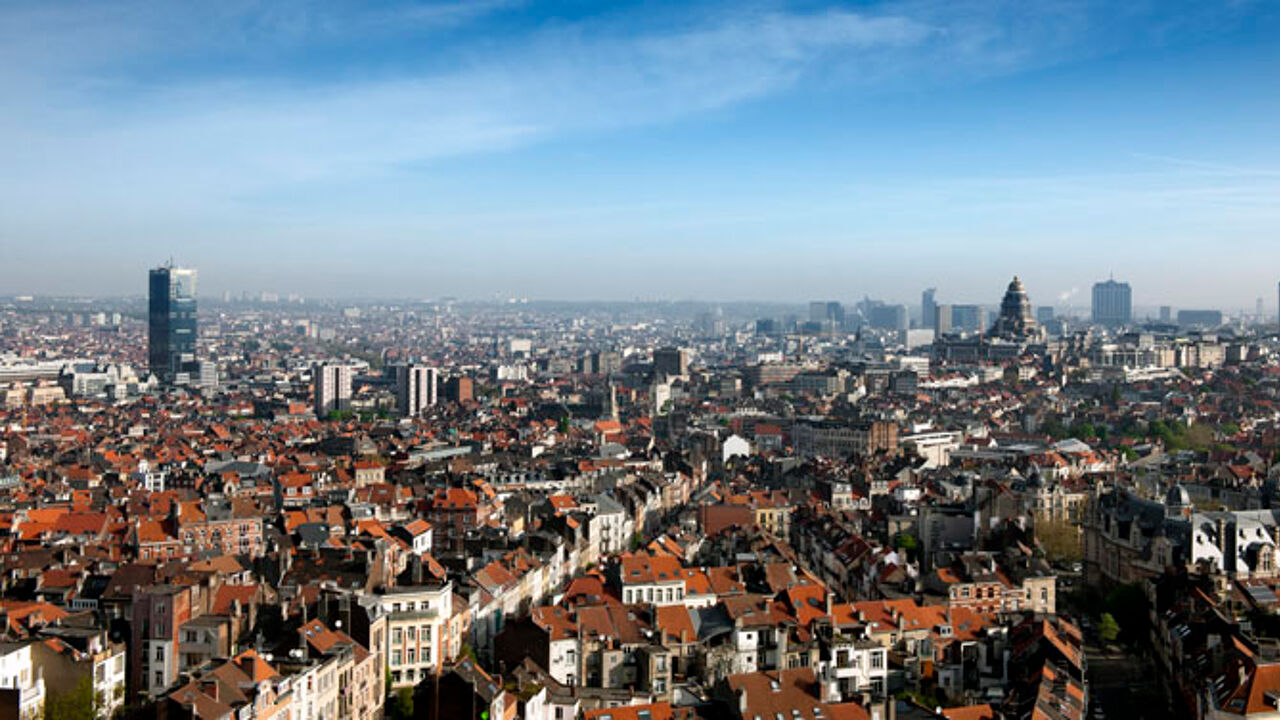 ImageGlobe
It is still unclear what caused the shooting and in which circumstances it took place. There are also no details on the identity or the age of the victims. However, the first reports suggest that the incident is the result of a feud between Albanese gangs.
The shooting happened between 8 and 8:30am in the Mechelsestraat.