Sex industry turnover estimated at 870 million
Prostitution in Belgium is big business. The sector is generating a turnover of 870 million euros, Belgium's National Bank reports. Almost half of this money comes from "escorts and private services", the more expensive segments.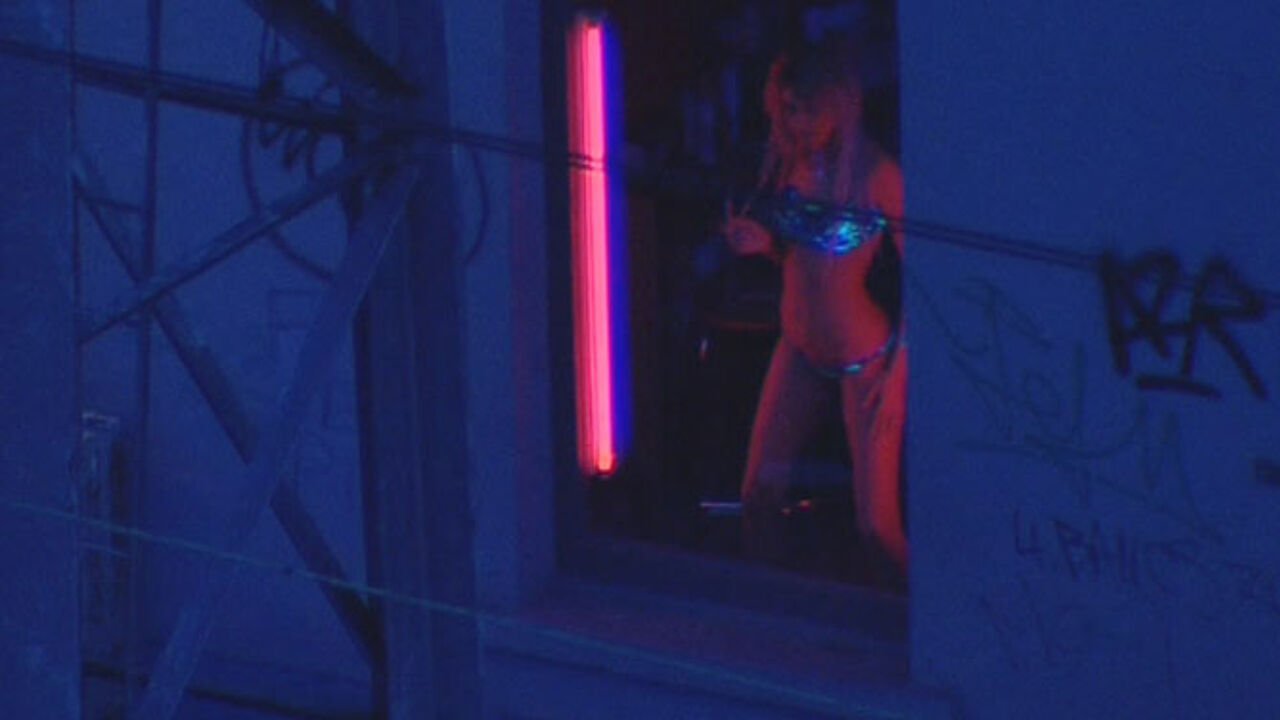 Window prostitution accounts for 17 per cent of the total turnover, while massage rooms and "clubs and brothels" each represent over 10 percent. Male sex workers account for about 6 per cent.
The 'added value' of the Belgian sex industry is estimated at 653 million. This is double the amount that was estimated last year. "The main reason for this, is that the section "escorts and private services" was strongly underestimated in the previous methodology", the National Bank writes.
Prostitution is being taken into the official economy books since last year. The new calculation method was developed by the Catholic Leuven University KU Leuven. Researchers visited dozens of brothels and rendez-vous places in Antwerp, Brussels, Ghent, Liège, Seraing and Ostend for the purpose.