Number of asylum seekers sees first drop since July
The number of asylum seekers filing an application to get an official refugee status in Belgium, is going down and this for the first time since the end of July. This was confirmed by the Belgian Asylum Secretary Theo Francken in the VRT Sunday morning news programme 'De Zevende Dag'.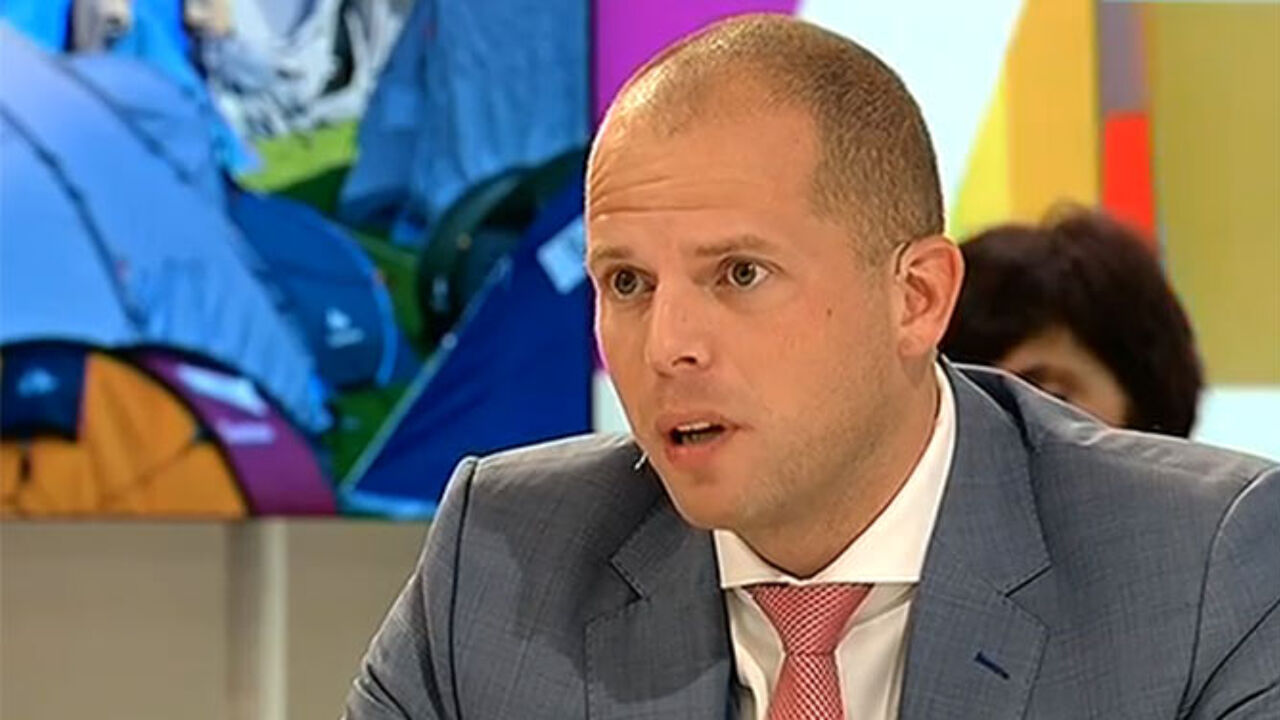 "This week we are seeing 38 per cent fewer people coming in. This is a significant drop, and the first decrease after 7 or 8 weeks of continuous sharp rises", Francken explained.
"What could be the reason? It could be Hungary, Eid, Iraq that is communicating to its people that citizens from Baghdad don't necessarily get a Belgian residence permit... this news is spreading fast in the Iraqi community. So I think it's about a number of different factors." Francken also suggests that keeping the limit at 250 applications per day may also have played a role.
Francken dares Mayeur
Meanwhile, Francken is daring the Brussels Burgomaster Yvan Mayeur. He urges Mayeur to take up his responsibility and clear the tent camp at Maximilian in Brussels. "This is not my responsibility but his. Hygiene conditions are not good and the people's situation won't improve with autumn and winter coming up." Francken argues that there is no reason for Mayeur not to act, since he has provided an alternative in the WTC III Tower.
Francken's N-VA (Flemish nationalists) and Mayeur's Francophone socialists (PS) have clashed heavily on the subject in recent days and weeks. Mayeur said the problem at Maximilian Park was caused by the State Secretary's cabinet as no decent alternative was available to refugees.