Six injured in A12 road accident
A crash involving two cars on the A12 Motorway linking Brussels to Antwerp left six people injured. Two cars went off the road around 1:15 last night. One vehicle hit a light post, while another ended up in a ditch. One victim sustained heavy injuries.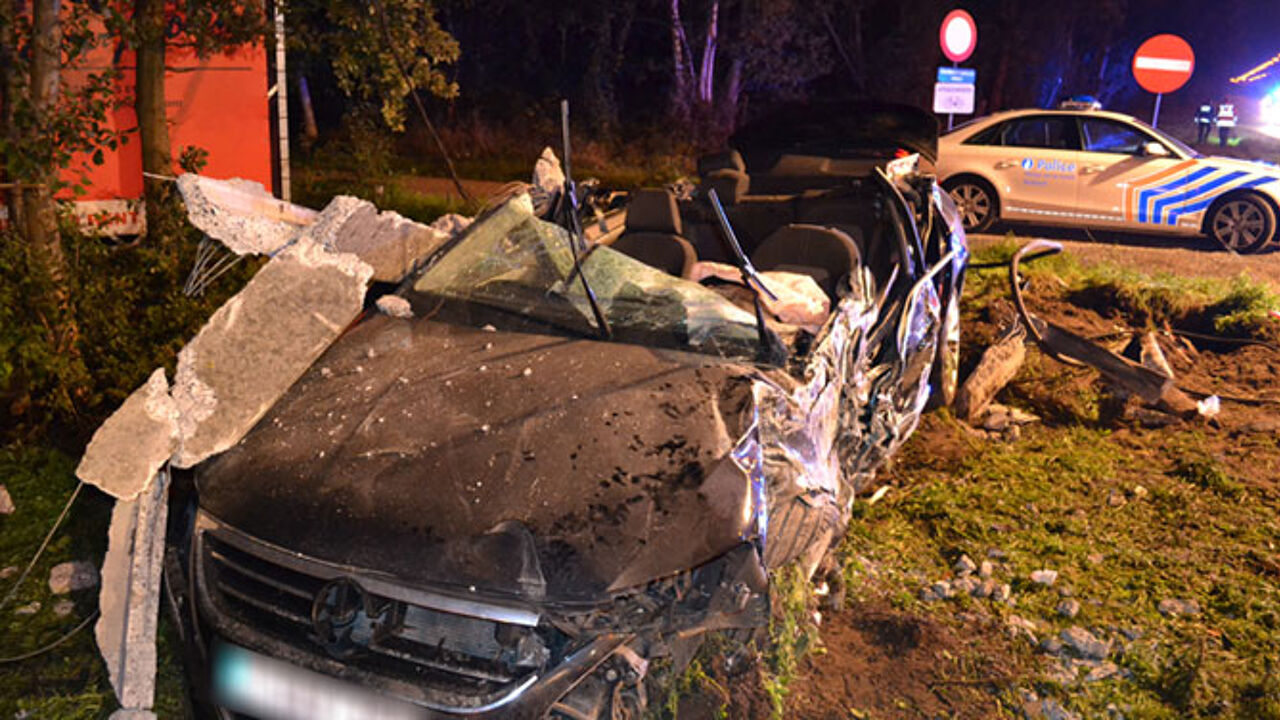 The accident happened in Willebroek, just 200 metres before the discotheque Carré. It is not clear yet how and why the cars left the road.
One car crashed into a concrete lamppost. The post snapped and fell on the vehicle. The driver sustained heavy injuries while the passenger had light injuries.
The other car was carrying four people, all in their twenties. The vehicle ended up in a ditch, with all passengers having light injuries. An emergency aid MUG team and four ambulances came to the scene to help.