Michel highlights homosexual rights in UN address
Charles Michel held his maiden speech as Belgian PM at the United Nations' General Assembly on Sunday. Michel focused on basic human rights, highlighting the rights of homosexuals and women. Homosexuality is still considered as an offence in some 70 countries worldwide.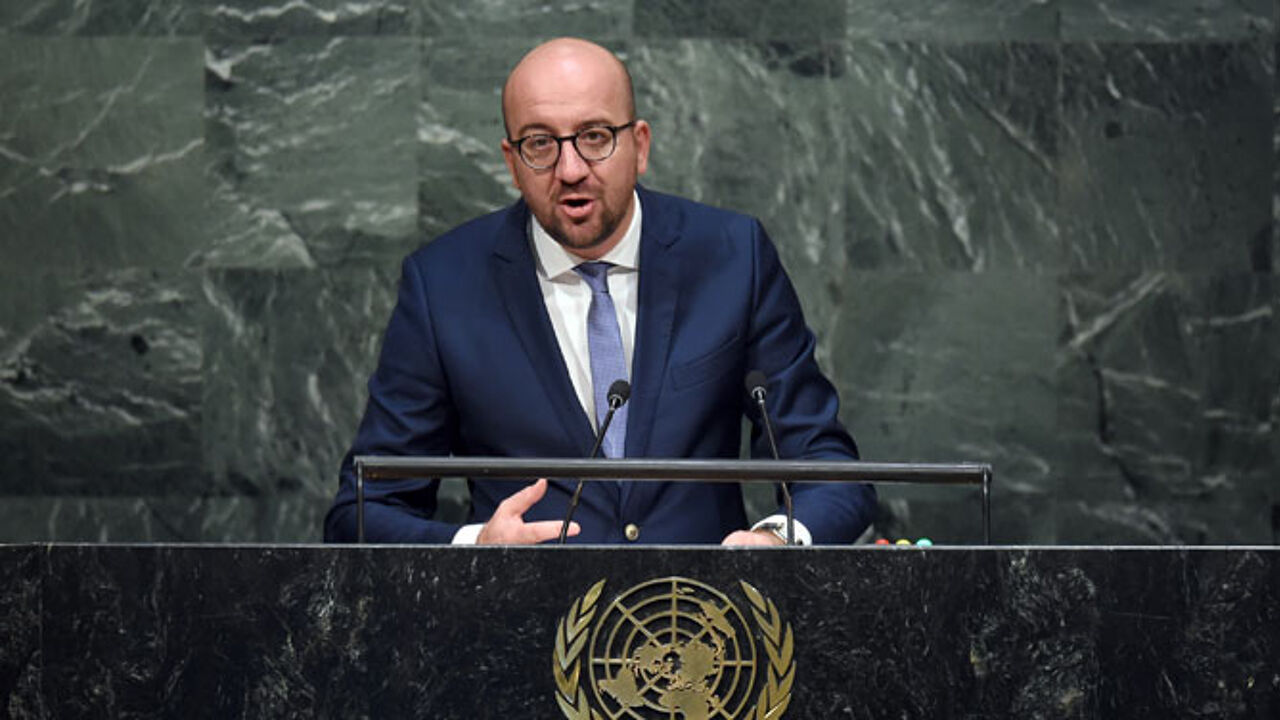 "I call for respect for gay rights. Being gay should never be considered as a criminal act, under no circumstances and nowhere in the world. We will continue to campaign for this cause", Michel told his audience at the UN General Assembly in New York.  His plea came only days after Pope Francis called homosexuality an "unnatural" thing.
Michel also took up the defence of women's rights. He said basic hygiene and health standards when giving birth should be guaranteed. Women should have better tools for family planning and better access to contraception, and their sexual rights should be guaranteed, Michel said. "I am not going to drop this subject because some may not be amused. I wish that all the obstacles and taboos surrounding sexual and reproductive health be removed!"
Michel highlighted the importance of a constitutional state and also pressed for gender equality, non-discrimination and freedom of speech, citing the Indian economist and philosopher Amartya Sen: "There is no famine where there is freedom of press. (...) I invite you all to think about that."