Flanders to file complaint against VW
The Flemish Environment Minister Joke Schauvliege has confirmed that the Flemish Government will be taking the German car maker Volkswagen to court after it installed software to sidestep emission tests. Last night Ms Schauvliege told Flemish TV viewers that a clear signal needed to be dispatched.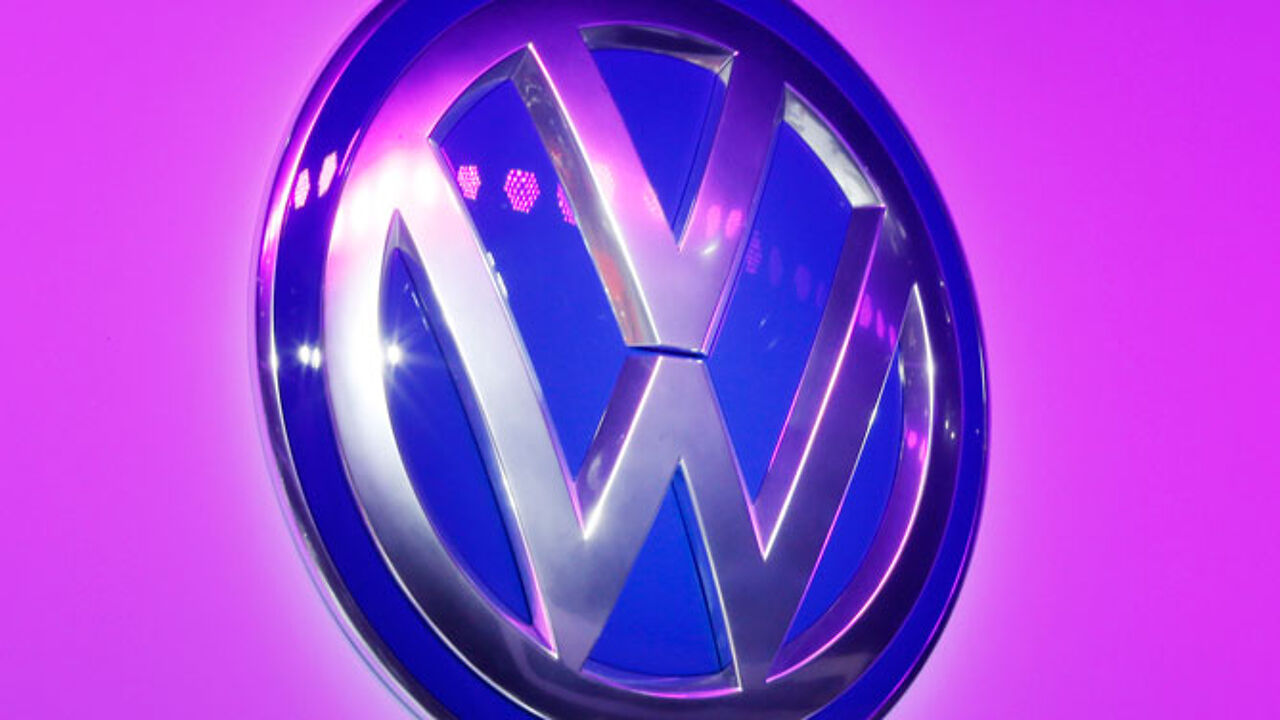 Belgium could soon be fined for failing to meet particulate matter norms for air quality. The European authorities have raised the matter in the past and are now threatening to impose a 200,000 euro a day fine on the cash-strapped country. Ms Schauvliege now insists that the German car maker must pay its share of the damage if Belgium is fined.
The Flemish authorities don't intend to wait for a European fine before they act against Volkswagen. They are filing a judicial complaint and this means that an examining magistrate will investigate the matter. Ms Schauvliege also believes that action against the car maker could be taken at the European level too.
Speaking on VRT TV last night the Environment Minister sounded incandescent: "We are persuing policies to limit particulate matter in the air based on data from test results. If we discover that the test results have been falsified, then our policies are going nowhere."