Flemish refugees still remember their time in England
Pictures of rickety boats with refugees crossing to Europe are everywhere on our screens. The plight of refugees touches at heartstrings and many people in Belgium remember the time when their parents and grandparents fled in war and usually received a warm welcome. Some of these refugees are still alive. VRT News's Rik Arnoudt went to speak to two women who survived the war in England.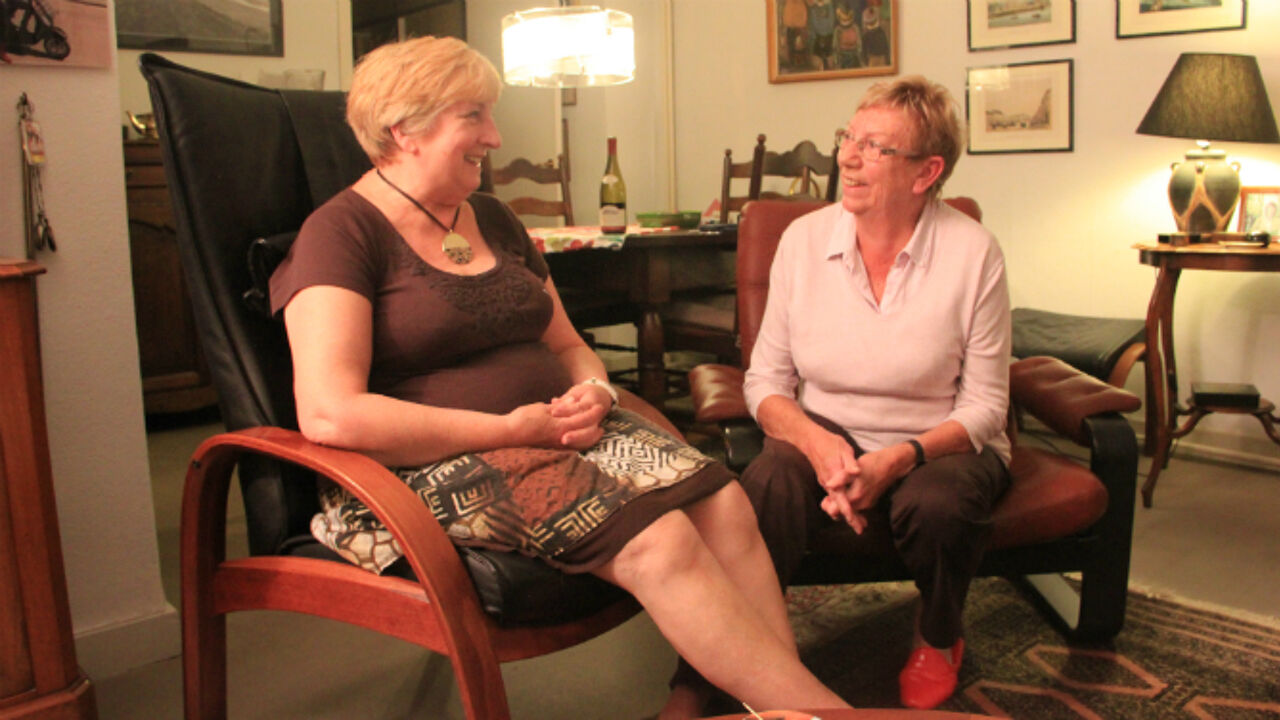 The UK provided a safe haven for many Flemings both in the First and the Second World War. Often the escape route went via the port of Ostend.
Hubertine Knockaert: "I was eight years old when we left with my parents, my grandparents and an auntie. It's still very vivid in my mind. Adults could take one suitcase each. We sailed aboard the mail boat Prince Albert. It was one of the last mail boats to leave Ostend."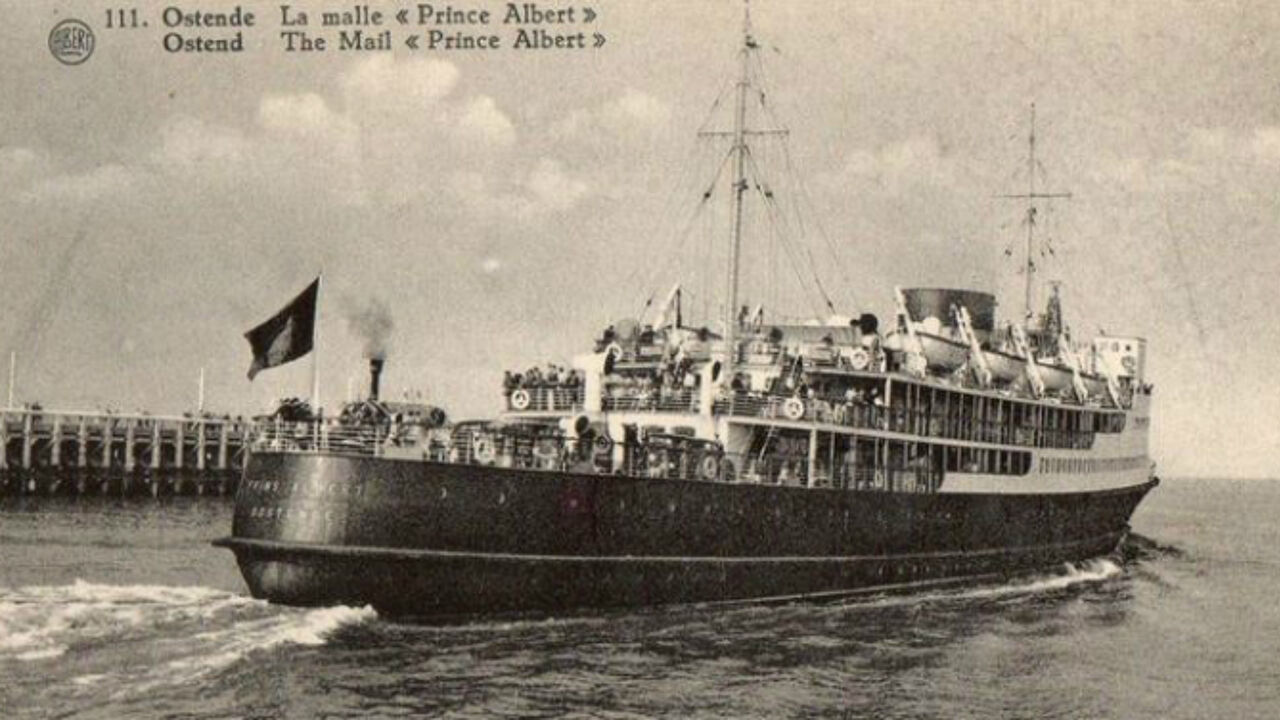 The Second World War had begun and many Flemings employed this route to escape the onslaught of the Nazis.
Britain provided a safe haven for many Flemish fishermen too. Ostender Nadia Vanderwal recalls: "My dad was the skipper of a trawler boat. I don't remember anything about our flight. I was three months old. I know our story from what my brothers told me. There were several families on board the ship: 65 people in all. When we reached Dunkirk bombs were falling all around. My dad had to navigate between the mines too."
Hubertine remembers the German bombs too: "I was on deck with my grandmother on the starboard side. It was raining bombs on the port side and everybody fled to our side, but because of the thick smoke we all had to head indoors. We were all wearing a life jacket and sleeping on camp beds."
Fear of German spies
"We arrived in Southampton at night" remembers Hubertine. "Double-decker buses took us to a camp. It was quite an experience because none of us had ever seen buses like that in our life before. Men and women were separated. We slept on camp beds. I remember how cold it was in England."
The refugees were made welcome: everybody had to undergo a medical and people were checked for lice. "Each and every family was questioned. The English were concerned there could be German spies among our number."
The Belgians only had to stay in the camp for a couple of days. "So many English people opened their homes to us" Hubertine explains. "There were six of us. That complicated matters. We were then asked to move into a house with two other families. That's how we ended up in Sidcup where we stayed for six months."
Today Sidcup is part of London's urban sprawl, but in 1940 it was still a village. "It was very pleasant, but that autumn I saw German planes in the skies above England: at first only at night, later during the daytime too."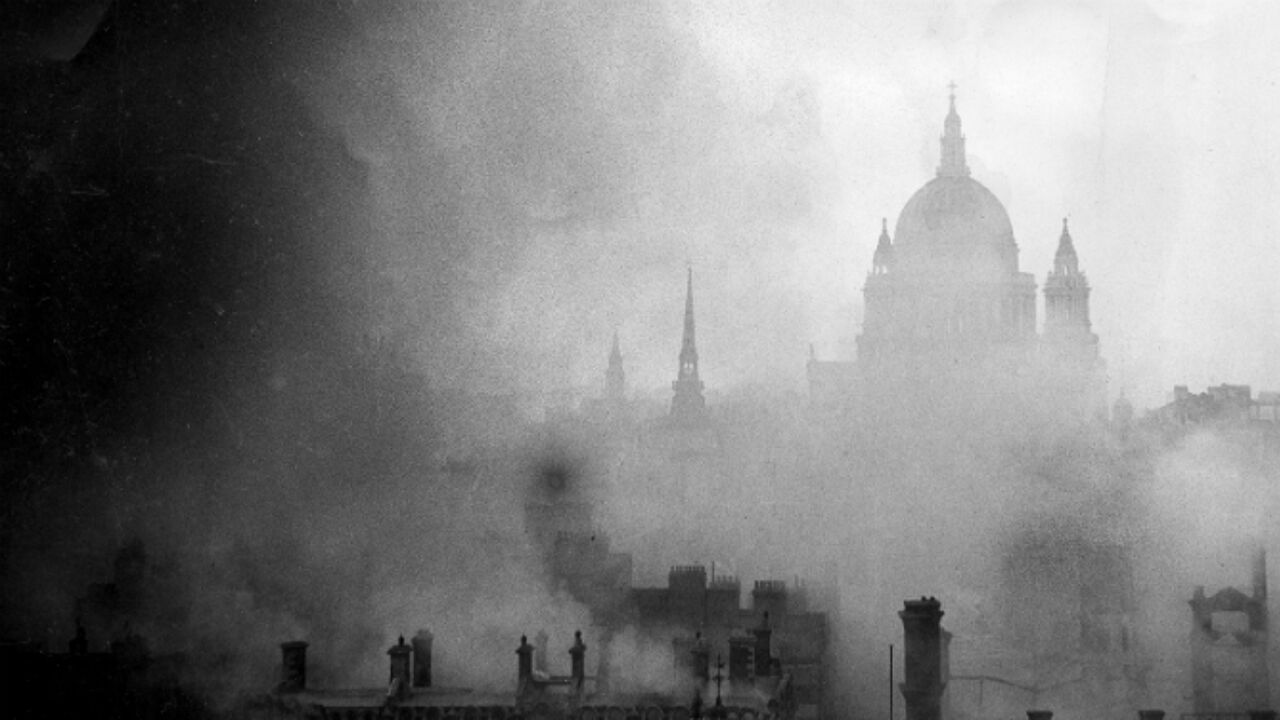 Northbound
After a few months Hubertine's family was moved to Barrow-in-Furness in Cumbria. "My father and grandfather both worked in shipbuilding. This is where they built the submarines and destroyers." The women too were set to work: "My mum and aunt both worked in a laundry and later in a paper factory." "My aunt manufactured bombs" says Nadia.
"In Barrow we first lived with an English family. It was pretty cramped. We got lucky. Some English people had left to escape the bombings and we were offered a furnished house."
In Britain many people were keen to help the refugees: "English women had set up support committees. You could get clothes and toys for the children. We had to go to 'The Hall' to get something or to the 'Thank You Misses' as everybody called them."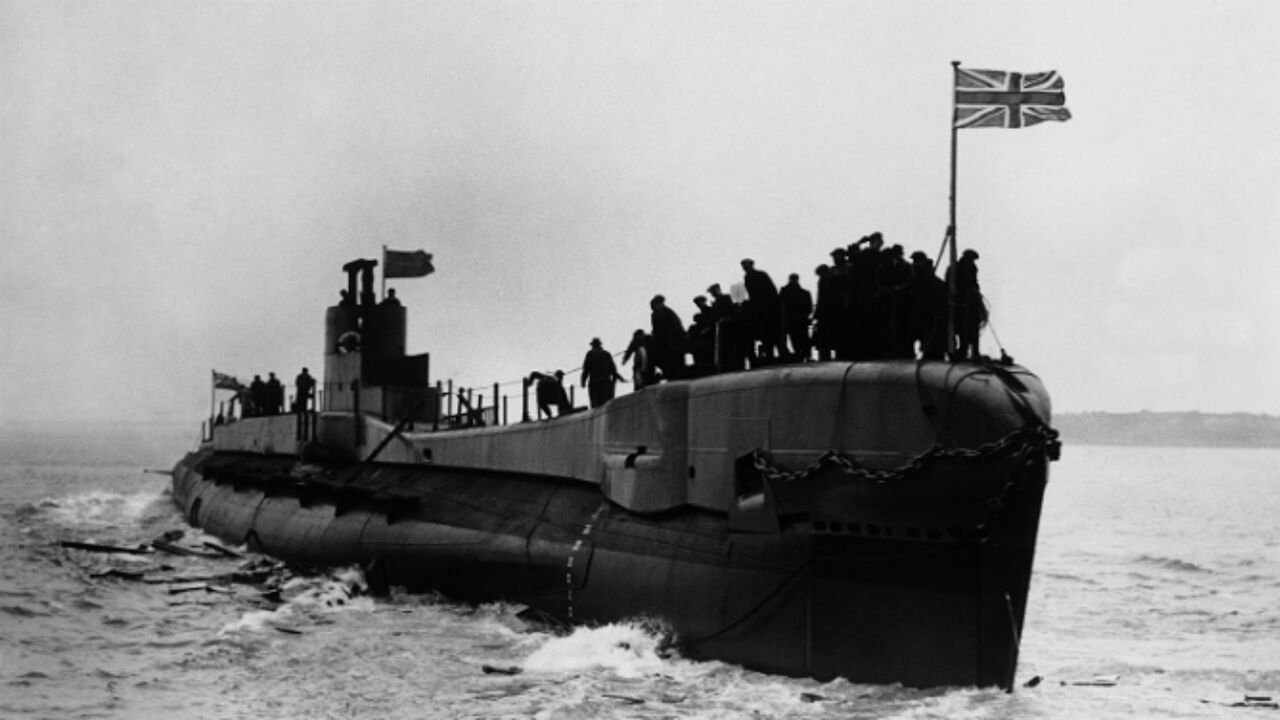 "We were all in it together"
Many Ostenders soon learnt English but sometimes Ostend words slipped in getting a new meaning. In the Ostend dialect a duck is called a "kwekhoane". Some Belgian men soon spoke of going for a "kwekhoane" when they really meant a "quick one" or a beer.
The Belgians were welcome. Neither Hubertine nor Nadia remembers anything of a hostile atmosphere, but when King Leopold of the Belgians signed the surrender Hubertine remembers her teacher seemed a little cold towards her for a while, but that soon faded.
The Belgians soon fitted in, but never forgot their home. "It was especially our parents who were always talking about Belgium and worrying what life would be like there now. You can imagine how thrilled we were when the Allies launched the Normandy landings in 1944. When the war ended it was celebrated with street parties. We were overjoyed we could return home to Belgium."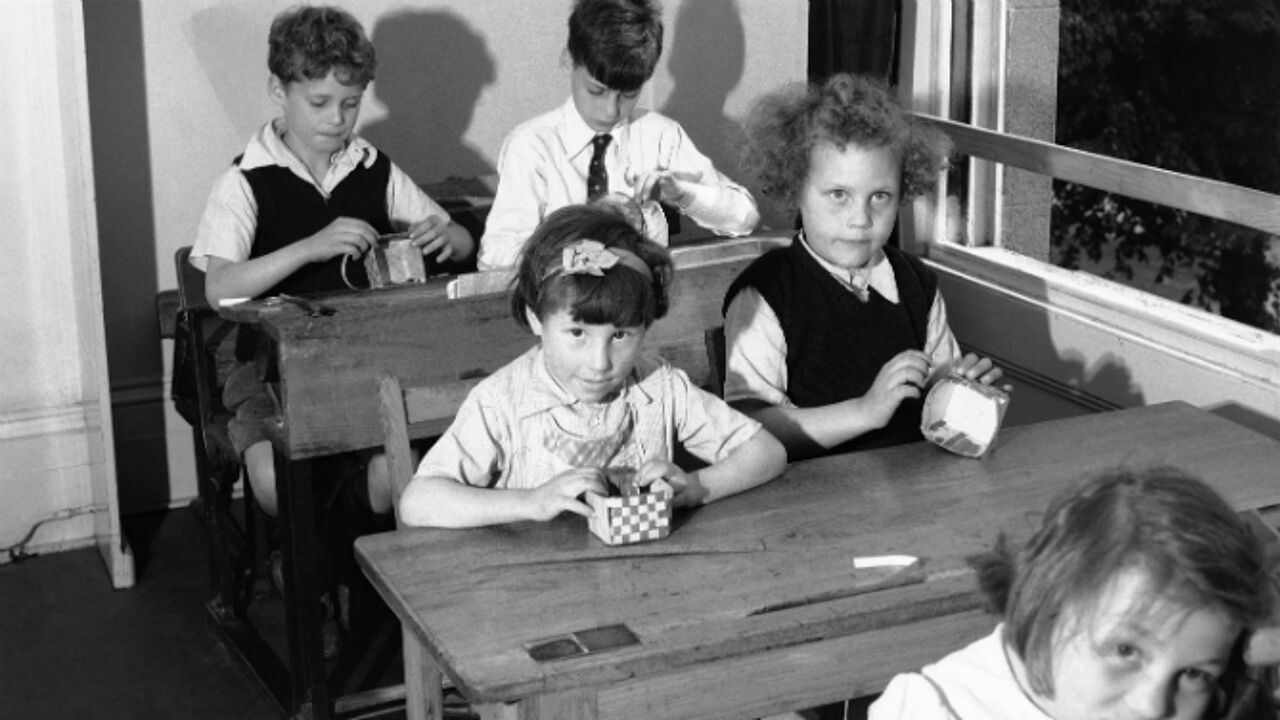 Taking England back home to Belgium
The homecoming was not always easy, especially for the children who had lived abroad for many years. Hubertine: "It took a couple of years for me to find my bearings. In Belgium there were no co-educational schools yet unlike in England. I could speak English and the Ostend dialect." "That's true" Nadia adds: "I had no Dutch."
Hubertine: "The welcome home was chaotic and not very warm. Our uncle had looked after our home, but it had been emptied to prevent any looting."
Many former refugees took a little bit of England back home with them. "I had a colleague who always used to say it was a little bit of England when he drank tea in cup and saucer in the afternoons. I'm still crazy about jelly and bacon and eggs with baked beans." Nadia has taken England to her heart: "I still prefer EastEnders to its Flemish counterpart 'Thuis'."
The Belgians have mixed thoughts when it comes to comparisons with today's refugee crisis. Hubertine says: "We were well received and I wonder if this is the case today. Comparisons are difficult. We thought we had only gone for a short while. The country we had travelled to was at war too and our enemy was their enemy."