Threat of rail strike looms
Belgium's socialist public workers union, the ACOD, has announced plans to strike next Friday. The strike call should only be made to rail workers in the Belgian and Flemish capital but because of the nature of the Belgian rail network with most services being directed through Brussels disruption could be extensive.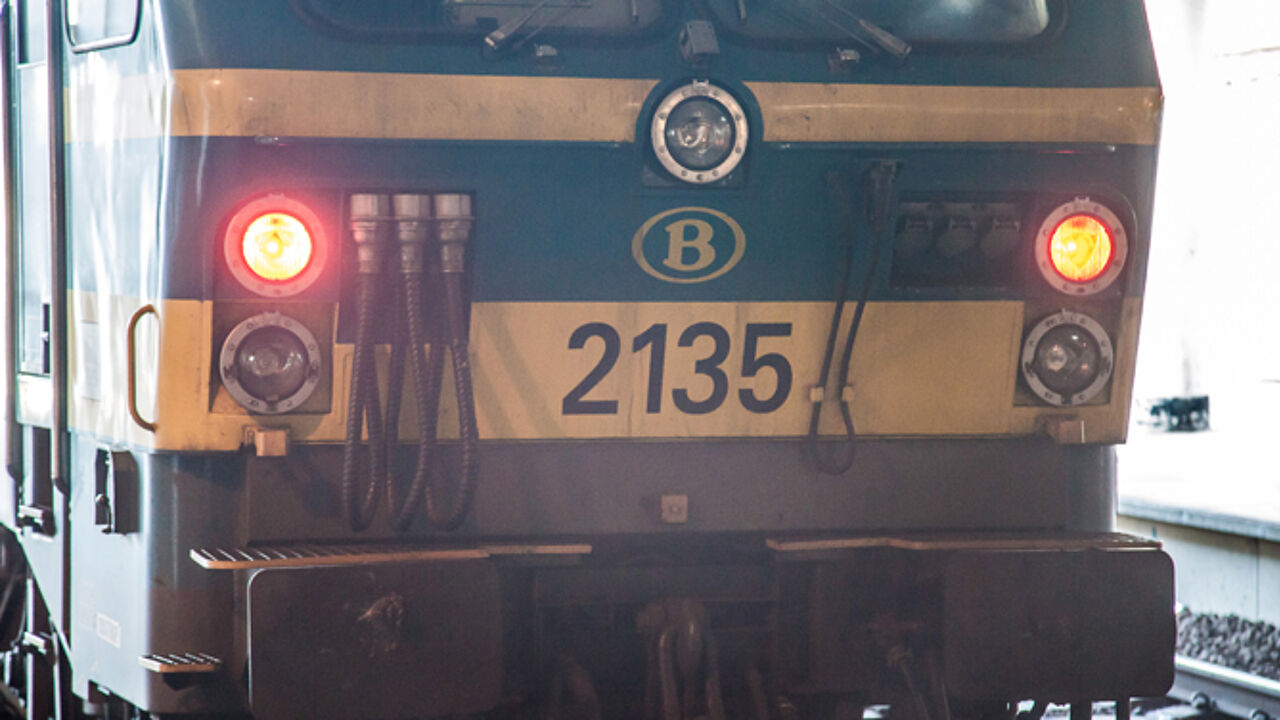 The rail workers are protesting against government plans. Michel Abdissi of the Francophone rail workers section of the socialist union: "The 'bleeding' of rail workers with life tenure must be avoided at any cost."
The Christian union is not supporting the strike but is preferring to warn the general public of the dangers of the modernisation plan.
The strike will run from 10PM on Thursday 8 October until 10PM on Friday 9 October.
The socialist union has also threatened to take strike action on 19 and 20 October, but no official notifications have yet been given with regard to stoppages on these days.
Michel Abdissi: "We're opting for rotating strike actions with a day of strike action in one Flemish and one Walloon district on the same day, but not elsewhere."