Nearly 400,000 Belgian cars hit
D'Ieteren, the company that imports Volkswagen Group vehicles in Belgium, has confirmed that there are 393,000 cars on Belgian roads that are installed with software that can trick emission tests. Volkswagen, Audi, Skoda and Seat models are all affected.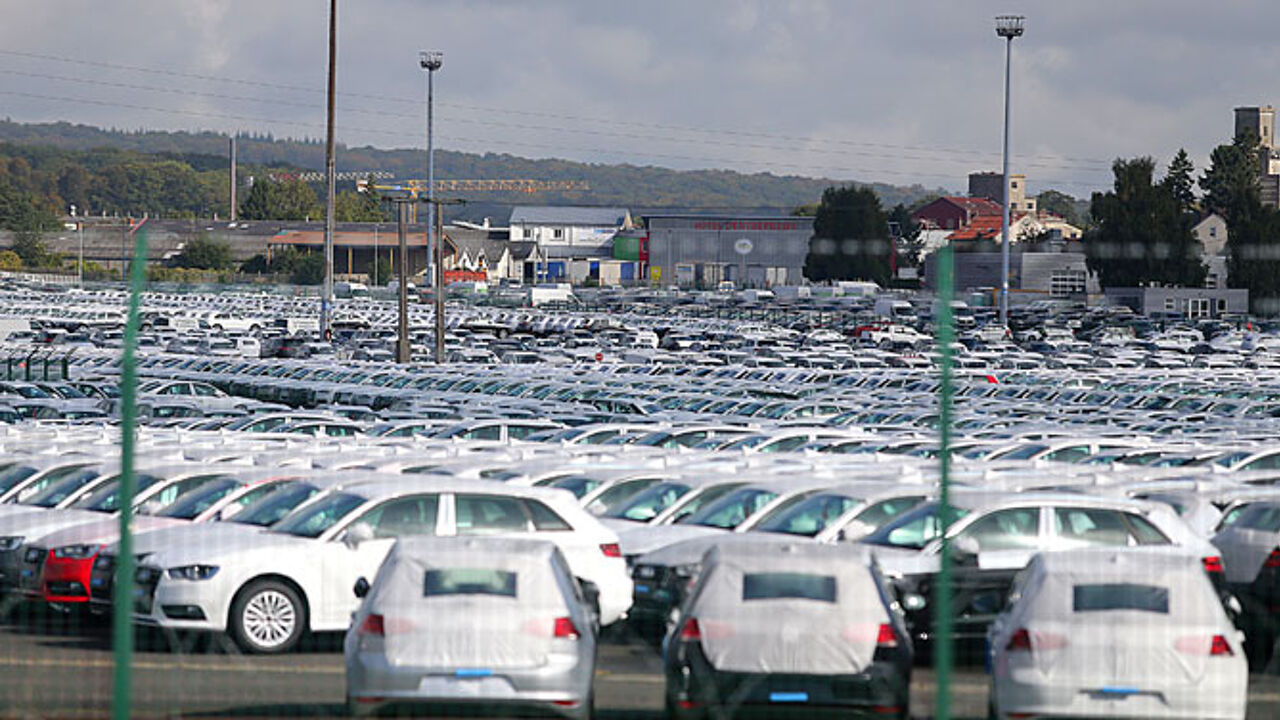 The importer posted figures detailing the number of cars affected by brand on its website yesterday.
Volkswagen: 197,328
Audi: 121,712
Skoda: 51,069
Seat: 23,539
By the end of the week car owners will be able to check on the website www.customercare.dieteren.be whether their vehicle is affected.
D'Ieteren promises to write to owners as soon as VW announces what procedure needs to be followed. The German car maker has made it clear it will take care of all the costs involved.
As a result of the trick software VW Group cars seemed more environmentally friendly than they were. The car maker says that the latest generation of engines, the Euro 6 generation, is not affected by the fraud.