Building evacuated and student detained after ironic tweet
An ironic tweet by a student lead to a big show of force and the evacuation of the ING Building in Antwerp by officers from Antwerp police's Rapid Response Team. A student event was being held in the building on the city's Lange Gasthuisstraat.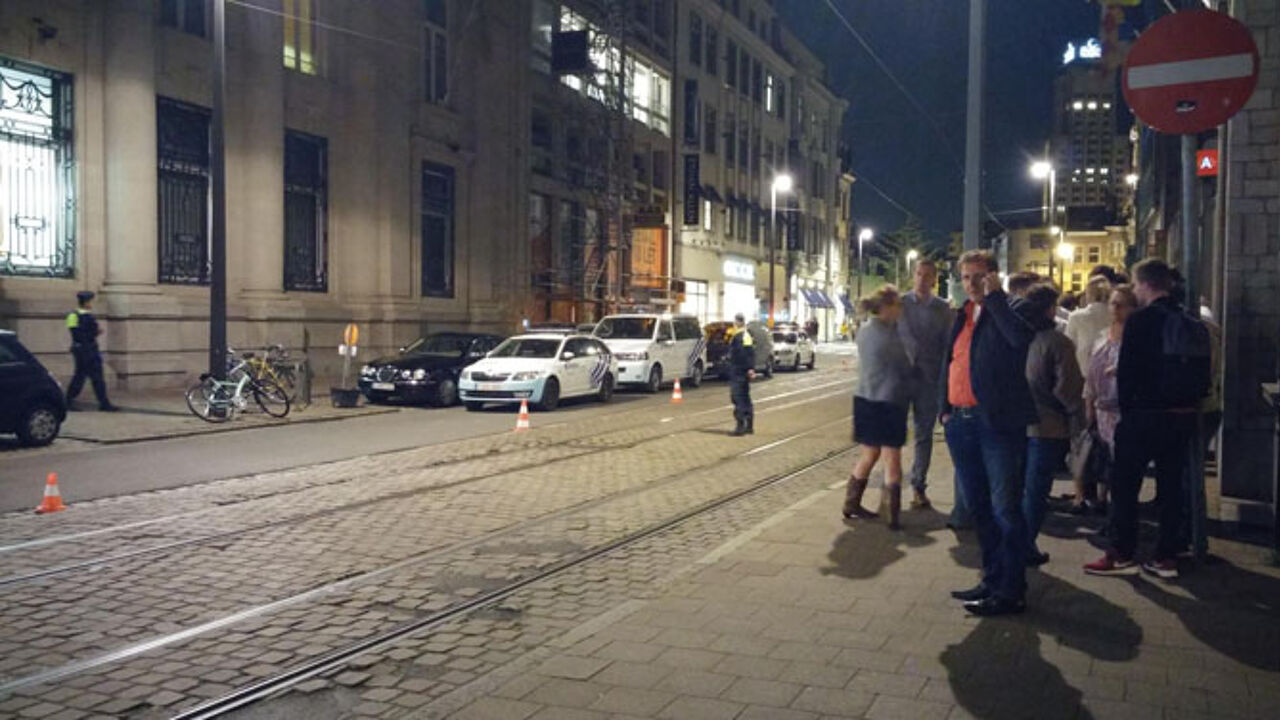 The event being held at the Dutch bank's Antwerp HQ was for "entrepreneurial students". However, things didn't go entirely to plan after the organisers called the police to report a "suspicious tweet".
The tweet came from the graphic design student Mohamed O. He wrote (in response to earlier tweets) "Tomorrow on the news: 25 dead and 93 injured after mass hysteria in the ING Building"
The police took the tweet "very seriously" and their Rapid Response Team to the scene.
"Our people took the man out of the building and detained him. We then evacuated the building and used dogs to search it for explosives", the Antwerp Police spokeswoman Veerle De Vries told the daily 'Gazet van Antwerpen'. The students were allowed back into to the building to collect their things at around 10:30pm.
 
"Suspect" released during the night
The 22-year-old student that had been detained was released during the night. The tweet that caused all the fuss was sent during an ironic chat session between himself and another student.

First Mohamed O. had asked "Does anyone have any networking tips? Shouting "Allah Akbar" loudly isn't a good ice breaker, is it?" To which his friend replied "Try it and see". It was Mohamed O's reply to this that triggered all the fuss.