Stromae to perform at Madison Square Garden
Stromae will become the first Belgian ever to perform his act at Madison Square Garden when he takes to the stage of the World famous New York arena this evening. Up until now the harmonica-player Toots Thielemans was the only Belgian ever to perform at Madison Square Garden. However, this was part of a set that included a number of other musicians including Quincy Jones.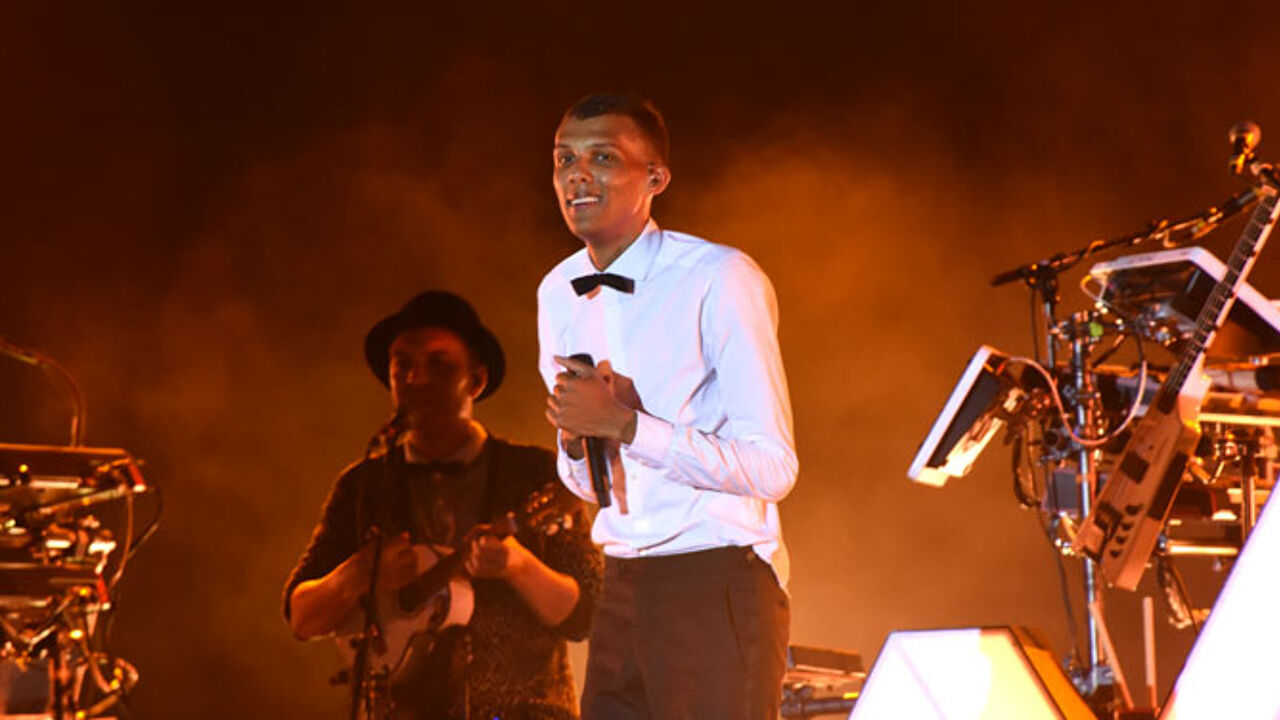 Stromae's blend of razer-sharp French lyrics set over catchy electro music first conquered Belgium, then much of the rest of Europe. His current North American tour is a great success and he has be praised by music critics in the United States.

Speaking on VRT Radio 1's morning news and current affairs programme 'De Ochtend', the Artist Director of the Brussels concert hall AB Kurt Overbergh described Madison Square Garden "This is an iconic hall where not only New York's basketball and ice hockey teams play, but also where artists such as U2 and Billy Joel have performed. Moreover, Madison Square Garden was played host to the last ever concerts by John Lennon and Elvis Presley in New York."
Stromae breaks through in the States
Stromae is gradually breaking through in the United States. Country stars and global artists such as Jay-Z and Beyoncé still sell more albums than the Belgian. However, his music is appreciated by a growing number of people across the country.
"A Belgian version of Metallica or Beyoncé wouldn't work", Kurt Overbergh told 'De ochtend'.
"To the Americans Stromae is something exotic."
In recent months Stomae has performed almost 50 in the US. His performances have been in backrooms in front of a few dozen people, but also concert hall in front of several thousand people. He has won praise from big-name artists such as Kanye West, Madonna and Will.I.Am.
There is a big chance that the Prime Minister Charles Michel (Francophone liberal) will attend this evening's concert. Mr Michel is currently visiting the UN New York. Those of you that are in the Big Apple may be interested to know that tickets are still available for Stromae's Madison Square Garden concert.