"Expect massive disruption on Wednesday"
The Brussels local transport company MIVB is urging tram, bus and metro users to expect massive disruption across the public transport network on Wednesday as Belgium's unions organise a demonstration in Brussels against government austerity.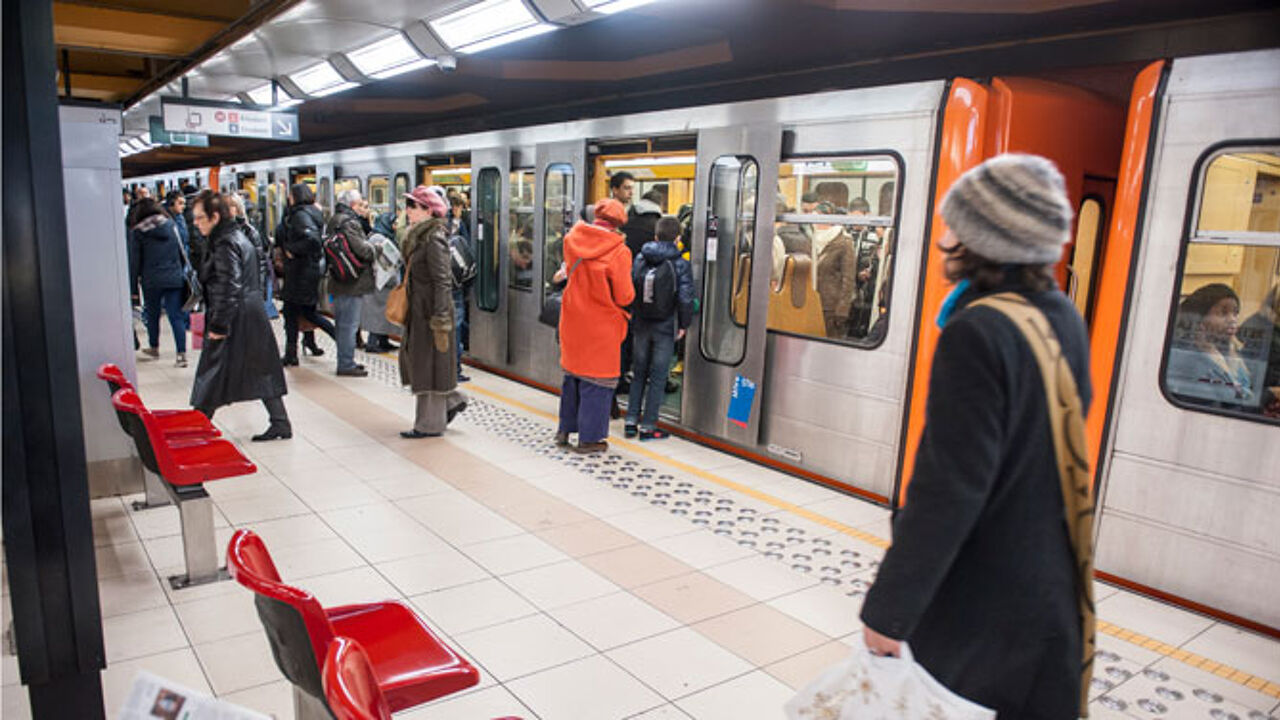 © Reporters / Michel Gouverneur
The MIVB says that staff including drivers will take part in the demo and is encouraging its customers to look for alternatives to get about on Wednesda7 October. The transport company promises to do its utmost to inform the general public about the level of its services from 6AM onwards.
The MIVB says that at present it's impossible to say how many staff will join in the protest and what the impact will be.
People seeking information can call the MIVB hotline on 070/23.20.00 from 6AM onwards.Information will also be available on the websites www.mivb.be and m.stib.be, via the MIVB app and the company's Twitter account @stibmivb.