Health warning for rat catcher's yellows
2,500 people who took part in the 'Titan Run' at Nijlen in Lier have been warned to watch out for rat catcher's yellows or leptospirosis, a bacterial infection that can lead to severe bleeding from the lungs and meningitis. Belgium's Care and Health Agency has sent all participants a warning after three runners who took part ended up in hospital.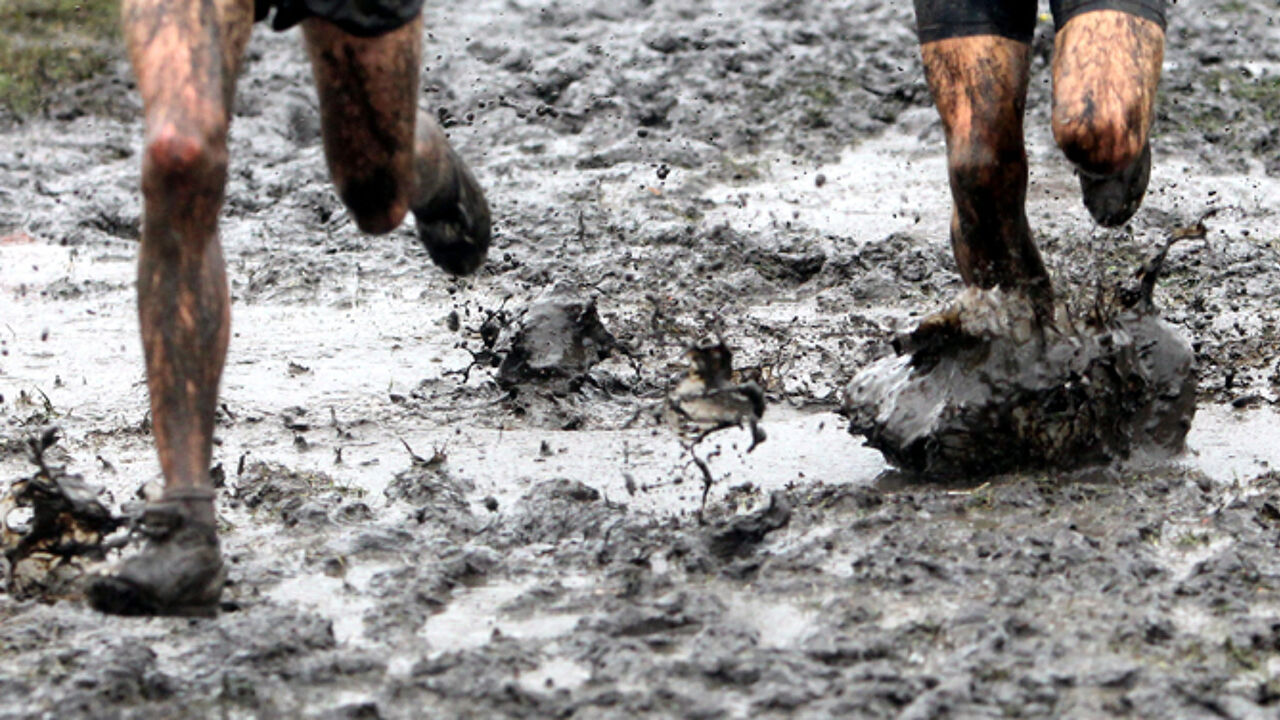 BELGA/LEFOUR
The patients became infected with the disease from running through the mud at Nijlen. The bacteria is thought to have ended up in the mud as a result of the presence of rats' urine.
The agency's Ria Vandenreyt: "Most people become ill within a fortnight. The danger has now passed for most people, but there is still a window during which more people can come down with the disease."
"We're urging people with symptoms to seek medical assistance. We've alerted doctors so that they know what to watch out for: dark urine, head ache, muscle aches and a high temperature."