Jazz Age dazzles in Hasselt
The Fashion Museum in Hasselt is currently hosting a major exhibition devoted to the clothes and accessories of the twenties, the so called Jazz Age.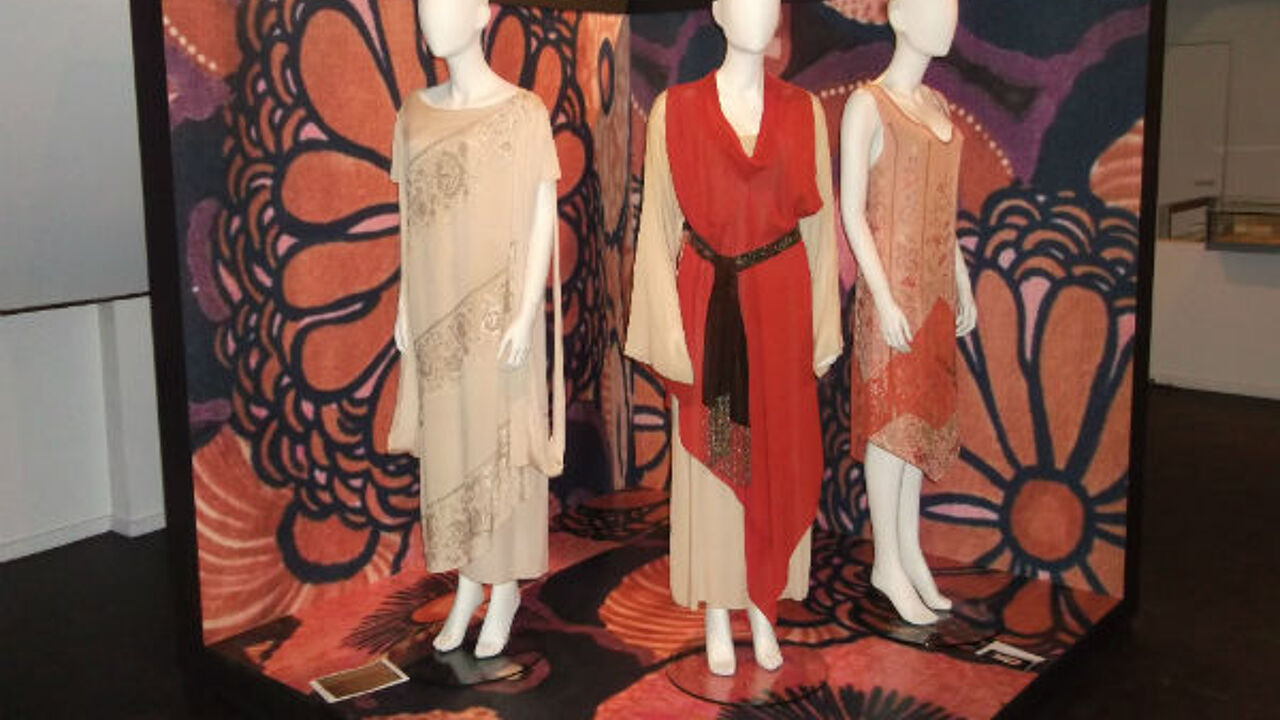 The twenties formed a break with the past. Women had taken on new roles during the Great War and there was no going back! Designers including Jean Patou, Gabrielle Coco Chanel and Jeanne Lanvin led the way. After the grim war years the emphasis was on exuberance. Women dressed in luxurious outfits that often sought their inspiration in Ancient Greece, Egypt and the Far East.
Eve Demoen explains: "Napoleon's expedition to Egypt (1798-1801) stimulated an interest in Egypt that came to a crescendo in 1922 with the discovery of Tutankhamun's tomb."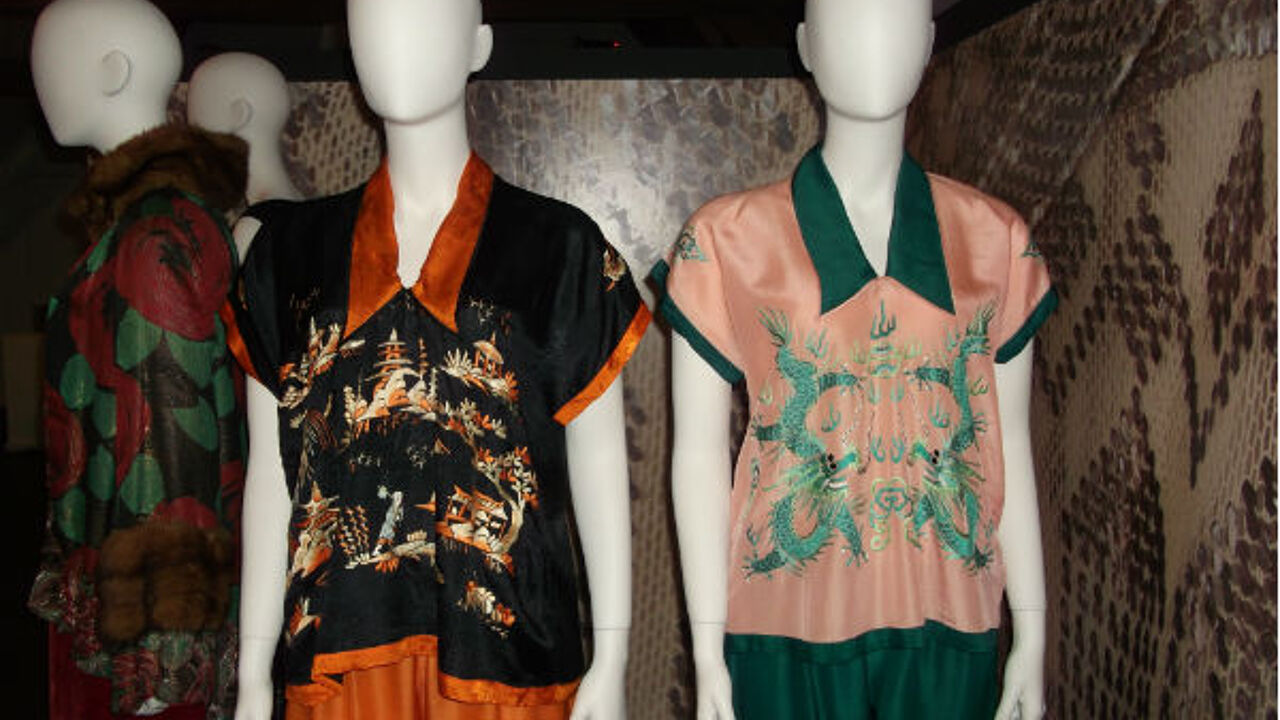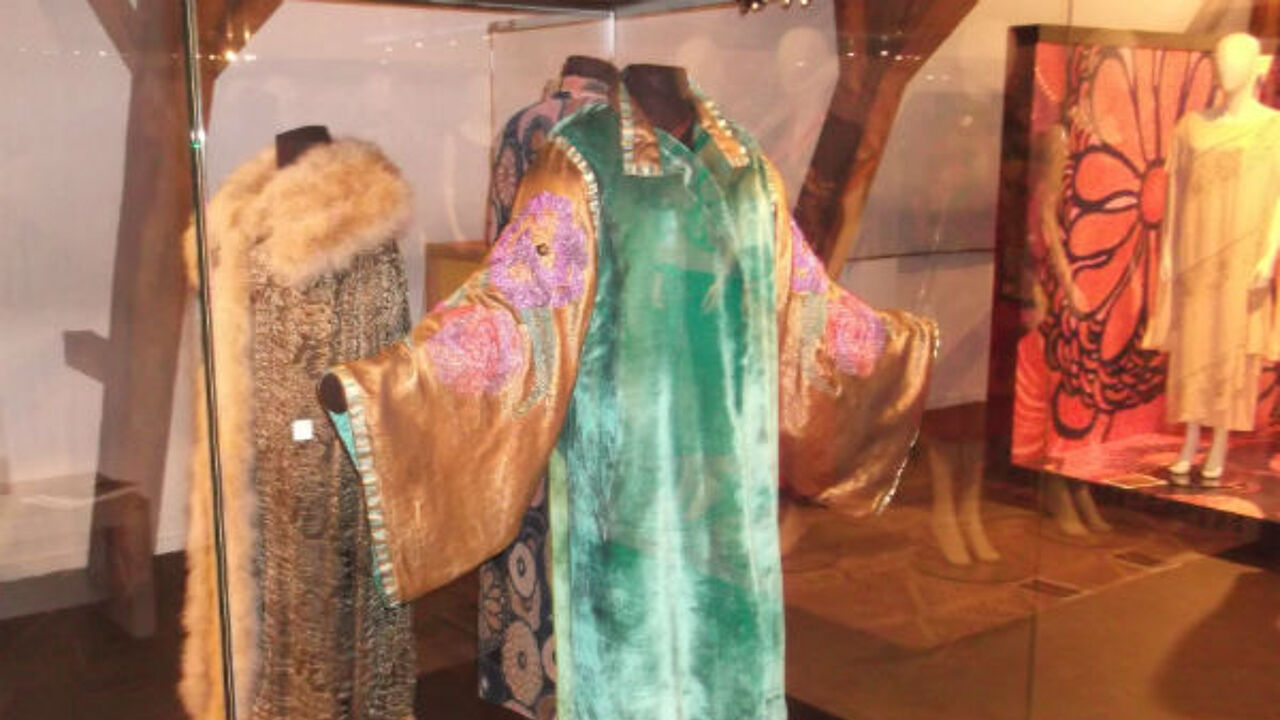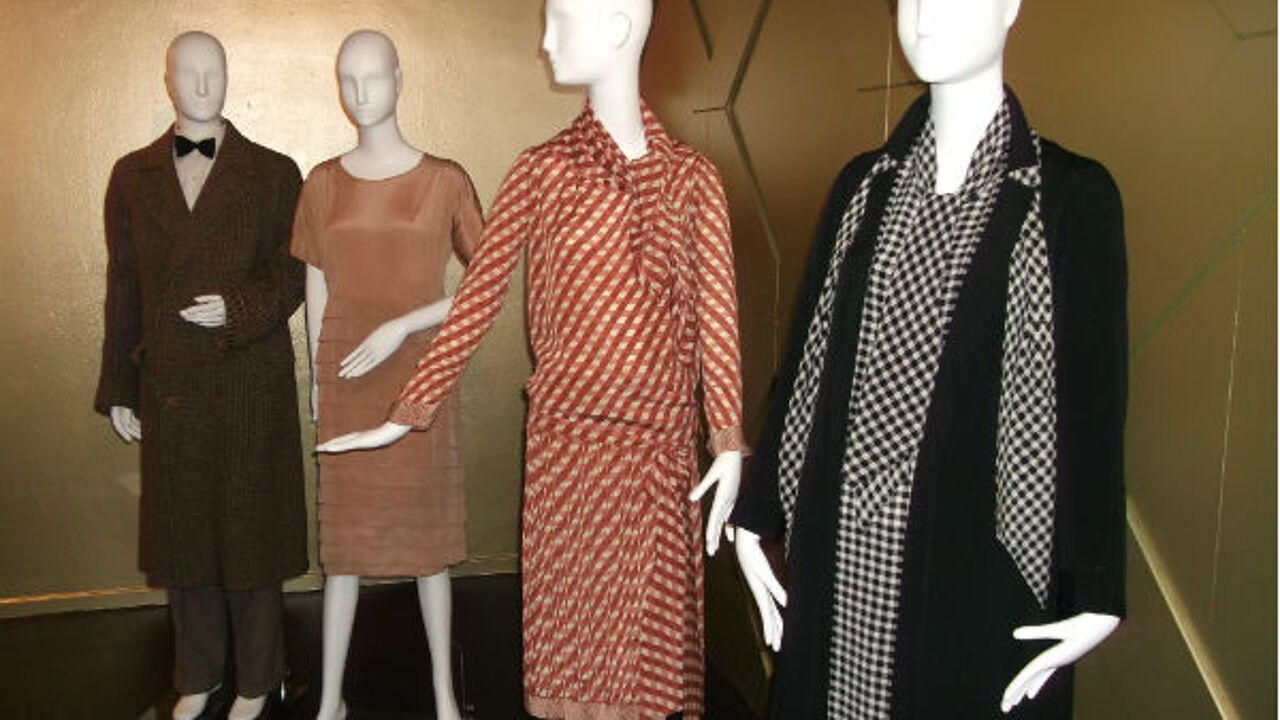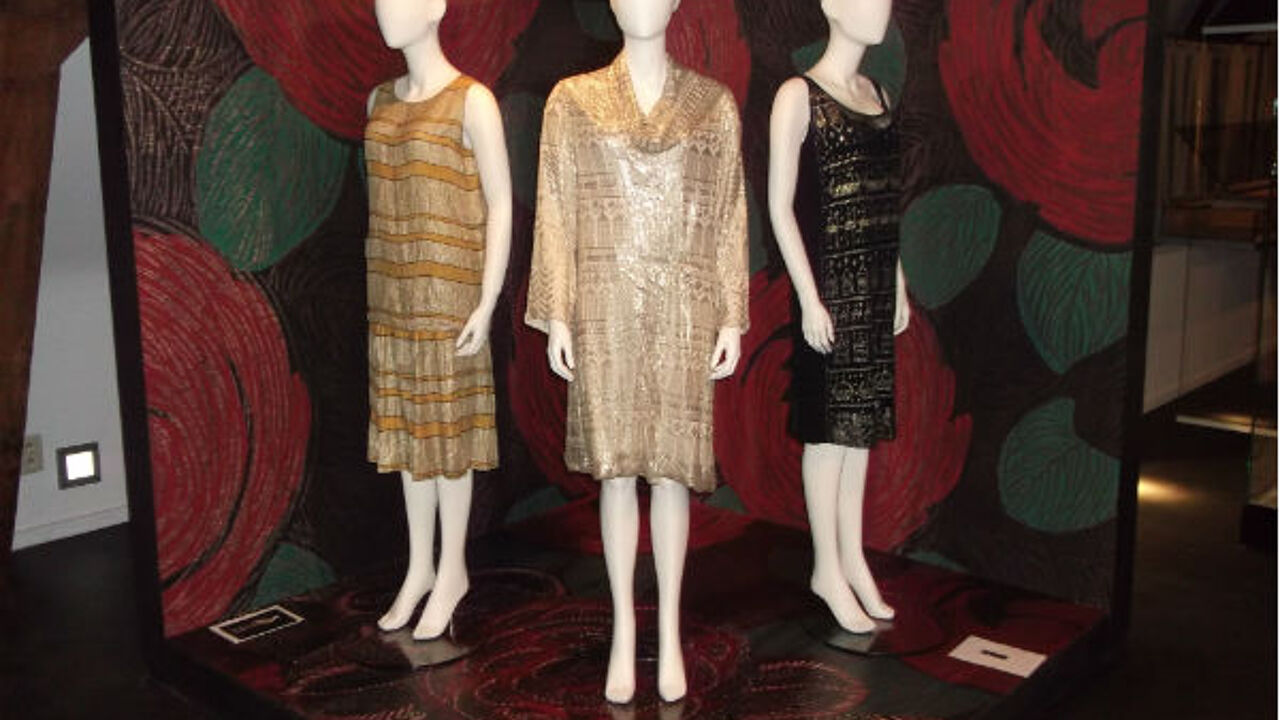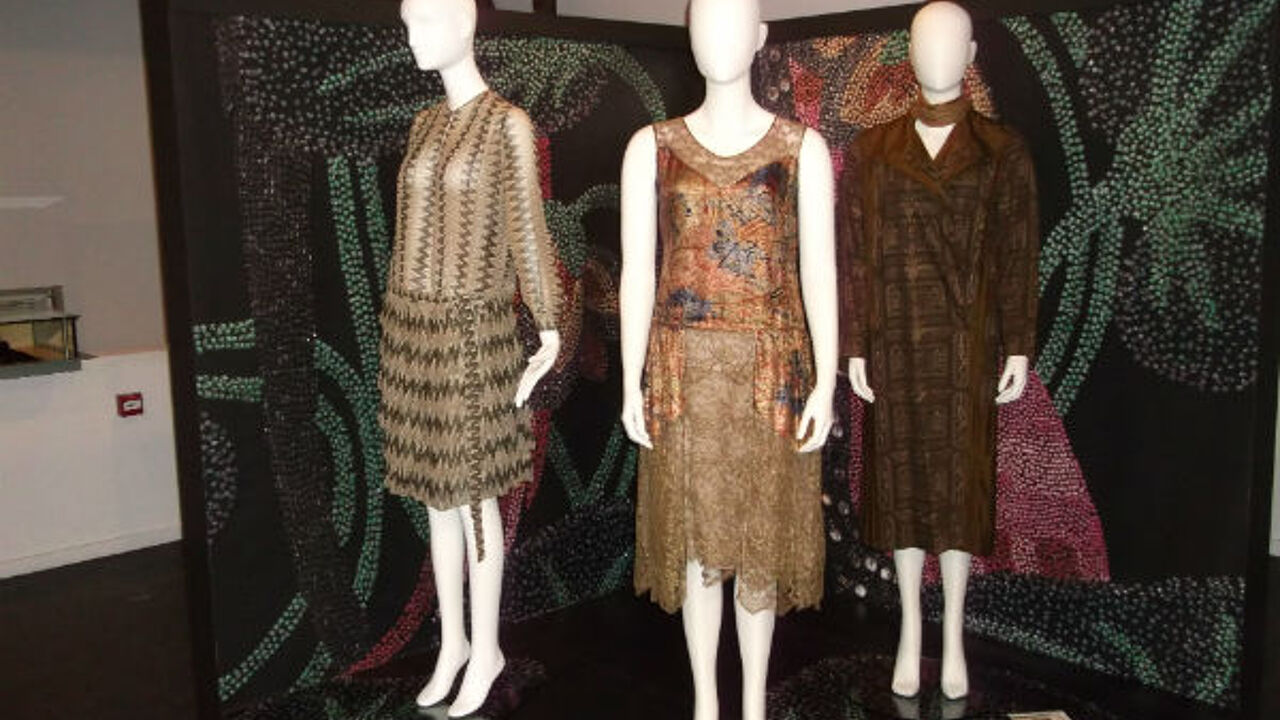 The Jazz Age runs in the Fashion Museum, Gasthuisstraat 11 in Hasselt until 13 March 2016. Open Tuesday through Sunday from 10AM till 5PM. Entrance 6 euros.